Now that Ramadan is here, you might find it hard to rework your routine; let alone, find a healthy one. Here are some tips to help you stay on track even during the holy month.
Drink Water and Eat Hydrating Food
Especially in high temperature areas as fluid leaves your body easily. Try having fruits and vegetables that are rich in water from Iftar to Suhoor time such as watermelon, cucumber, and celery.
Never Skip Your Workout
It's better to work out after Iftar rather than during the fasting hours to avoid dehydration. Some people, however, prefer to start their workout 15 minutes before Iftar, so they get to break their fast during the workout by drinking water and having some dates.
Keep Your Food Fresh & Clean
Store your food in trusted places such as Samsung's Twin Cooling & Triple Cooling refrigerators keeps the air surrounding your food hygienically clean and fresh as it passes through an Activated Carbon filter.
Avoid Caffeinated Drinks
As much as we love coffee, we advise you to quit having it during the holy month. Caffeinated drinks such as coffee, tea, and fizzy drinks can dehydrate your body faster while fasting.
Make Healthy Fries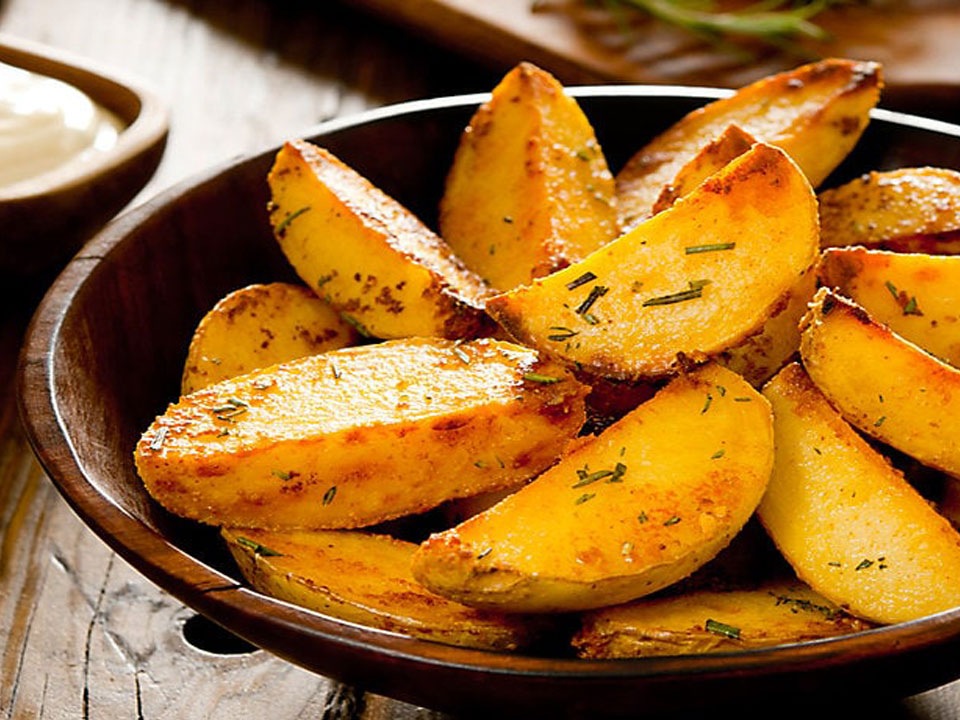 And by that, we don't mean French fries only but all sorts of fried food. Use Samsung's SlimFry Cooking; SLIM FRY™ technology combines a grill with warm air circulation, so food is cooked crispy inside and out using only a touch of oil. Say goodbye to greasy pans and splatters!