Summer is the best time to catch up on all the TV series, movies or sports events you've wanted to watch all year long!
Whether you are a football fan, a TV show addict or more into movies, the new SUHD TV will be your best companion this summer. With 10-bit panels which are capable of producing over 1 billion colours, get ready for a whole new experience of binge watching!
The best part is, you can now enjoy up to 6 months of Starzplay subscription for free when you get the new SUHD TV. The Quantum Dot Technology present in the SUHD TV screen is made for a spectacular show, and the curved screen promises a truly immersive experience, so make sure you pick carefully which series to binge watch this summer.
If you choose to take on a new series to fill your days (and nights), here is the selection of the best 5 TV shows on Starz Play:
The Walking Dead
Sheriff's deputy Rick Grimes wakes up from a coma to be confronted to a post-apocalyptic world. Zombies, or walkers, run this new world. Rick Grimes starts a journey to be reunited with his family and forms a survivors' group. The Walking Dead show the struggle to adapt, live and fight in a zombies infested world, especially when some humans are more dangerous than the walkers themselves.
Breaking Bad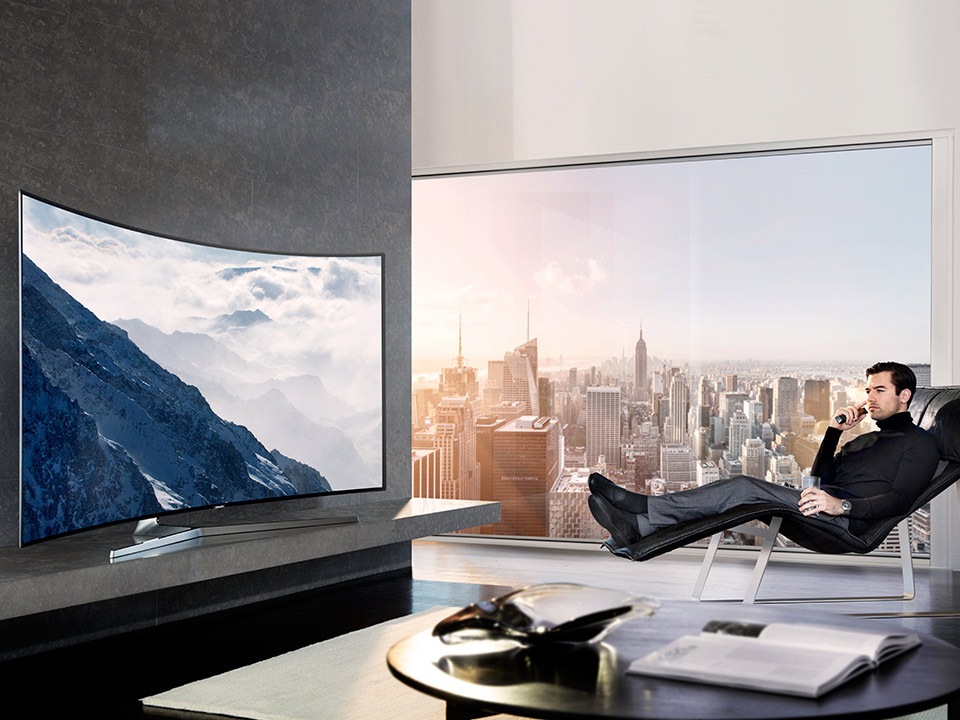 Walter White is a middle aged, overqualified chemistry teacher. Diagnosed with terminal lung cancer, he is told he has two years to live. Teaming up with Jesse Pinkman, a former student of his, he decided to turn into a life of crime and battles everyone in his way to protect his family's financial future. Breaking Bad exposes how a fatal diagnosis affects one's morals and can make him a major player in the crime scene.
The Tudors
The dramatic show exposes the reign, marriages and life of young King Henry VIII under England's Renaissance dynasty. The first season looks at the early political relationships and Henry's stories with Katherine of Aragon and Anne Boleyn. The second season covers the creation of the Church of England and his altercation with the Pope after the King's divorce.
Dexter
Dexter Morgan is a smart, handsome and funny forensic technician specialized in blood spatter pattern analysis in Miami. He spends his days solving crimes, but in his parallel life, he also is a serial killer, hunting murderers who manage to escape justice. Dexter is torn between his urges and his desire to be happy.
Penny Dreadful
Penny Dreadful is a thriller featuring some of literature's scariest characters, such as Dracula, Dr. Frankenstein, Ethan Chandler and more. They all unite London to find Malcom Murray's missing daughter and combat evil forces and supernatural threats in Victorian London. Penny Dreadful is a terrifying psychological thriller combining together horror stories into a whole new genre.