Life is busy and fast paced; there's absolutely no denying this. With a bit of re-organisation and simplifying your life, you can free up enough time to relax, and enjoy the things you really want to do. Here are some suggestions and tips to help you make more quality time for yourself.
Set your priorities straight
Do you know what your life priorities are? Think about your life and what is really important to you. Think about why and how you are dealing with anything that comes in your way. It's a matter of paying attention to your daily routine. Sometimes saying no to the activities that drain your energy and time is the most effective method to focus on what really matters.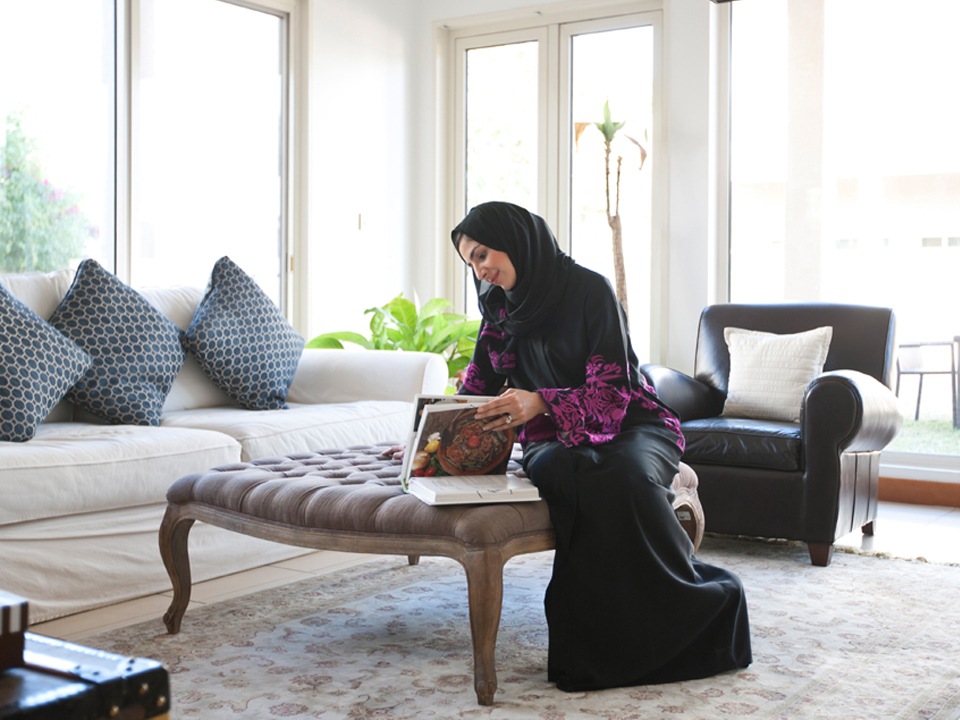 Spend less time on the social networks
What would happen, if for just a few hours you don't see what's going on the social networks? You will know how to live and exist without being fully attached to the material world. You will be fully aware of what's happening around you, and you will discover more real time for you. You need to balance your life, before things go out of control.  
Work Smarter
Most of us are committed to some mandatory household chores – but if it feels like you spend most of your time doing them – well you're probably just managing it wrong. With a dash of time management and smart support, you will get on the fast track to more free time and a more productive life. For an instant, what about cutting the laundry time in half without compromising cleaning performance? Everything is possible with QuickDrive washing machine – Get the clothes you need each day clean and ready to wear in just 3 hours.
Create your daily to-do list 
You deserve some time for you. Self-time is not selfish – it's a necessary dimension for self-care. Create your daily to-do list and don't feel guilty to spare some time for you and doing the things you care about. Not only you will feel better but you will also be more efficient and happy.
Buy tickets in advance to any destination
Buy tickets in advance to any destination and escape! Having the tickets already in hand will force you to make it happen. Traveling will make you realize how little you actually knew about the world and yourself, it will let you experience serenity, different cultures, cuisines, and will let you meet new people. You will find more time for yourself when you are out of your comfort zone.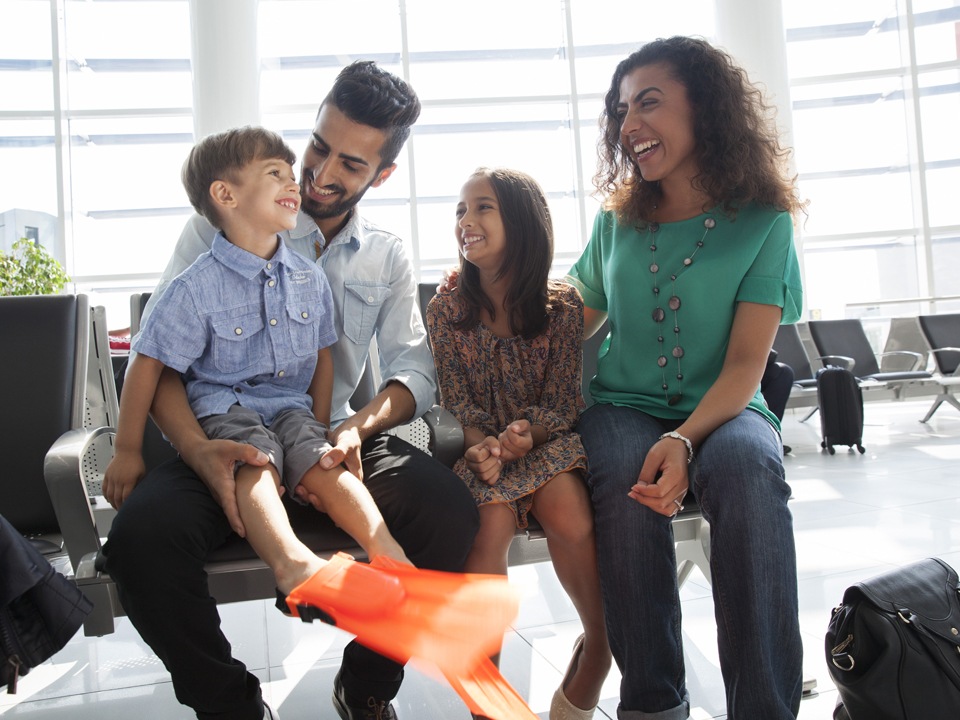 Commitment is all what you need
Committing to a daily routine might sound difficult to busy people. But, if you are looking to have more time for yourself, it's time to take that first step and believe that you deserve to enjoy your life. Pick something you will enjoy, make it a habit and commit to it. It's the best feeling to find something you absolutely love. Take that first step now and then build on that success daily.
Got some more tips? Feel free to share it with us.