Ramadan is the holy month of forgiveness, giving, blessings, and prayers. While charity and donations to the people in need come first, giving to family and close friends is always a good idea. Here are 6 ways to make Eid gifts special, if it is something you would like to get involved in.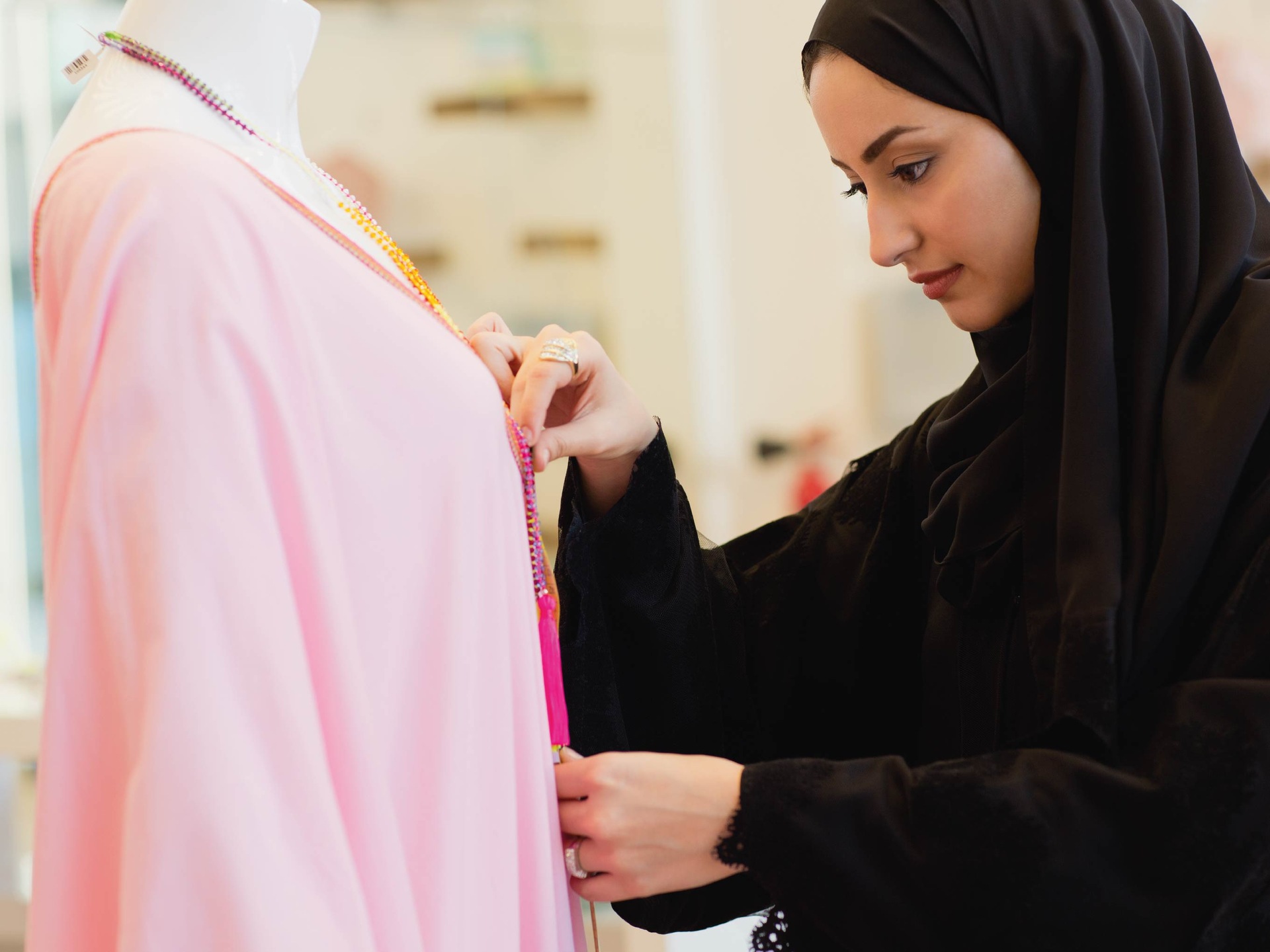 Add your own touch
Offering our loved ones, a customized and personalized item, is the ultimate bonding experience, and an extraordinary blessing choice. It shows how much we care about them, and how much time and effort we have put into it. With that being said, imagine seeing your dearest smiling after receiving a custom-made kandura or Abaya instead of a regular one. Trust us, it will be more than enough to send you soaring with happiness.
Break barriers
Family gatherings during Eid are a time to enjoy the special feeling of being surrounded by your loved ones. Think about traditional gifts, such as board games that will add the authentic vibes to your gatherings and make it less monotonous. Board games are a great way for breaking barriers and giving you lots to talk about.
Slow down time for memories
Spending time with family and friends is the most precious Eid gift and saving all the memories made during this holy month is definitely worth it. This Eid, give the gift of clarity, quality, and time with the Galaxy S9 and its reimagined camera that radically slows down time. Now reimagine how your loved ones will experience their Eid moments, and capture all their precious moments. Day or Night, Ramadan and Eid beautiful stories deserve to be captured crisp and clear. This festive season, we're offering you exclusive Eid surprises! It's time to gift your loved one a limited edition Galaxy S9 | S9+ bundle for unlimited smiles.
Go back to the roots
Picking a fragrance takes time and a little bit of research! Giving a perfume is telling your friend or family member that you know them well enough to pick a scent they'll love, one that suits their tastes and matches their personality. Oriental fragrances, such as Oudh, are authentic by their very nature and therefore make the gift really special.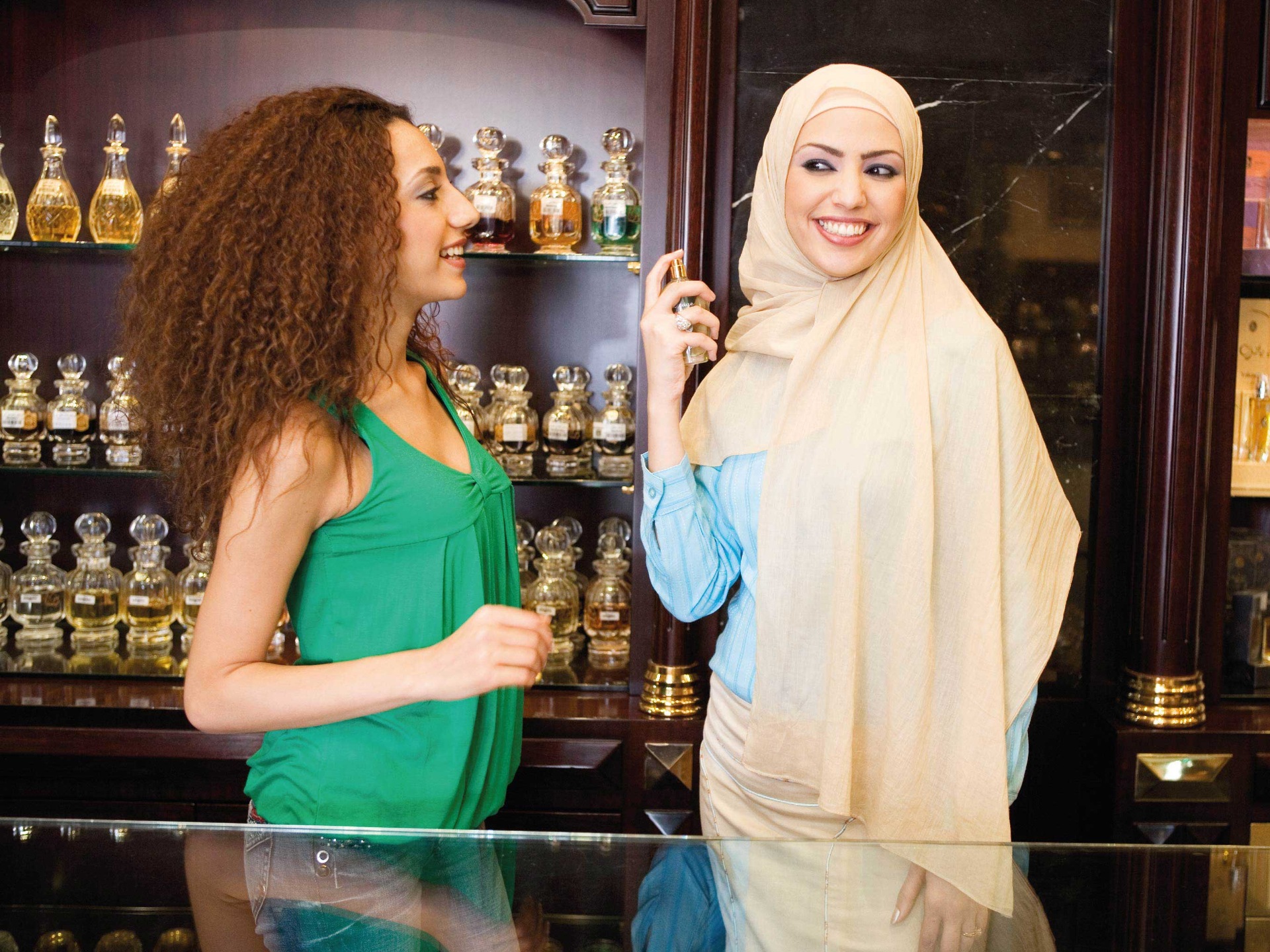 Share the story
A prayer mat is particularly a great Eid gifts idea. From different designs, textures and colours, and textiles – a single prayer mat can tell many distinctive stories.
Focus on the essential
Let us not forget the essence of this holy month and how it is important to teach our beloved ones a lesson about the true meaning of Ramadan and Eid. This could be a precious gift that touches lives that really deserve it.