How to use the eco drum clean in my Samsung Washing Machine?
Last Update date :
2021-05-17
Perform this cycle regularly to clean the drum and to remove bacteria from the washing machine.
1
Keep the washing machine clean to prevent deteriorated performance and to preserve its life cycle.
Note: Do not use any cleaning agents for cleaning the drum. Chemical residue in the drum deteriorates the washing performance.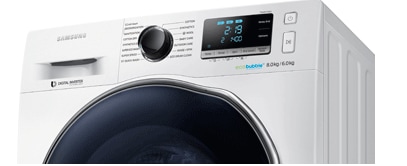 2
Press the Power button to turn on washing machine.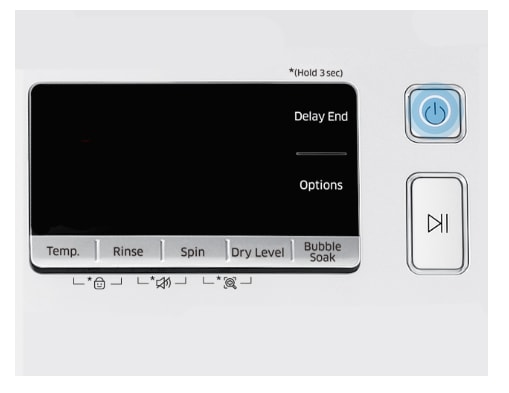 3
Turn the Course Selector > select ECO DRUM CLEAN > Press the Start/Pause button.
Note: The water temperature for ECO DRUM CLEAN is set to 70 °C, which cannot be changed.
4
When you first see this reminder, you can ignore the reminder for 6 consecutive times. From the 7th wash, the reminder does not appear. However, it appears again on the second 40th wash.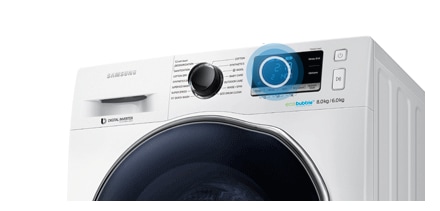 Please click the submit button below to share your feedback with us. Thank you for your participation.
Please answer all questions.