Removing Channels from a Samsung TV.
Last modified :
Jun 14. 2019
If you are having issues with multiple channels, you may want to check all connections or go through the Auto Tuning process. For help with Auto Tuning, head over to Add Free to Air Channels to a Samsung TV.
To remove an unwanted channel on your Samsung television and depending on which model you have, there will be one of two ways to remove it.
Follow one of the menu paths below depending on which options are available to you.
Option 1
1
Press the

Home button on your remote control and then select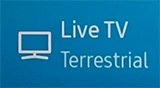 Live TV .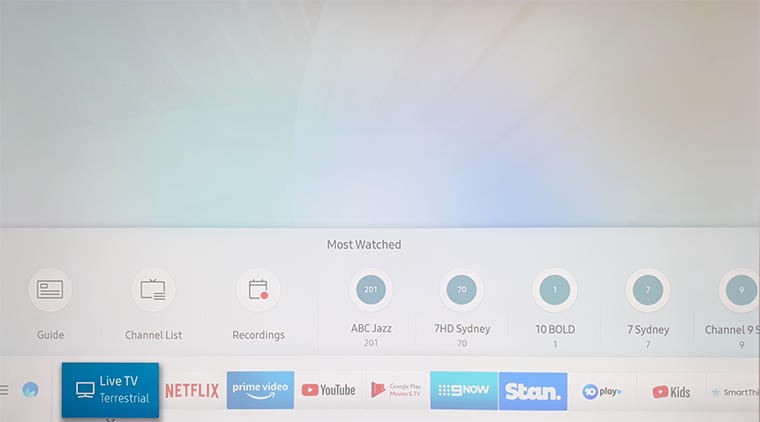 2
Once you are on the Live TV page, press the Edit Channels button in the top right hand corner of the screen.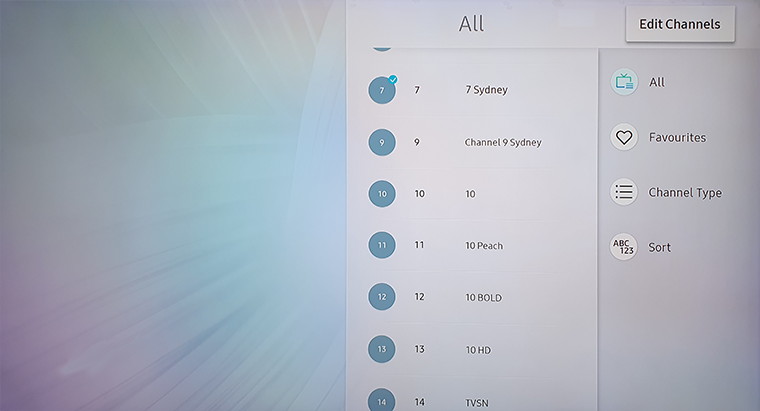 3
From here you can choose the channels you wish to delete from the left hand side and then select delete to remove those channels.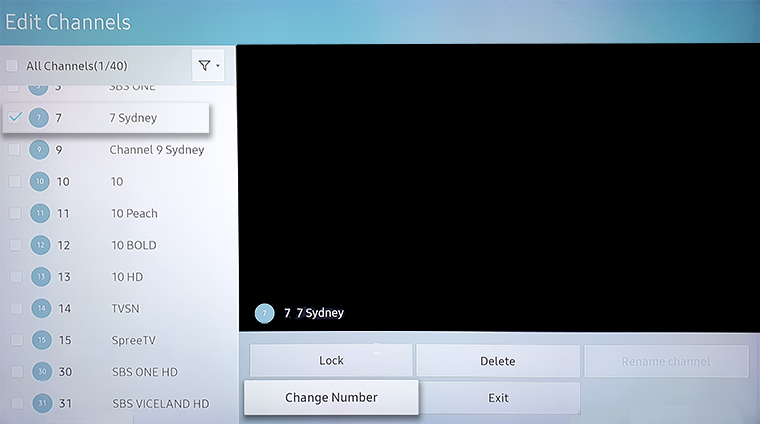 Option 2
Press the Menu button on you Samsung Remote.
From the Menu options select Broadcasting.
Select Edit Channel.
Select the channel and then select Delete.
Please note: Removing channels appearing in the Recently Viewed or Most Viewed list clears the channels from the list only and does not remove them from the index.
For further assistance, please get in touch with our Samsung Care experts on 1300 362 603 (Toll Free in Australia) or contact our Live Chat Australia.
     This product should be mounted to a wall or other suitable surface to avoid serious injury. Find out more here.
Did not find what you're looking for? We're here to help.
Face-to-Face Support

In-Store Support
Create a booking to see one of our friendly Samsung staff members at one of our Samsung Retail Stores.
Contact Us