SAMSUNG TOP LOADER WASHING MACHINE
SAFETY RECALL
Which models are affected?
Only the following Australian (all states) models sold between 2010-2013 are affected: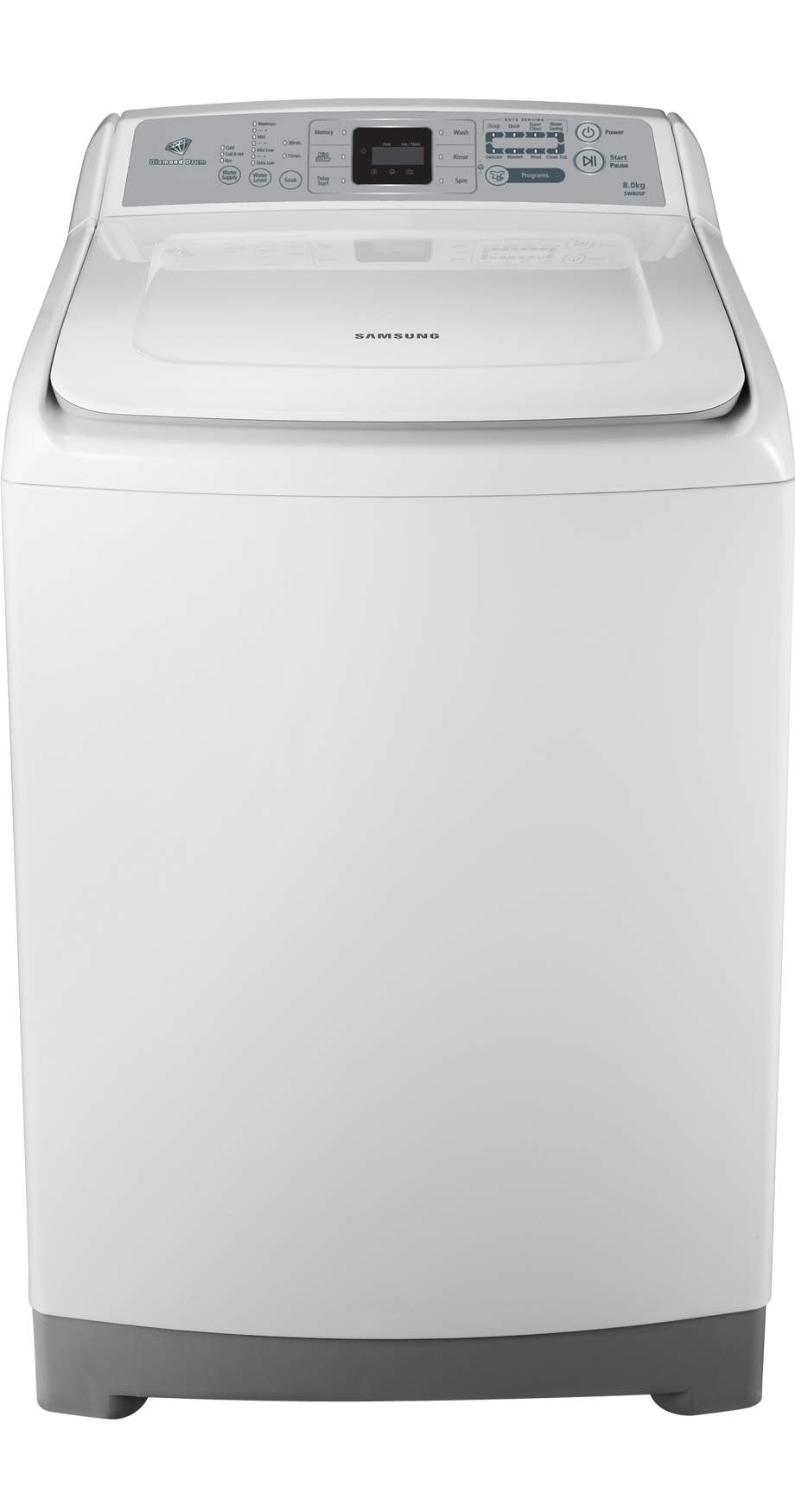 SW80SPWIP/XSA
SW65V9WIP/XSA
WA85GWGIP/XSA
SW70SPWIP/XSA
WA85GWWIP/XSA
SW75V9WIP/XSA
How do I find if my washer is affected?
There is a sticker on the back of your washing machine (in one of 2 positions shown). Check if your washer has one of the model names listed.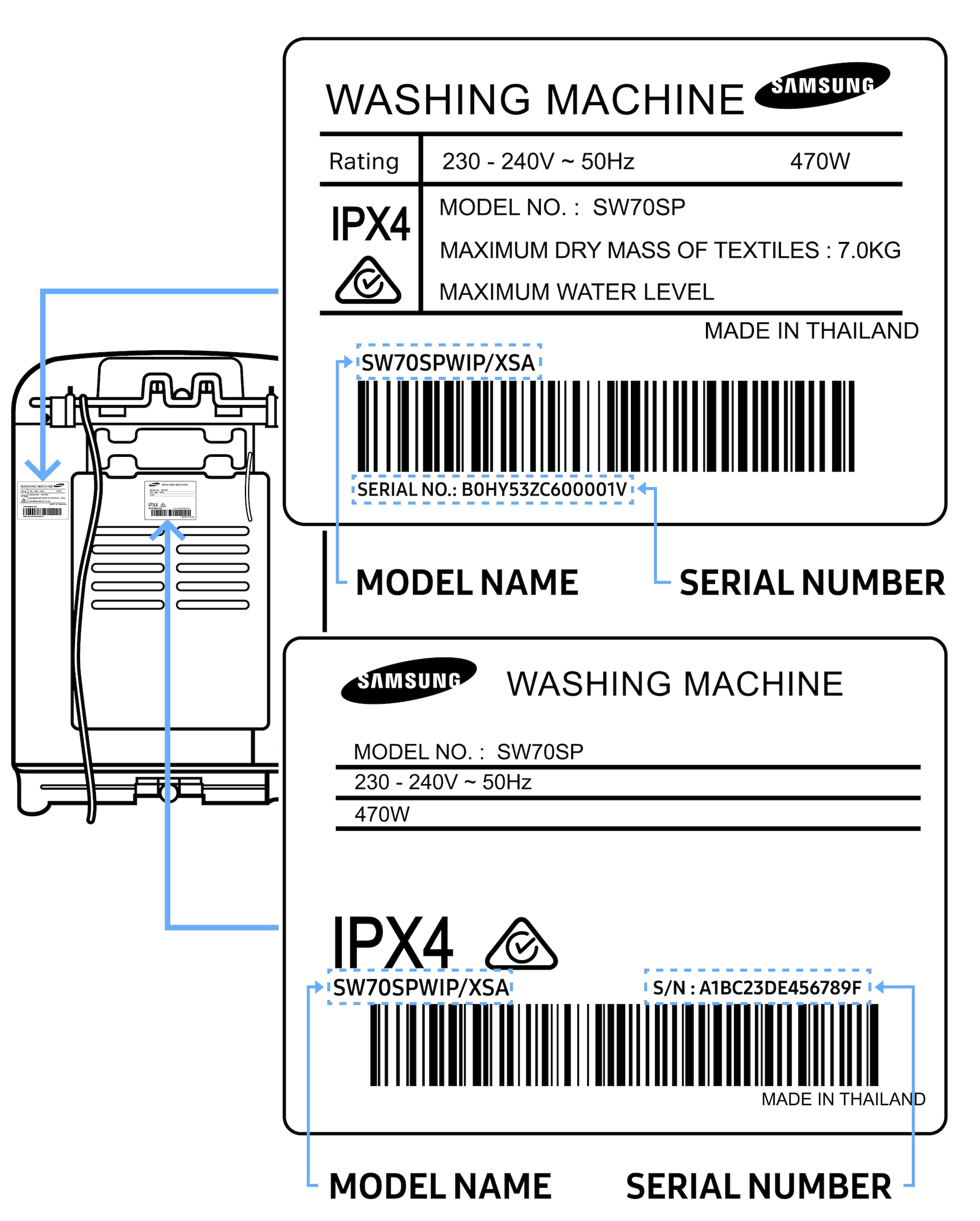 LET US KNOW IF YOUR MODEL IS AFFECTED:
LODGE YOUR DETAILS USING THE FORM

CALL US
Contact our Product Safety Hotline on 1800 239 655, 8am - 8pm AEST, Monday to Sunday

If you have an affected machine you are entitled to elect either a refund or replacement. This includes consumers who have a reworked unit and indicate that they would prefer a refund or replacement.