Samsung top loader washing machine
safety recall
Which models are affected?

The following Australian (all states) models sold between 2010 – 2013 are affected: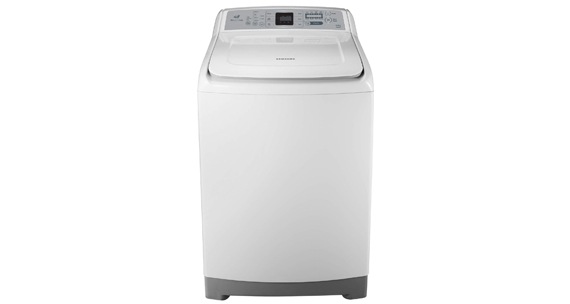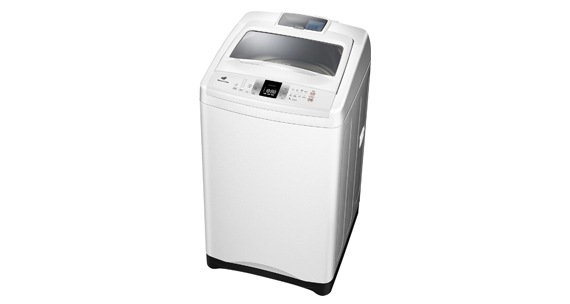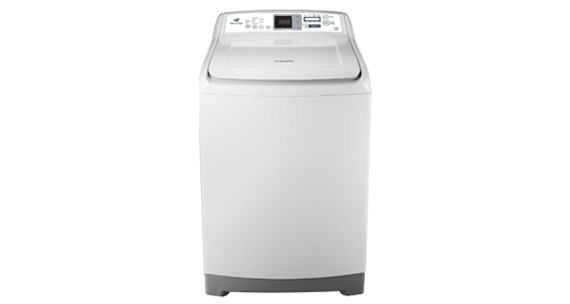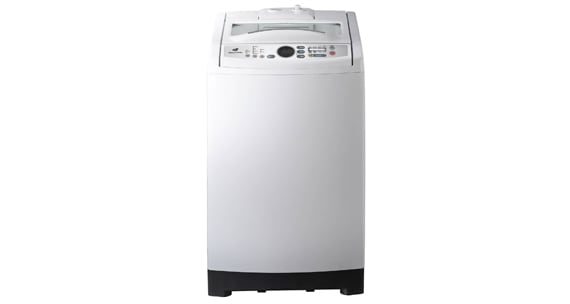 How do I find if my washer is affected?
There is a sticker on the back of your washing machine (in one of 2 positions shown). Check if your washer has one of the model names listed.
What should I do if I have an affected model?

You should immediately stop using your washing machine. Moisture may penetrate the electrical connectors of the affected machines, which can cause a fire.

Even if you have a machine that received a rework, you are entitled to a refund or replacement machine.
Let us know if your model is affected

Lodge your details using the below form:

Complete the form (opens in a new window) with your details so that one of our Product Safety Team Members can get back to you. You can expect to hear from us within the next 3-5 days.

Call us

Contact our Product Safety Hotline on 1800 239 655, 8am - 8pm AEST, Monday to Sunday

If your model is affected, you are entitled to elect either a replacement (with a Samsung washing machine that is not subject to a product safety recall) or a refund.
For all media enquires please contact: mediateam@samsung.com
What if I speak another language?
Samsung has made available a range of translated recall flyers that can be downloaded via the below links. Each link will provide a flyer in a range of languages most commonly spoken in Australia.