Greatness never ends, but evolves
A super slim Neo QLED emerges from a blue surface and turns 180 degrees to show the entire Neo QLED facade in full view.
Neo QLED Smart TV
Empower your
everyday life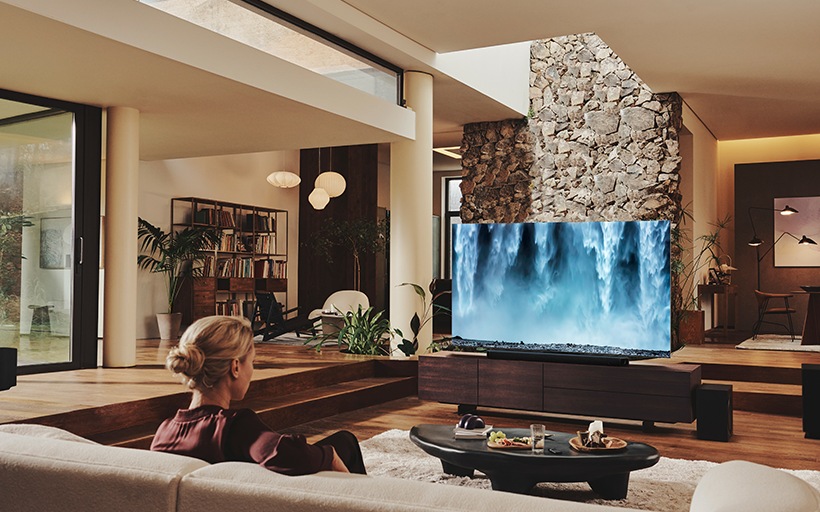 A woman is working on her computer, a man is eating popcorn while watching something, a woman is working out and a man is playing games. Then the Smart Hub UI is shown.
Enjoy your favourite
content
A couple is watching the Smart Hub on their Neo QLED.
Streamline your
work
from home*
A woman is working on her Neo QLED.
Level up your
gaming
experience
A man is gaming on his Neo QLED.
Neo QLED has the power to make the most of each day.
Neo QLED has the power to make the most of each day.
Neo QLED 8K Picture Quality1
Cinematic picture
quality from the
comfort of home
An aircraft is flying over a city full of skyscrapers at night. The video fades to show many bright Quantum Mini LEDs arranged next to each other. It fades to show the aircraft flying over the city again. Then the entire scene disappears into a Neural Quantum Processor. The circuit around the chip brights up lightly.
The fine details powered by Quantum Matrix Technology Pro draw you deep into the action. The Neural Quantum Processor 8K also uses AI to boost the contrast level, which helps everything you watch becomes crystal clear before your very eyes.
Neo QLED Sound
Feel like you're
transported into a
concert hall
An orchestra is playing music. Then, the video zooms out to show the entire orchestra as well as the conductor on the Neo QLED. Sound waves are coming out of the Soundbar as well as from all around of TV.
Immerse yourself in the surround sound of a live orchestra straight from your living room with the latest True Dolby Atmos® and Q-symphony that take your at-home experience to new heights.*
Neo QLED Design
A touch of
splendor to enrich
your space
A Neo QLED does a quick 360 degrees turn.
A Neo QLED showing a blue wave-like graphic is on display.

Infinity One
Design

Infinity Display

Oval-shaped
patterns

Round-shaped
speakers

Herringbone
patterned back

A Neo QLED is displayed in a living room.
Elevate your home with the Infinity One Design. With black edges having all but disappeared on the Infinity Display, your Neo QLED QN900B has the sleek simplicity to create absolute beauty.
Neo QLED Accessory
Add more to
complete the
Neo QLED
experience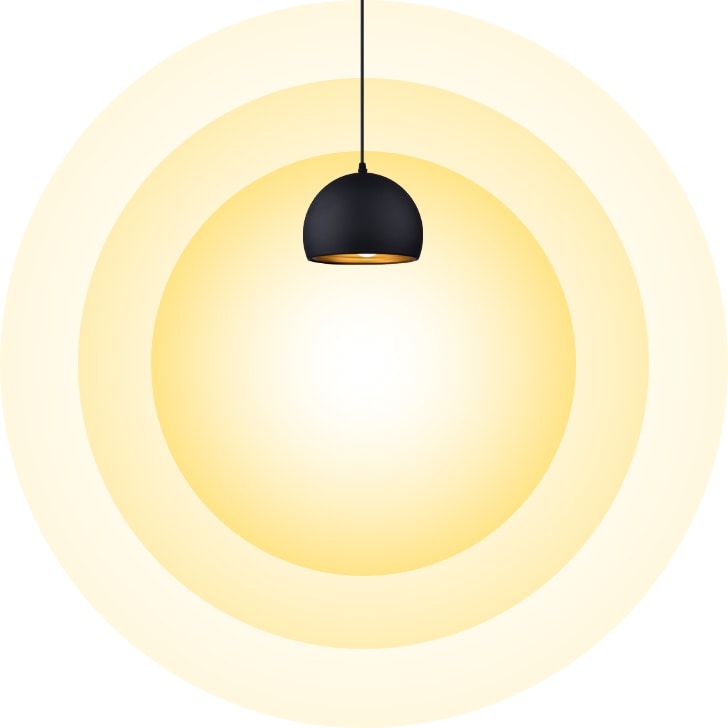 A closeup of the power button of a SolarCell Remote is on display. The SolarCell Remote is zoomed out and is charged with a lamp to show it can be charged with indoor lighting.
SolarCell Remote

Auto Rotating Stand

Slim Fit Cam
Neo QLED can be even better with
the
right add-ons.
* Internet connection required. Data usage and subscription fees may apply.

* Apps are subject to availability and can be removed at any time without notice.
* The Book of Boba Fett: ©2022 Lucasfilm Ltd.
* Image simulated for illustrative purposes.
* Microsoft 365 subscription and internet required, fees may apply.
* Source content must be Dolby Atmos® enabled for Dolby Atmos® playback. Samsung has partnered with Dolby Atmos to create the world's first TV range to include True Dolby Atmos and Wireless Dolby Atmos. Samsung define 'True Dolby Atmos' as featuring an upwards-firing directional speaker for three dimensional sound. Wireless Dolby Atmos compatible only for selected Samsung soundbars.
* Audio quality varies based on source content, installation and environmental characteristics (e.g. ceiling). Image simulated for illustrative purposes.
* Cable not shown. Web camera sold seperately.
1 Neo QLED features presented on this page may not apply to all models. Please refer to the comparison page or the individual product page for complete list of features and specifications per model.