Wireless Charging
Charge up fast by placing your compatible device on the charging pad.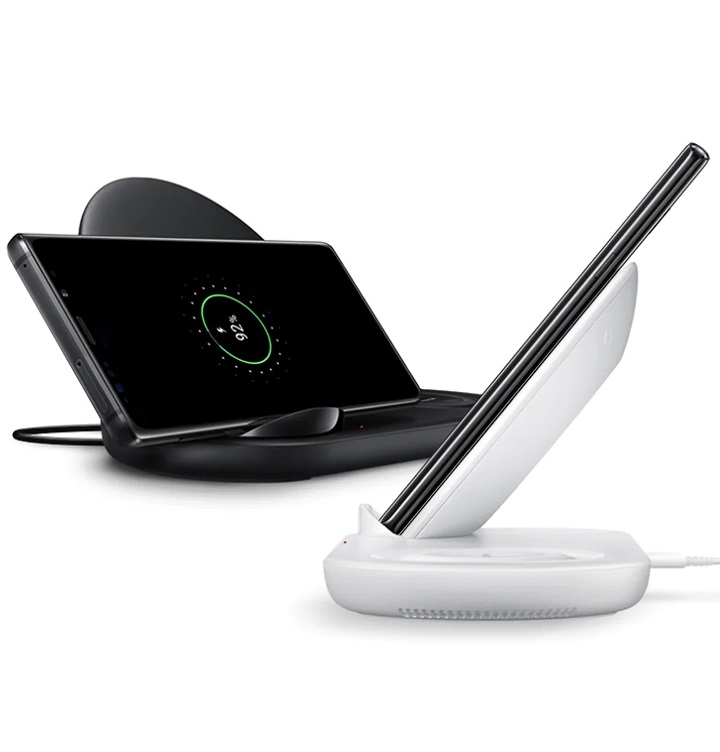 Phone Covers
Select from a range of covers designed to protect your phone and express your sense of style.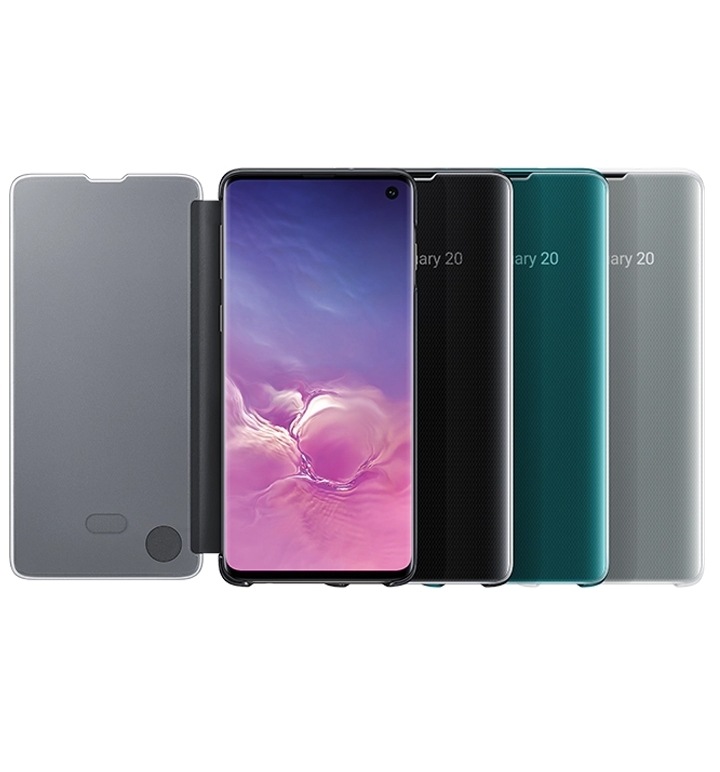 Wearable Accessories
Personalize your wearable device with a new band, or add convenience with an additional charger.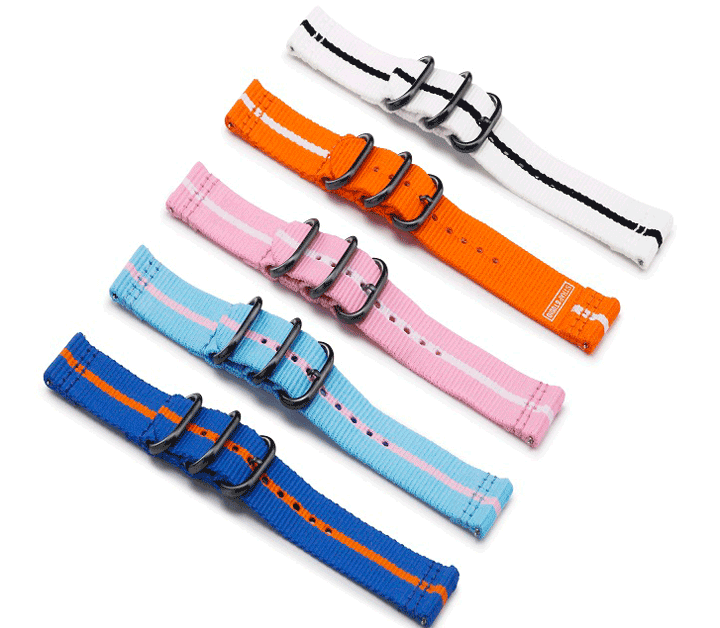 Tablet Accessories
Enhance productivity and customize your tablet's look with a selection of cases, covers, keyboards and adaptors.
* Image of two Galaxy S21 Ultra 5G phones with the Smart LED View Cover and one Galaxy S21+ 5G phone with the Smart LED Cover simulated for illustration purposes.
* Image of Wireless Charger in White and Wireless Charger Duo in Black simulated for illustration purposes.