Free*
• Cashback up to Rp7,000,000
• 3 months free subscription of MOLA TV and Vidio.com


Neo QLED 8K QN700B | 75" 65" 55"
Free*
• Cashback up to Rp7,000,000
• 3 months free subscription of MOLA TV and Vidio.com


Free*
• The Freestyle worth Rp11,999,000
• 3 months free subscription of MOLA TV and Vidio.com

Neo QLED 4K QN90B | 65" 55"
Free*
• Cashback up to Rp6,000,000
• 3 months free subscription of MOLA TV and Vidio.com



Free*
• Cashback up to Rp2,500,000
• 3 months free subscription of MOLA TV and Vidio.com


Do you know Neo QLED 8K latest technology?

8K AI Upscaling
Witness the quantum leap in 8K AI Upscaling performance by combining deep learning algorithms to the Neural Quantum Processor 8K.
Neural Quantum Processor 8K
Watch all your favorite content in crystal clear 8K quality generated by 20 neural networks. The AI Upscaling technology of the Neural Quantum Processor 8K adds immense depth and sharpness to your content.

Infinity Screen
Lets you see beyond the box and discover a new reality.

Do you know Neo QLED 4K latest technology?

4K AI Upscaling
Creates adaptive picture quality and lifelike 4K resolution, no matter the source.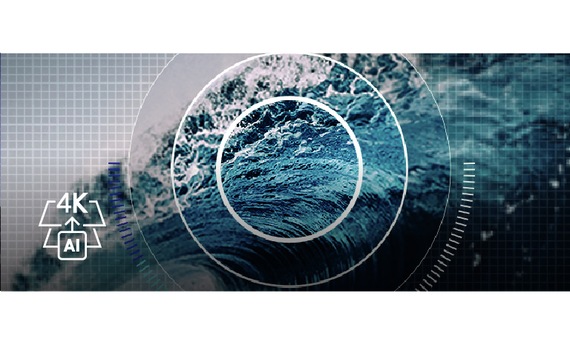 Neo Quantum Processor 4K
Creates the most precise and adaptive experience you can imagine. Scene-by-scene, the processor optimizes to your viewing condition and improves your content.


Anti-reflection Screen
With less distractions from reflecting light from any seats in the house, to enjoy yourself in the latest movie.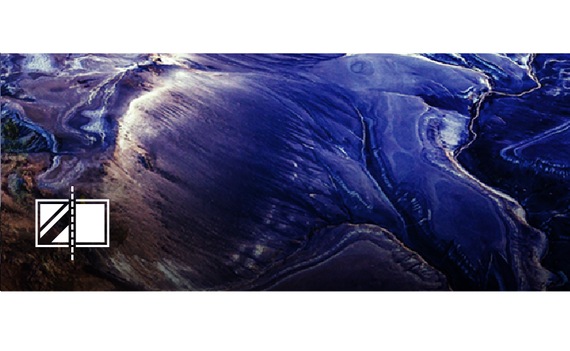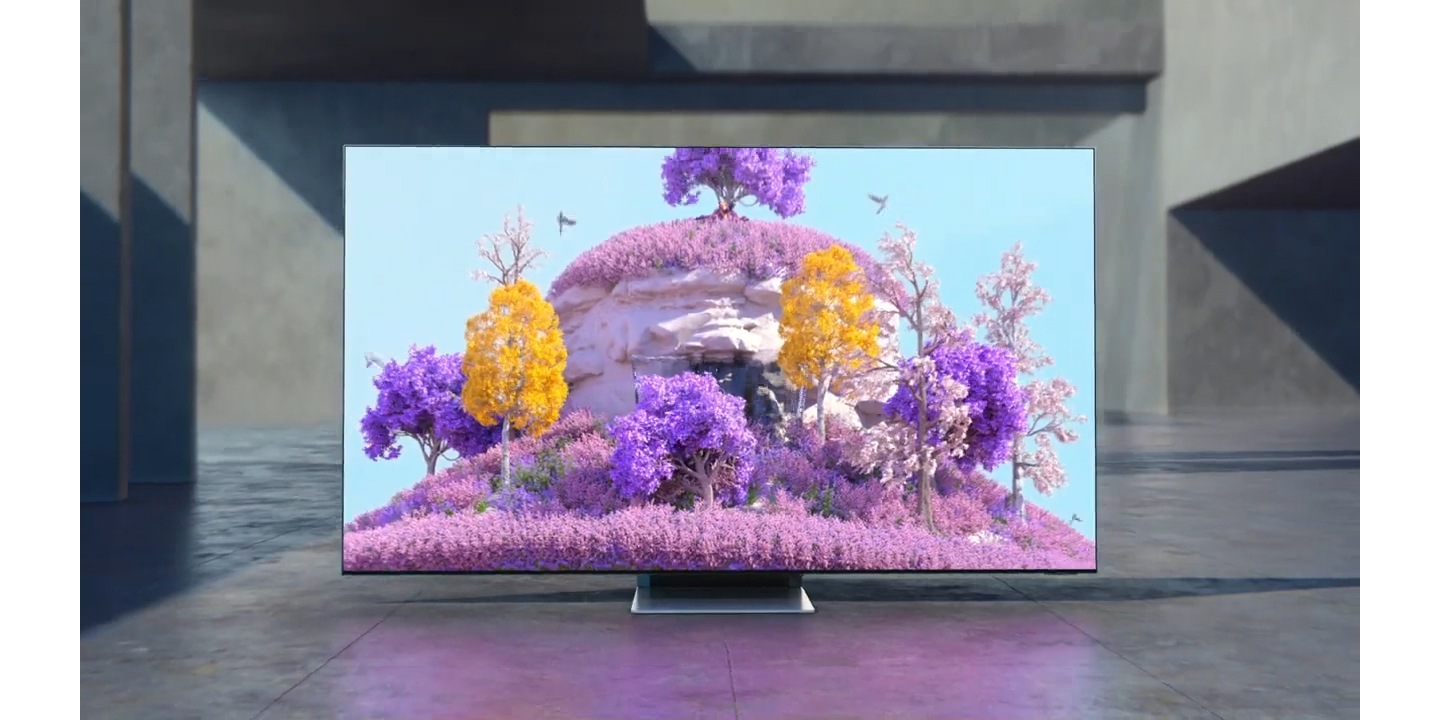 Participating stores with direct link
Participating stores via offline transaction
*Order via direct call to the store