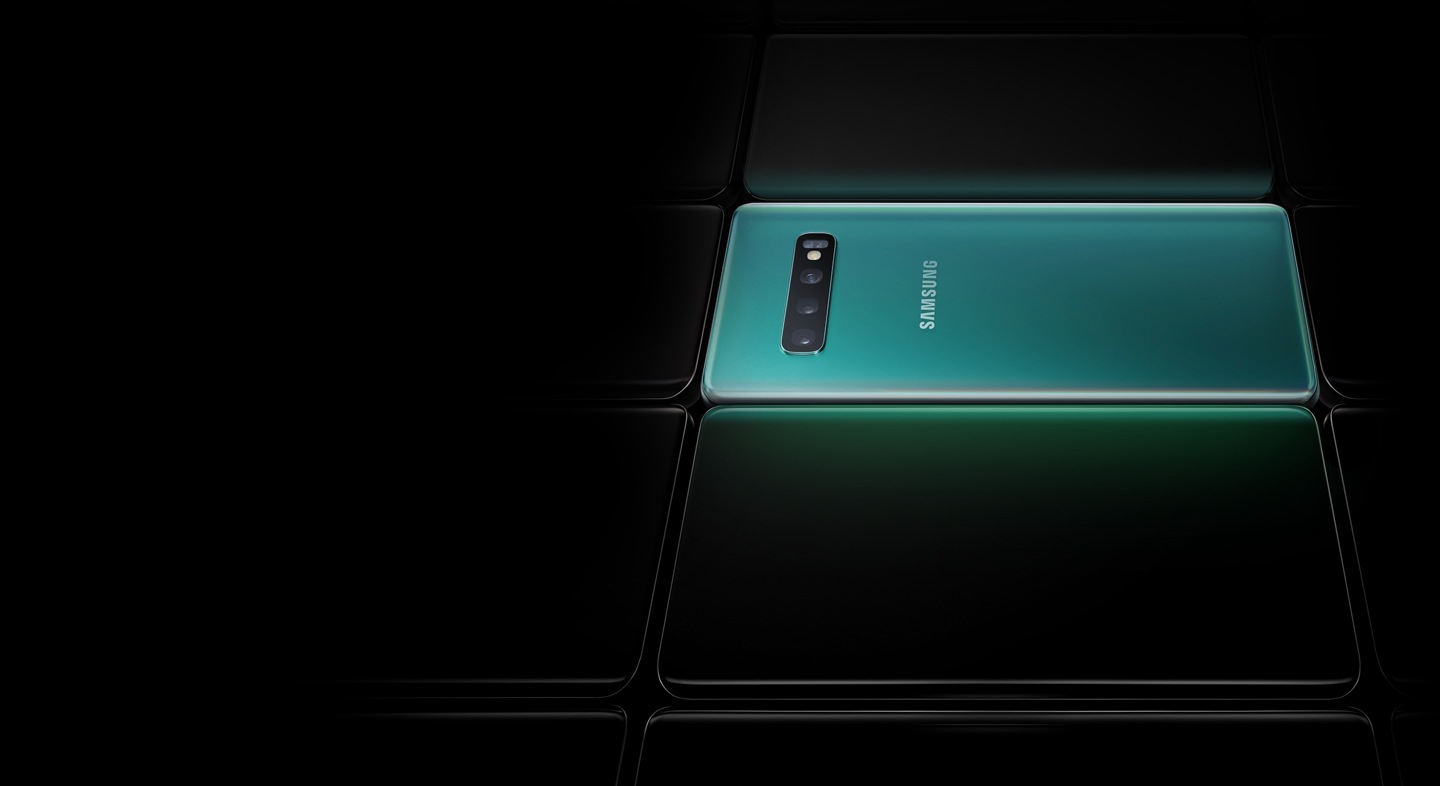 Never afraid to switch
to the next generation
phone
BUY NOW
Never afraid to switch to the next generation phone
BUY NOW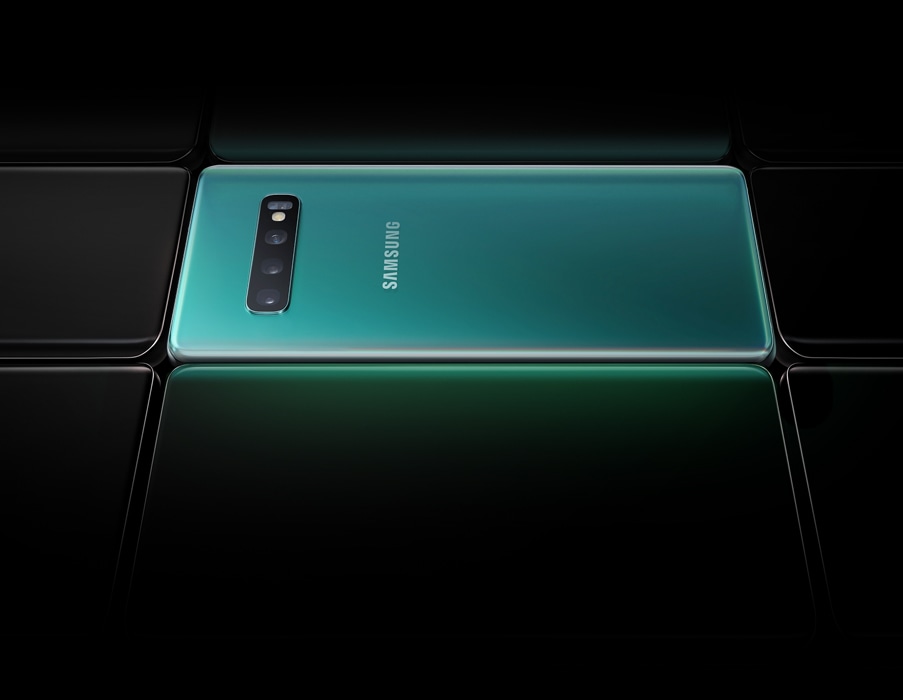 Get Exclusive Offers
Trade in or choose your best deal


SHOP NOW
Ready, steady, go!
Take your adventure videos to the next level with Super Steady, which records smooth footage with no shakiness - just like a professional action camera!
LEARN MORE
Make the switch without a hitch
When you get a galaxy S10, we'll help you sealessy move your contacts, photos, and everything else to your new phone.

LEARN MORE