Switch up your workout
Discover new ways to exercise with your fitness buddies, even as you work from home.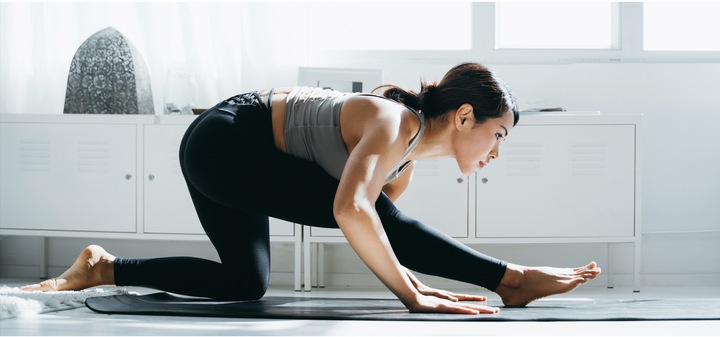 Spending more time at home and less time at the gym doesn't have to mean missing out on your exercise goals. Get that extra motivation you need by recruiting your fitness buddies. Hold each other accountable by simply connecting your Galaxy Watch, QLED TV, and Samsung Health app with each other, all while having fun and keeping fit in the process.
Having online support and encouragement is a great way to stay motivated, even more so when you can complete exercise challenges together. Scroll through the various fitness programmes on Samsung Health and commit to workout videos you can do together. Set a time where you can all be online at the same time and help each other stick to the schedule.
Check your performance on screen
Connecting your Galaxy Watch to your QLED TV allows you to conveniently view a real-time display of you heart rate on the screen as you work out to your favourite video. It's a great way to monitor your progress while tracking your overall health statistics and syncing it all with Samsung Health. Compare achievements with your friends and push each other to improve every step of the way.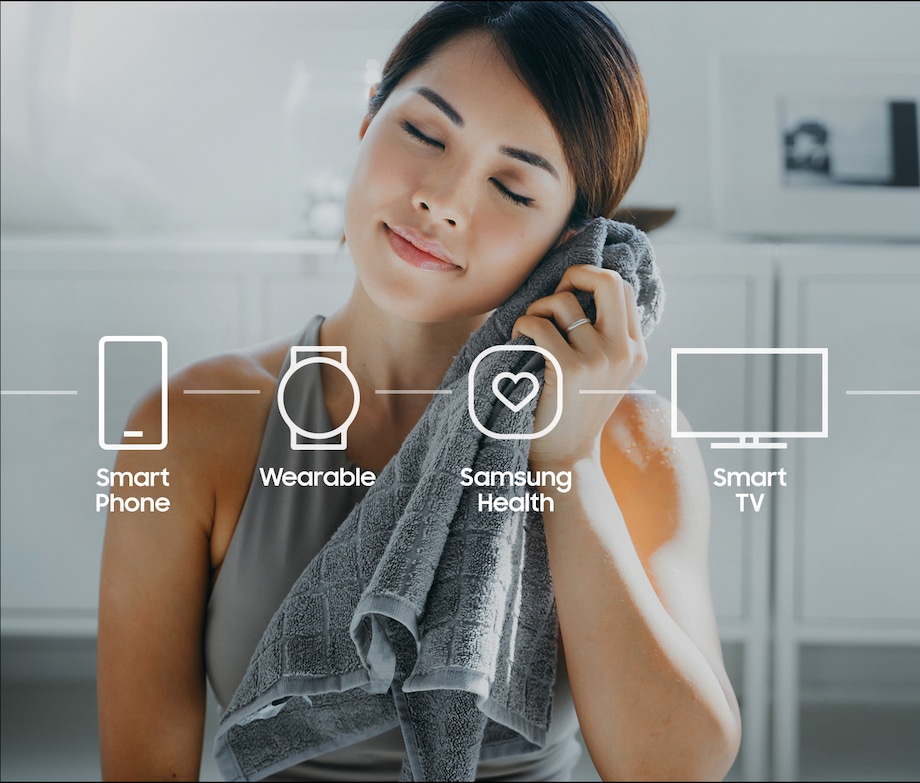 Easily sync your Samsung devices to connect with your friends and stay motivated. Live better connected.