Mobile device management (MDM) made easy
Knox Manage makes enterprise mobility management (EMM) easy. From an intuitive cloud-based console, IT admins can remotely manage a fleet of devices to ensure company data is protected.
Quick, easy, affordable EMM
Knox Manage is designed to help IT admins get business mobile devices deployed quickly and painlessly.
Automated enrollment
Leveraging the Knox Mobile Enrollment service, installation of the Knox Manage client is automated, providing a zero-touch deployment.
Quick start wizard
An easy-to-use quick start wizard helps IT admins establish groups and profiles in a few simple steps.
Mobile access
The Knox Manage admin console is optimized for mobile access so you can keep track of your devices when you're on the go.
Put IT in control of mobile
Knox Manage gives you all the core EMM controls you need to stay secure and productive, including managing apps, content and device features such as connectivity.
Event-based policies
Manage devices based on pre-defined events—for instance, blocking access to cameras on employee phones during work hours.
Kiosk mode
Built-in tools help you set up devices in kiosk mode with no additional development work.

Works with Android Enterprise
Knox Manage lets you leverage Android Enterprise fully managed and work profile modes.

Real-time monitoring and remote support
Knox Manage gives IT admins unique capabilities to resolve mobile issues remotely, as well as advanced monitoring capabilities to keep devices secure.
Device location tracking
With employee consent, device location can be tracked and device owners messaged via the MDM.
Remote device lock/wipe
If a device is reported lost or stolen, IT can immediately lock it and wipe its contents.

Remote support
Users can authorize IT to remotely view their screen and control their device for troubleshooting.
Need help getting mobile device management set up?
If you're looking to get the most out of Knox Manage, Samsung can assist in getting your MDM solution off the ground through our Quickstart Services. Our experts will help implement and support your MDM deployment while guiding you to the right level of mobile device management.
How to purchase Knox Manage
Samsung Knox Manage can be purchased from leading mobile carriers and IT solution providers, including:
Get started with a 90-day free trial of Knox Manage
Please provide your contact details to get started with a free trial of Knox Manage or discuss a project with our sales team. Or you can call (866) 726-4249 to talk to an expert now.
More mobility software solutions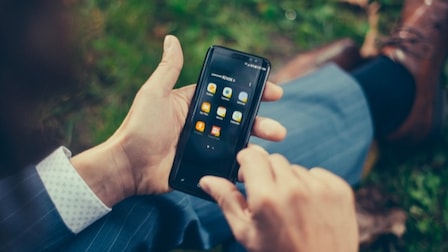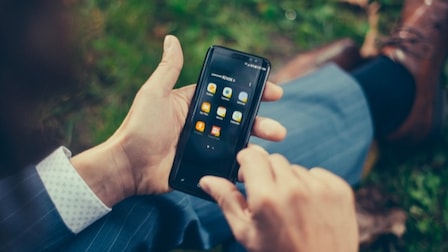 Knox Platform for Enterprise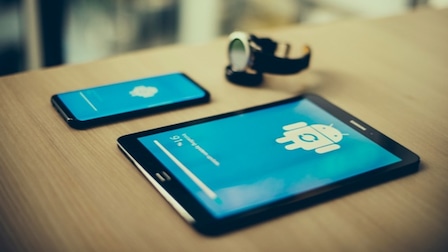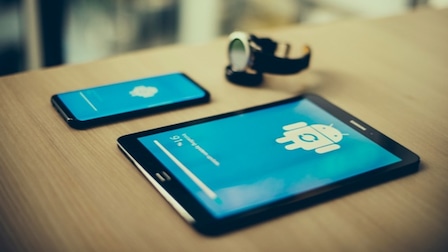 Mobile security solutions and ongoing support
© 2023 Samsung Electronics America, Inc. All rights reserved. Samsung is a registered trademark of Samsung Electronics Co., Ltd. All products, logos and brand names are trademarks or registered trademarks of their respective companies. Screen images simulated.
Stay in the know
Contact a sales expert
Get in touch with our sales team to discuss tailored solutions for your business. You can call (866) 726-4249 to talk to an expert now, or use the form below to submit your requests.
Get product support
Find manuals, downloads, warranty information and more. We also offer FAQs and demos to help with business product questions.