Bring your device to work
Bring your own device to work, thanks to the enhanced security, accessibility and connectivity features of Samsung enterprise-ready mobile devices.
Corporate email | Calendar | Contacts
Stay connected wherever business takes you
Quickly and easily access corporate email, meeting details, contact info and other critical information on the go. Samsung devices provide an intuitive and consistent user interface through enhanced Microsoft Exchange ActiveSync (EAS) features, sync functions and policy control.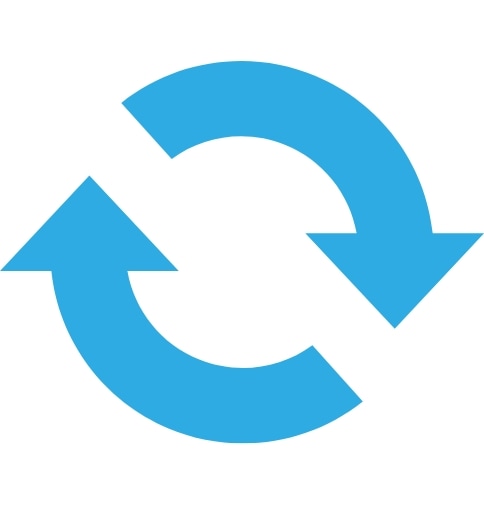 On-Device Encryption (ODE)
Protect sensitive company data stored on your device
Store proprietary documents, presentations and other corporate data on your mobile device – while keeping that sensitive data protected. State-of-the-art, AES 256-bit ODE helps prevent unauthorized access to all data on the device, including the microSD® storage card.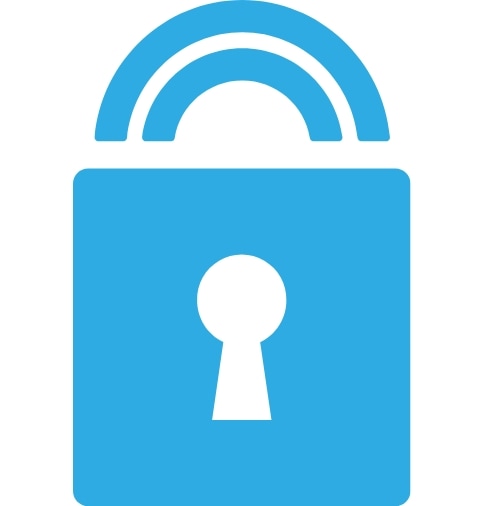 Virtual Private Network (VPN)
Securely access corporate data on the go
Wirelessly and securely access data from your corporate network while traveling or working in the field. Samsung Mobile works with a number of leading VPN providers enabling IP-based encryption for secure, persistent access to critical enterprise assets via Wi-Fi® and cellular network connections.
Mobile Device Management (MDM)
Seamlessly integrate with leading MDM solutions

Employees remain mobile, secure and compliant with remote management of applications and device features that meet company-specific requirements. Working with leading third-party providers, Samsung offers efficient and scalable mobile deployment solutions with hundreds of IT policies, addressing the most challenging management and security concerns.
Security platform
Defense-grade, hardware-anchored mobile security
Samsung Knox is a comprehensive mobile solution for work and play, bringing advanced security features to a range of Galaxy smartphones and tablets. Knox devices are secure from the hardware to the application layer, and offer a container technology that provides a separate, secure persona designed to protect sensitive corporate information while keeping employees' personal lives private. With Knox, work and play can live together on one device.1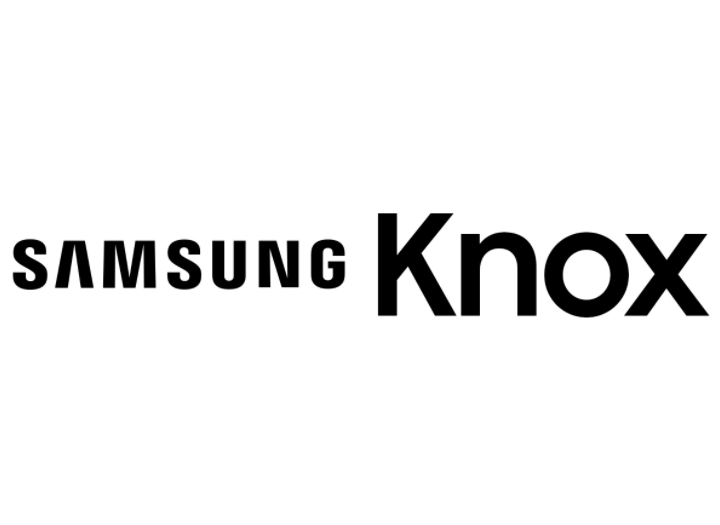 © 2023 Samsung Electronics America, Inc. All rights reserved. Samsung is a registered trademark of Samsung Electronics Co., Ltd. All products, logos and brand names are trademarks or registered trademarks of their respective companies. Screen images simulated.
1Additional charges apply. Consult your IT department regarding Knox availability within your organization.
Stay in the know
Contact a sales expert
Get in touch with our sales team to discuss tailored solutions for your business. You can call (866) 726-4249 to talk to an expert now, or use the form below to submit your requests.
Get product support
Find manuals, downloads, warranty information and more. We also offer FAQs and demos to help with business product questions.