Your control center for everything
SmartThings Dashboard
The SmartThings² dashboard can be accessed easily on your SmartTV and lets you control an array of connected devices. See what's happening on the baby cam upstairs or check who's at the door with just a few clicks.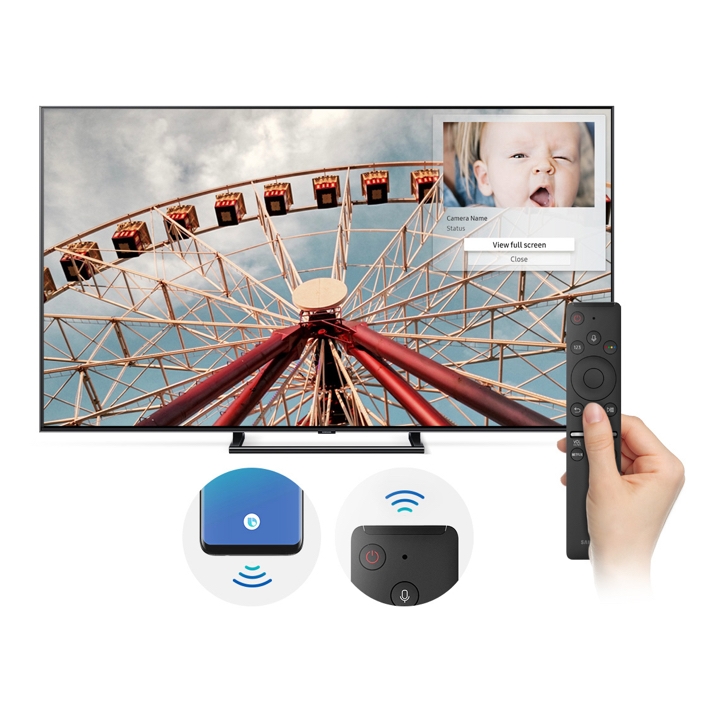 Control your TV from your phone
SmartThings App
Not close to your TV? Manage all of your connected devices through the SmartThings App right on your smartphone. Not only can you control your TV with the app, but you can turn on your vacuum, start the wash and more.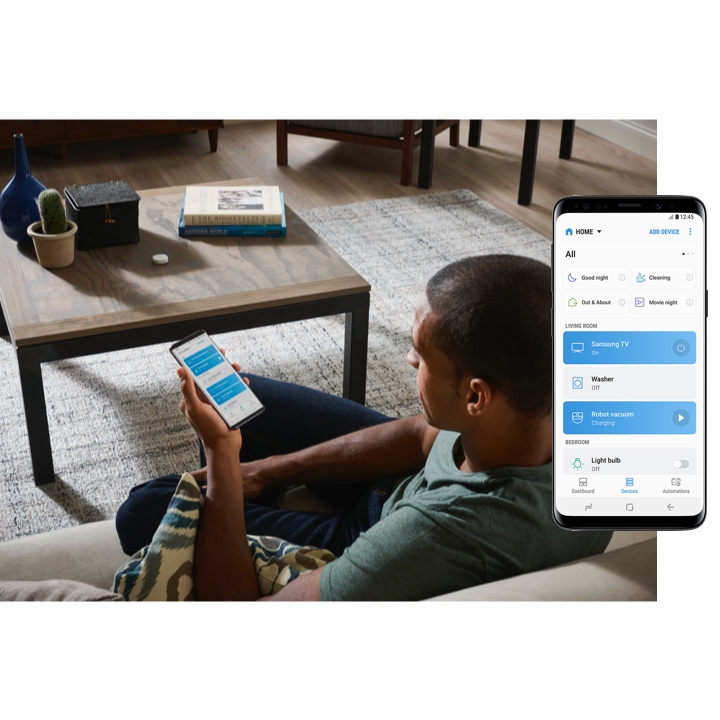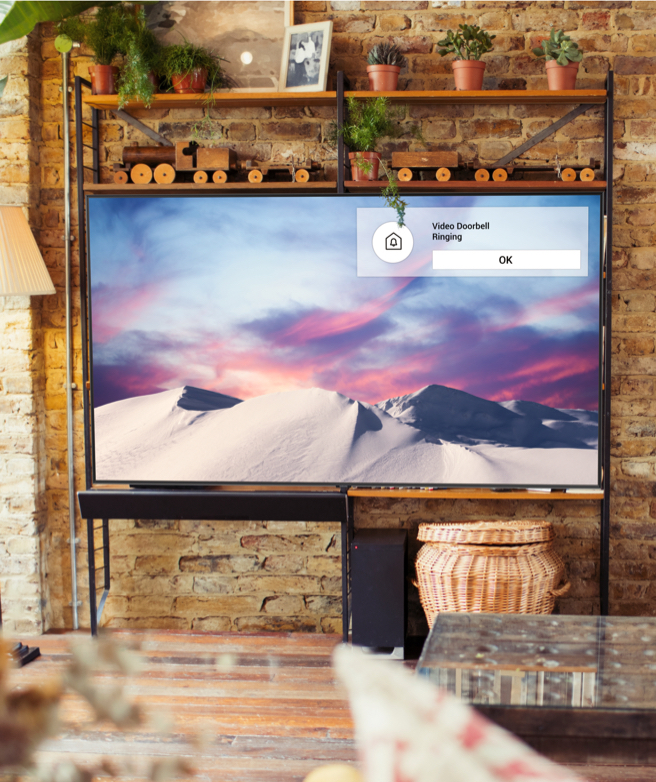 Alerts in an instant
SmartThings brings alerts right to the TV when there's unexpected activity. See who's at the front door or check on a noise in the backyard without ever having to leave the couch.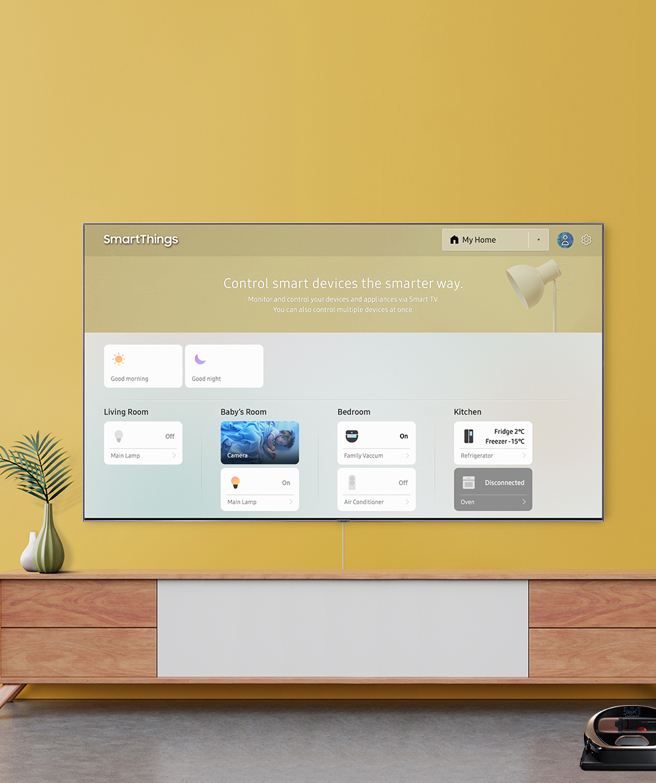 Intelligent TV commands
Get the most of your Smart TV by customizing SmartThings scenes, grouping a variety of actions under one command (mode). Easily create a scene for "Movie night" and see custom lights dim down and your TV power up.
Time for an upgrade?
Discover the first TV to become art with The Frame. Enhance any space with over 400 curated art pieces to choose from while showcasing 4K HDR entertainment.
BUY NOW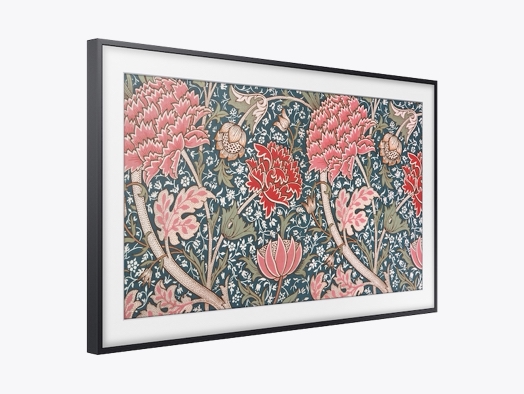 1Features and specifications are subject to change without prior notification. All images are dramatizations for demo purposes. Internet connection is required with smart functions. For Smart home features, additional products may be required and are sold separately.
²SmartThings compatible devices only. SmartThings app is required for some functionality.