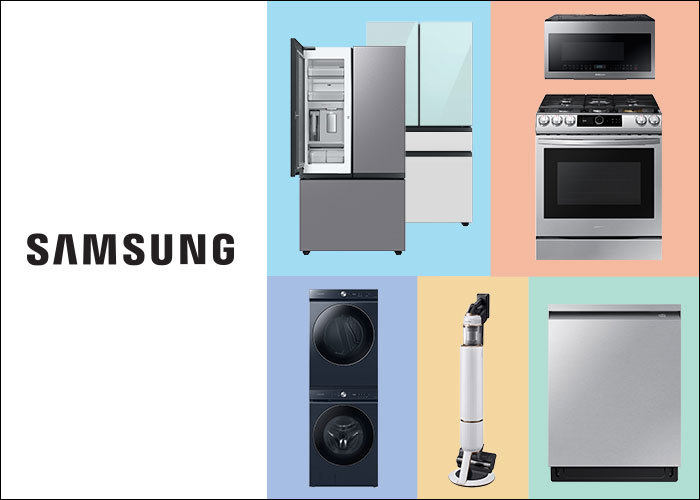 Samsung Home Appliance MLK + PD Buy More, Save More Offer
Valid Purchase Dates: 01/05/2023 - 05/17/2023
Valid Submission Dates: 01/05/2023 – 08/15/2023

Receive a Samsung Prepaid Mastercard in the amount of up to 15% of the purchase price (pre-tax) when you purchase five (5) or more Samsung appliances from eligible categories.
Frequently Asked Questions
A. Do I have an eligible purchase?

C. Who are the eligible retailers?

D. When can I expect my Prepaid Mastercard®?

E. How do I redeem this offer?

F. Can I submit for more than one qualifying purchase?

G. I previously bought qualifying products in one single transaction from a participating retailer, can I still participate in this Offer?

H. What information do I need to submit?

I. Where do I find serial numbers on my home appliance?

J. I lost my receipt/proof of purchase to the qualifying purchase; can I still participate?

K. What happens if I don't submit my information online by August 15, 2023?

L. What do I do if I get the error message "Invalid Serial Number" when inputting my serial number?

M. What happens if I'm having problems submitting my claim?

N. How can I check the status of my claim?

O. I submitted my information but I haven't gotten an email confirmation in 5 business days. What do I do? 

P. What is my course of action if I am rejected?
SEE MORE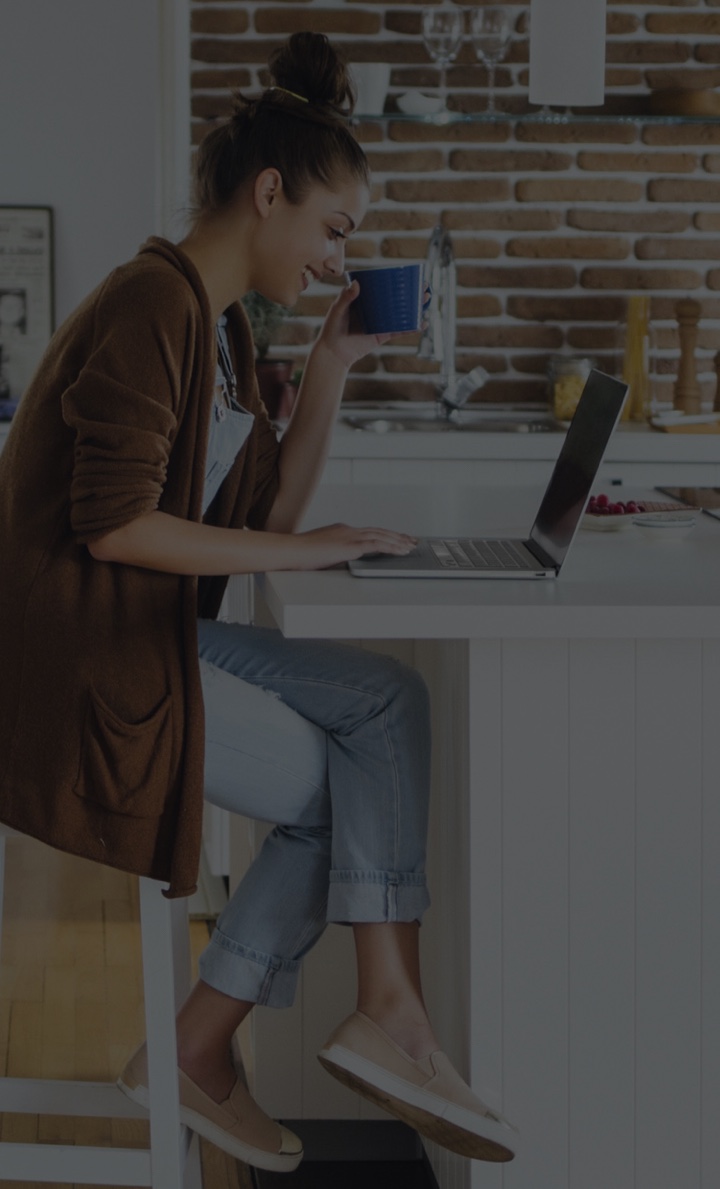 © 2022 Samsung Electronics America, Inc. Samsung is a registered trademark of Samsung Electronics Co., Ltd.