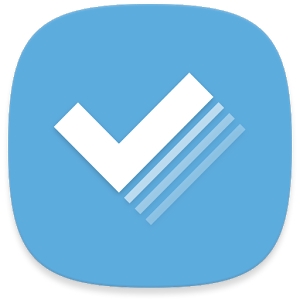 Samsung Focus
Samsung Focus, an all-in-one productivity app, helps business users focus on what matters most. The productivity solution accomplishes this by providing quick access to email (available with multiple accounts), calendar, memo, contacts from a single app via a tabbed interface. These communication tools are woven together via a unified search feature to help you easily find exactly what you need to see. From Focus tab, you can see a summary of major notifications via the easy-to-read, card-type UX, that can be customized based on the your preferences. Furthermore, Samsung Focus will push reminders and suggest actions such as joining a conference call when appropriate. Samsung Focus' streamlined interface also features a notification bar and a floating action button that give you more control over your work environment. And, because the mobile app can be synced with a PC, you can switch back and forth between devices anytime, anywhere.
Description
SAMSUNG FOCUS is a unified productivity application that enables Exchange ActiveSync ("EAS") , IMAP and POP3 users to manage email, calendar, task, memo, and contacts easily in one place. You can have more productive experience on their mobile devices with Samsung Focus.
Required OS
Samsung mobile devices with Android 6.0.1 (Marshmallow) and above
Permissions
Mandatory Permissions - Contacts : Allows Samsung Focus to display the list of contacts stored on your device. - Calendar : Allows Samsung Focus to display the list of events stored on your device. - Phone : Allows Samsung Focus to display the contacts stored in the SIM card. - Storage : Allows Samsung Focus to upload attachments when sending emails and save attachments when receiving emails. Optional Permissions - Location : Allows Samsung Focus to display the exact location of events scheduled.