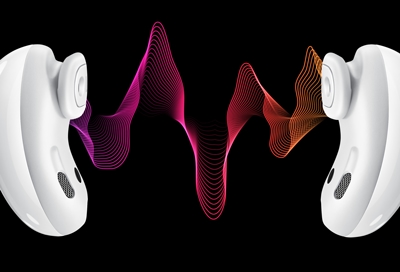 No, low, or poor audio quality on Samsung earbuds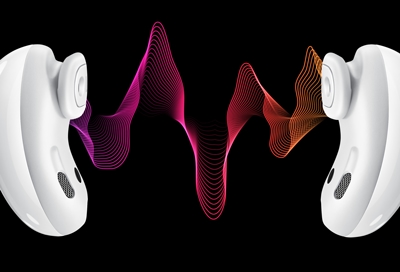 If your Galaxy Buds, Galaxy Buds+, Galaxy Buds Live, Galaxy Buds Pro, or Gear IconX earbuds have no or low volume and poor sound quality on one or both buds, there may be a couple reasons why. You might be wearing the earbuds incorrectly, or the buds could have accumulated dust or debris. Additionally, the audio quality could be affected by outdated software, a low battery, and several other things.
We're here for you
Contact Samsung Support
Contact us online through chat and get support from an expert on your computer, mobile device or tablet. Support is also available on your mobile device through the Samsung Members App.