Watch these titles on Netflix ©2016 Netflix. All rights reserved. Netflix is the property and trademark of the Netflix, Inc.
Marvel's Daredevil, Marvel's Jessica Jonesⓒ2015 MARVEL & ABC Studios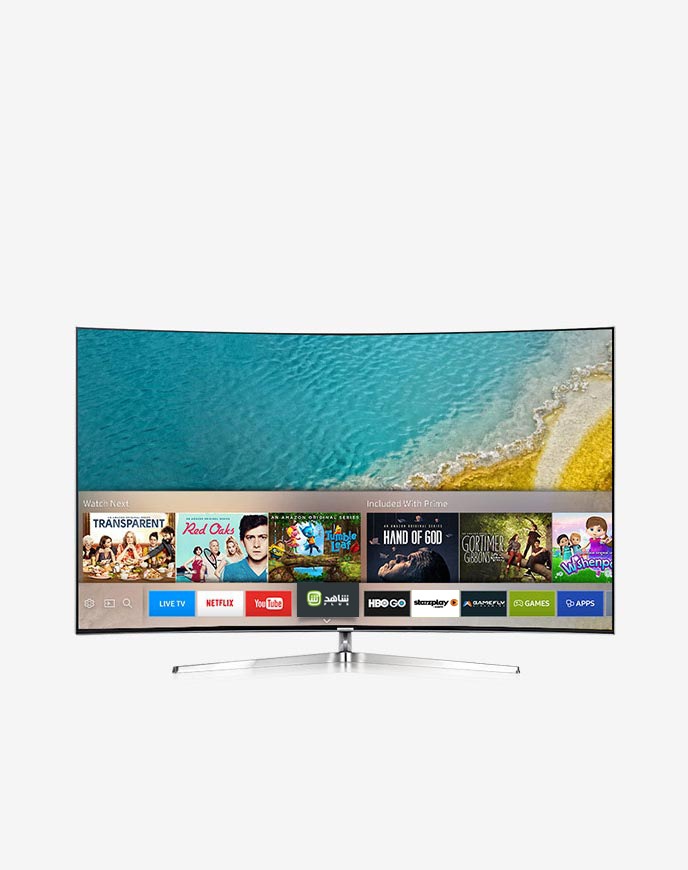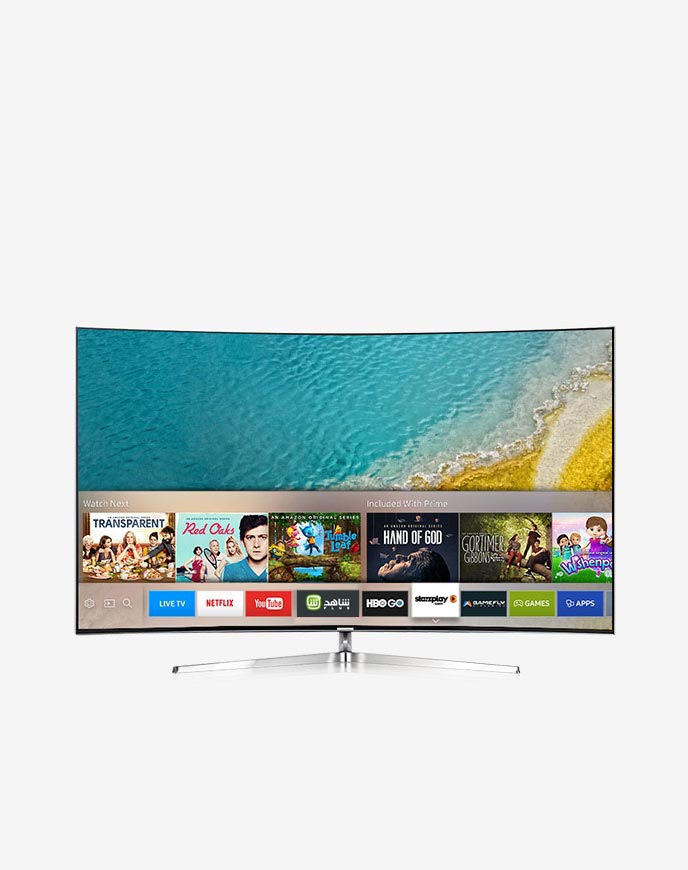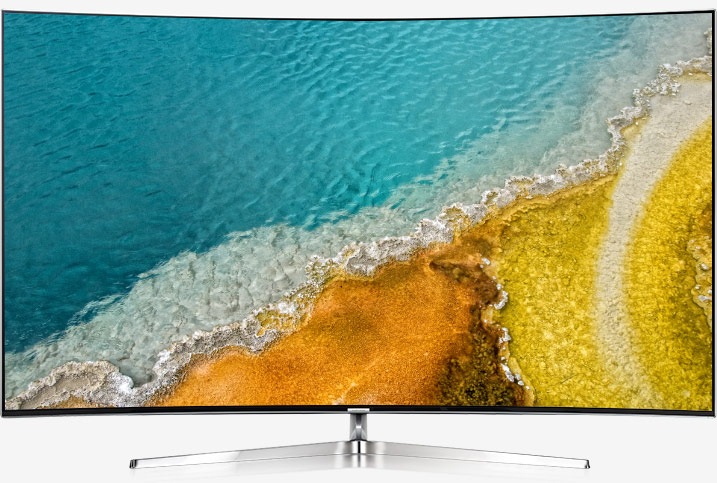 Smart Hub
Effortless. This is TV.
Finding what you want to watch is a breeze with Smart Hub; actually making up your mind is the hard part. Smart Hub offers quick, direct access to all the essential functions and content you need from live TV, Over The Top (OTT), Games and more. It's all done with minimum effort possible at a glance. It really couldn't be any simpler.
All specifications and descriptions provided herein may be different from the actual specifications and descriptions for the product.
All functionality, features, specifications, GUI and other product information provided in this document including, but not limited to,
the benefits, design, pricing, components, performance, availability, and capabilities of the product are subject to change without
notice or obligation. The contents within the screen are simulated images and are for demonstration purposes only.
This 2016 Smart Hub function requires internet access.
Performance may vary according to home network environment.
Certain applications and services may not be available in all regions.
HBO GO is only available in select markets.

Blog
Explore the stories behind and around the Samsung SUHD TV. You might be surprised to find that reading about TVs can be as fun as watching it.