How can I listen to the audio of my Galaxy phone using a wired headset ?
Last Update date :
2022-03-14
If you are using a galaxy phone that supports the USB Type C then you can purchase a headsets jack adapter (USB Type C to 3.5mm) 
1. Connect the jack adapter to your phone first 
2. Then connect the 3.5mm Headsets to the jack adapter.
Note : Latest flagship Galaxy phones will come with a USB C type AKG Earphone.
Note : As some USB type-C headsets and USB Type-C jack adapters may not be compatible with your device and some features may not work properly, make sure they are compatible with the device before purchase. 

On the other hand, the user can buy separately the Galaxy Buds or the Galaxy Buds + or any wireless headsets.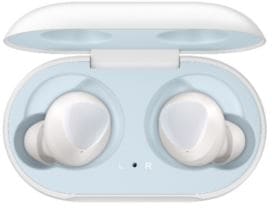 Please answer all questions.