How-to
A useful guide to making the most of it all.
Tips and Tricks
Use filters to find a tip you are looking for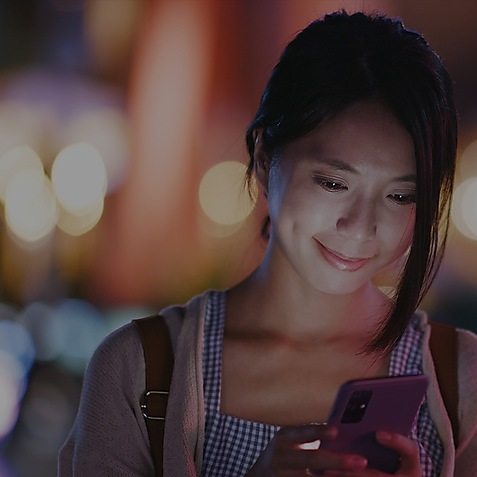 Learn the secrets to longer battery life
For a phone that keeps up with you, activate Adaptive Power Saving Go to: Settings > Advanced Features > Device Care > Battery > Power Mode > Adaptive Power Saving
Shoot and share to YouTube in an instant
Upload your latest masterpiece with just a few taps. Go to: Gallery > Select your video > Tap share > Select YouTube
Capture the tiniest detail
Appreciate the little things with your phone's macro lens. Try it: Open your camera > More > Macro
Step up your game
Tweak your phone's resolution to get stunning graphics. Try it: Open a game > Swipe up to open Game Booster > Screen Resolution
Go where the action is
Capture smooth and professional-looking video, automatically stabilised, even when you're on the move.
Turn yourself into an Emoji
Turn yourself into an augmented reality masterpiece and share your new self with the world. Go to: Camera > More > AR Emoji > Create My Emoji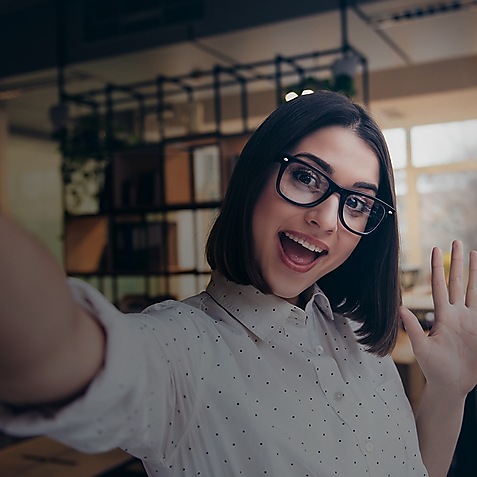 An easier way to take selfies
Use the Palm Gesture on your phone and take selfies and we-fies with a wave of your hand. Try it: Settings > Shooting Methods > Show Palm > Show your palm to the front camera to activate the countdown timer
Keep tabs on your battery life
Know how much juice you have left at a glance. Go to: Settings > Search 'Status Bar' > Status Bar > Show Battery Percentage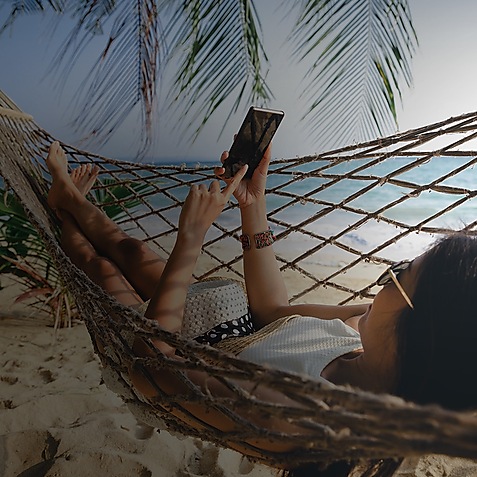 Unlock your phone securely
Whether you've got your hands full or your glasses on, you can unlock your phone using a variety of methods Go to: Settings > Biometrics and Security
How to take bokeh style shots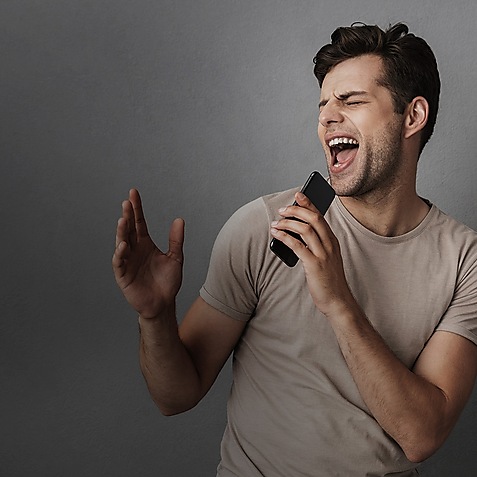 Ready to change your ringtone?
Feeling groovy? Or maybe just a little bit chill? Your phone has a variety of ringtones to match your every mood. Go to: Settings > Sounds and Vibration > Ringtone > Select your ringtone
Wipe the slate clean
Reset all of your settings, or just your network settings. Try it: Open your settings > General management > Reset > Select your desired option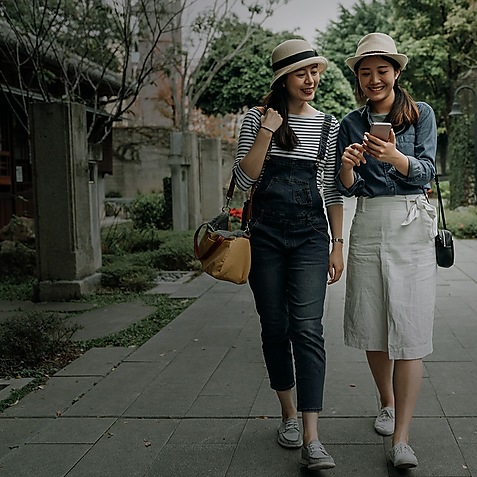 Master the art of conversation
Create two separate accounts for the same messaging app. Go to: Settings > Advanced Features > Dual Messenger > Toggle switch of your desired app > Install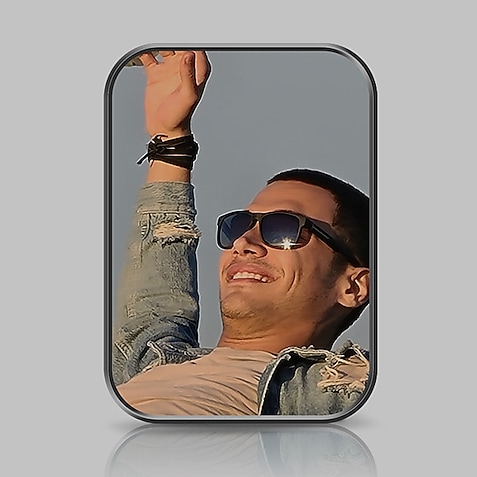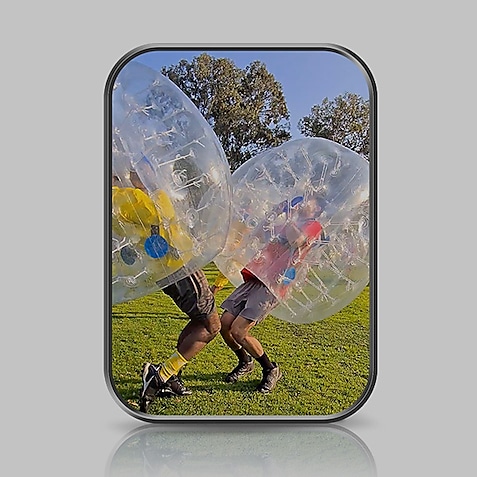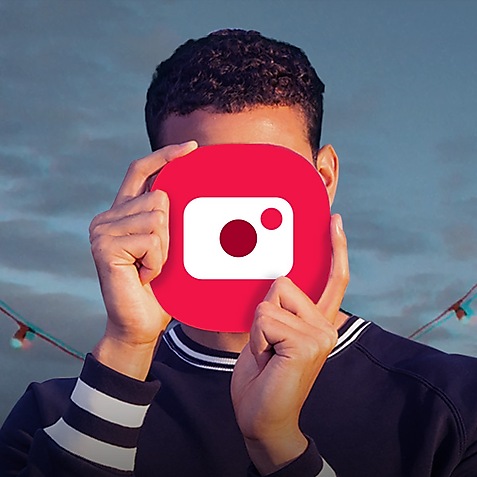 How to add bokeh with Live focus video
How to shoot Super steady videos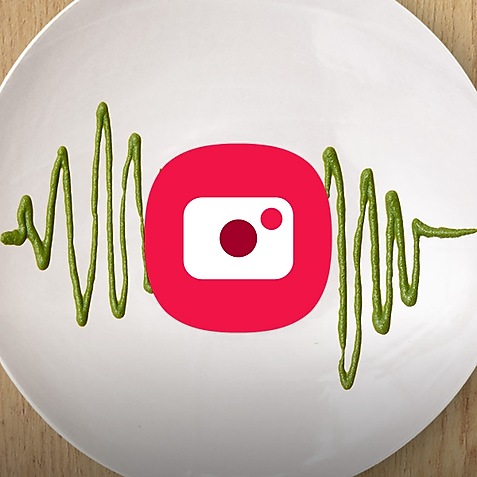 How to use the Zoom-In Mic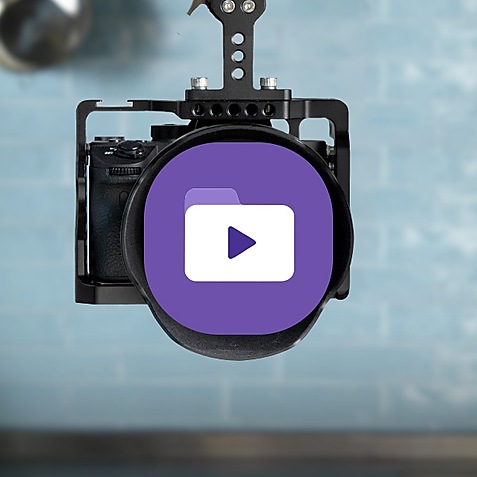 How to use the Video Editor
Control your TV from any room in the house
With the SmartThings app connected to your phone and TV, you can control the volume, turn the TV on and off and even change channels from your phone. Step 1: (On your TV) Settings > System > Samsung Account > Sign in Step 2: (On Your Phone) Open SmartThings App > Devices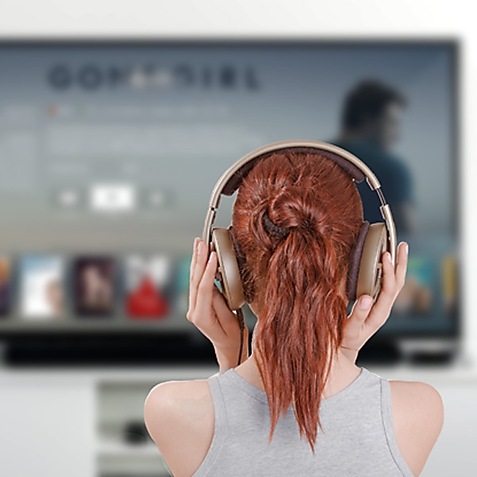 Keep the noise in (and out!)
Watch TV as loudly as you want without disturbing others by connecting your Bluetooth headset to your TV through the SmartThings app.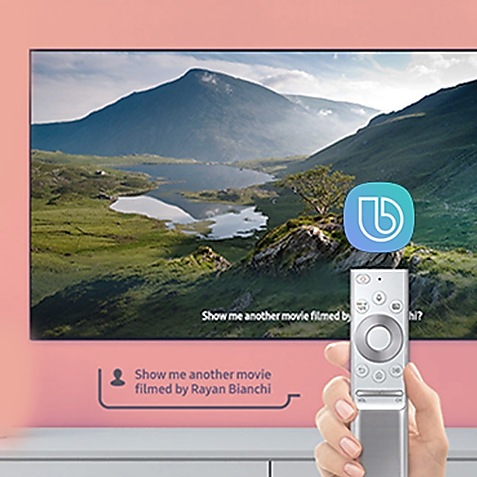 Tell your TV what to do
To activate the voice assistant, just say ''Hi, Bixby''. Next, try out some common commands like ''Open Netflix'' or 'Volume Down''
Hide messy cables
Keep your cables organized by using the Samsung One Clear Cable when you set up your TV*. *Selected Models
Make your TV match your living room
Your TV can match your living room with the innovative Ambient Mode setting. Ambient Mode can show images, information such as news headlines, weather or the time, your personal photos or set it to show the music you're playing. Ambient Mode is set by hitting the dedicated button on your One Remote and selecting from the display options.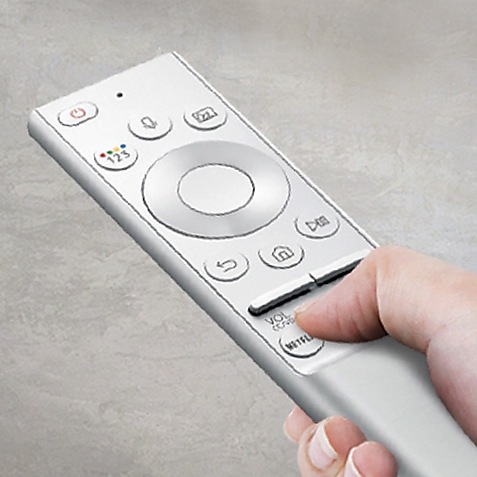 Install the apps you use often
You can add apps to your TV's home screen where they're easier to access. Settings > Apps > Select an App > Add to Home
Control what everyone watches
Control what and when the kids can watch TV by locking certain apps. You can do this by clicking on the Settings gear icon, selecting "Lock" and then entering your TV Pin. Note, the default TV Pin is "0000".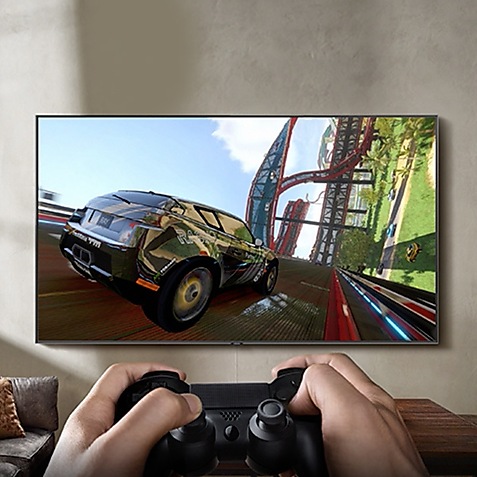 Turn your TV into a gaming machine
Immerse yourself in your favourite gaming worlds when you connect your Steam account to your Samsung TV. Just download the Steam Link App from the Samsung Apps page and follow the directions to connect it to your computer.
How to set my photo in Art Mode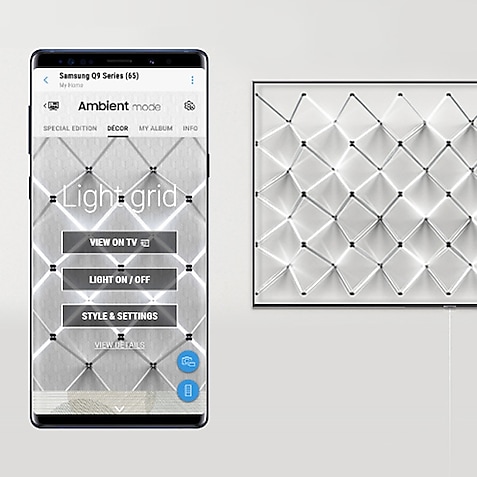 Turn your room into partyroom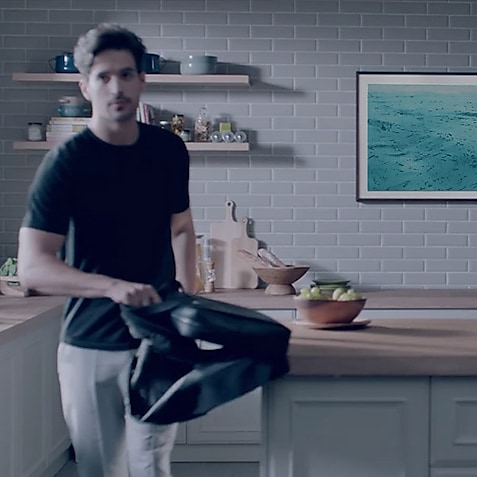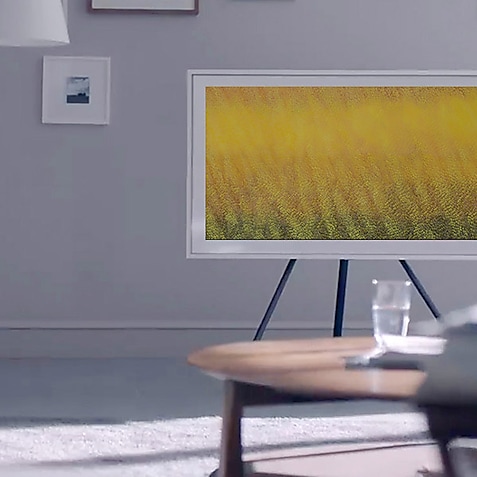 Day or Night
The Frame Brightness Sensor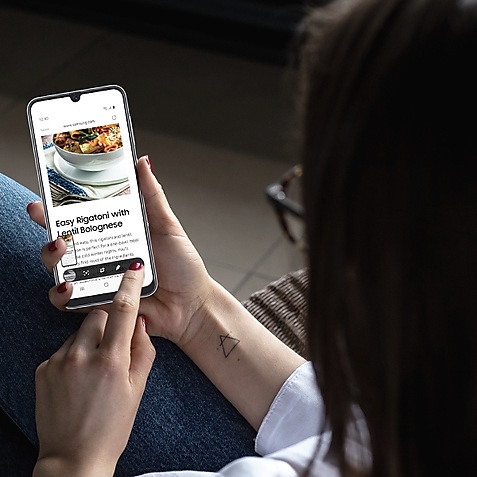 Take a screenshot
Grab a quick screenshot anytime you want. Next, click the thumbnail to crop, highlight or draw on your screenshot before you share it with friends. Try it: Volume Down + Power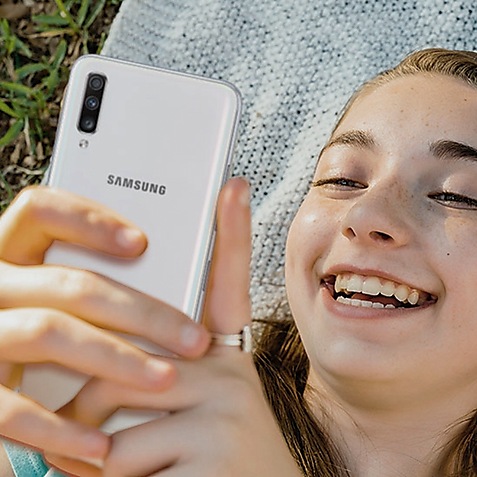 Choose your screen orientation
Even with Auto Rotate turned off, you can easily change your screen orientation. Try it: Rotate your phone > Select icon in bottom right-hand corner
Record your winning steak
Share all the action from your favourite games using the Game Launcher app. Go to: Game Launcher > Open Game > Swipe Up > Game Tools > Record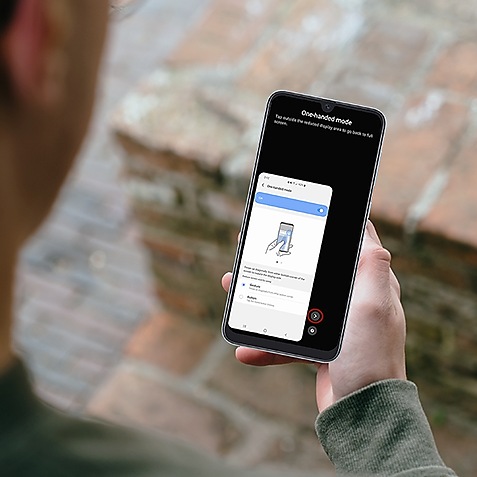 Use your phone in one hand
With One-Handed Mode, you can carry your coffee and use your phone at the same time. Go To: Settings > Advanced features > Motions and gestures > One-Handed Mode
Reduce digital eye strain
We know the light from your phone can be harsh to look at so we've added a Blue Light Fliter to give your eyes a break. Go To: Settings > Display > Blue Light Fliter
Make your photos more vibrant
You can change your display settings so you can see your photos in beautiful colors. Go To: Settings > Display > Screen Mode > AMOLED photo
Get the perfect picture the first time
The Scene Optimizer detects what you're taking a picture of and adjusts the colours for more beautiful pictures. Go To: Camera Settings > Scene Optimiser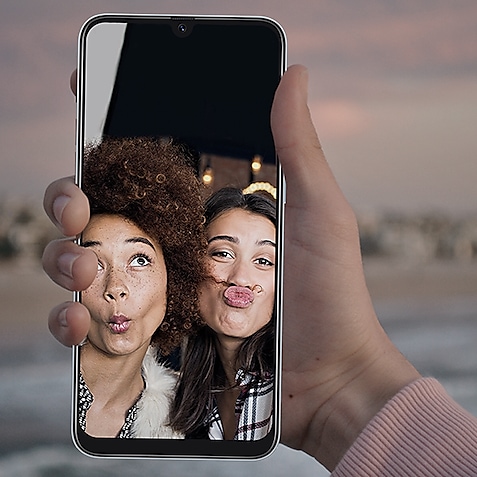 Say goodbye to blurry selfie
You can move the shutter button to somewhere on the screen that's easy to reach. Go To: Camera Settings > Shooting Methods > Floating Shutter button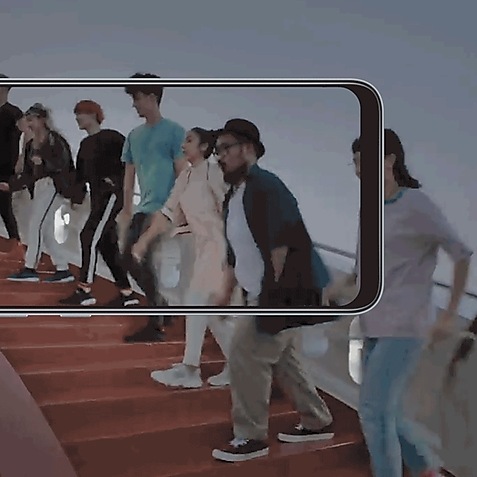 Turn memories into GIFs
Create live GIFs any time you want by holding down the shutter button. You can edit your custom GIFs from your Gallery and even add stickers! Go To: Camera Settings > Hold Shutter button to > Create GIF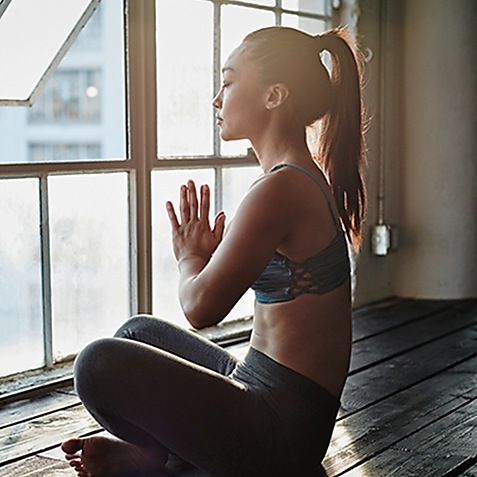 Keep an eye on your wellbeing
Monitor your stress level at any time with the Samsung Health app. You can also measure you heart rate and oxygen saturation at the same time. Try it: Swipe up > Samsung Health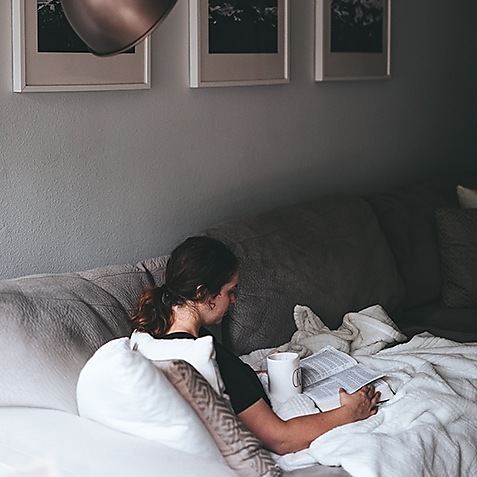 Make quiet time a daily habit
Now you can put your phone in ''Do not disturb'' mode for some much-deserved peace and quiet. Don't want to miss a call from someone special? Add them in the 'Állow exceptions'' menu. Go To: Settings > Notifications > Do not disturb
Add a calming wallpaper to your screen
Use your favourite video on your lock screen to help calm your nerves whenever you're feeling stressed out. Go To: Gallery > Select Video > Three dots > Set as wallper

How to pay for purchases with Samsung Pay on your phone

Wake up your phone faster

How to set up your Hybrid SIM





Add live effects to your photos

Enhance your gaming performance

Avoid accidentally pocket dialling