For people who do more
Upgrade to Galaxy
There's nothing wrong with wanting more. We champion pushing the limits of what's possible. That's why our mobiles do what you can't.
Upgrade to Pro-grade Camera
You don't need a professional photographer, you can be like one. (Using a unique Multi-Camera Perspective system), the Galaxy S10's Pro-grade camera captures the world as you see it. Whether you're pointing the camera at yourself or a city skyline, recording video, in low-light or bright-light, the Pro-grade camera revolutionizes the way you shoot.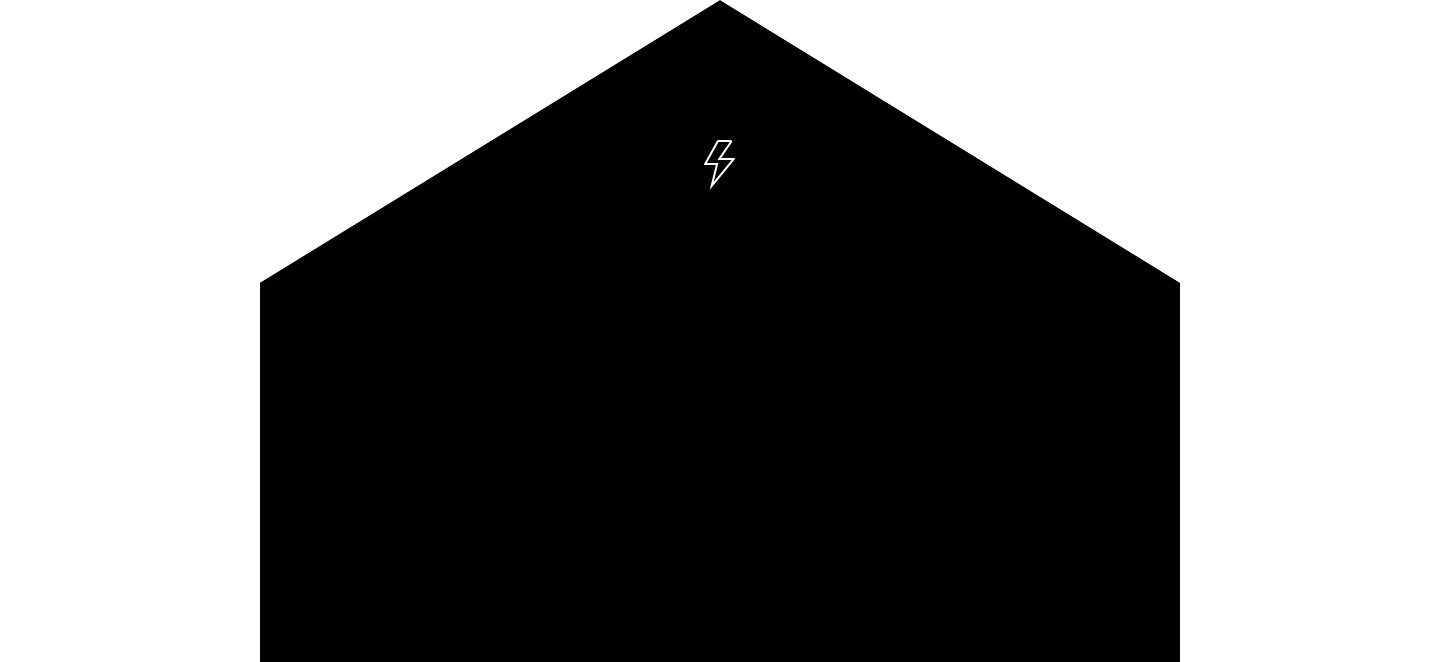 Upgrade to a fast phone for streaming
You probably don't like waiting. Well, thanks to our hardware improvements, your phone has lightning fast speeds to stream and download faster 3 . We recently introduced water-carbon cooling so the processor doesn't heat up, meaning high performance, even when you're gaming.
Upgrade to a more immersive screen
That unmissable TV show everyone is talking about? You should watch it too, on our stunning Infinity Displays. They stretch edge to edge, which means more screen for more of what you love. Our largest screen spans an incredible 6.4 inches 4 , with a 2960x1440 resolution for an amazing picture. Perfect for split-screen multitasking, too.
Upgrade to a durable phone
Don't be afraid to go out and get wet. Our Galaxy Note9, Galaxy S9 and S9+ have an IP68 rating, meaning you don't have to stop texting or taking photos on account of rain 5 .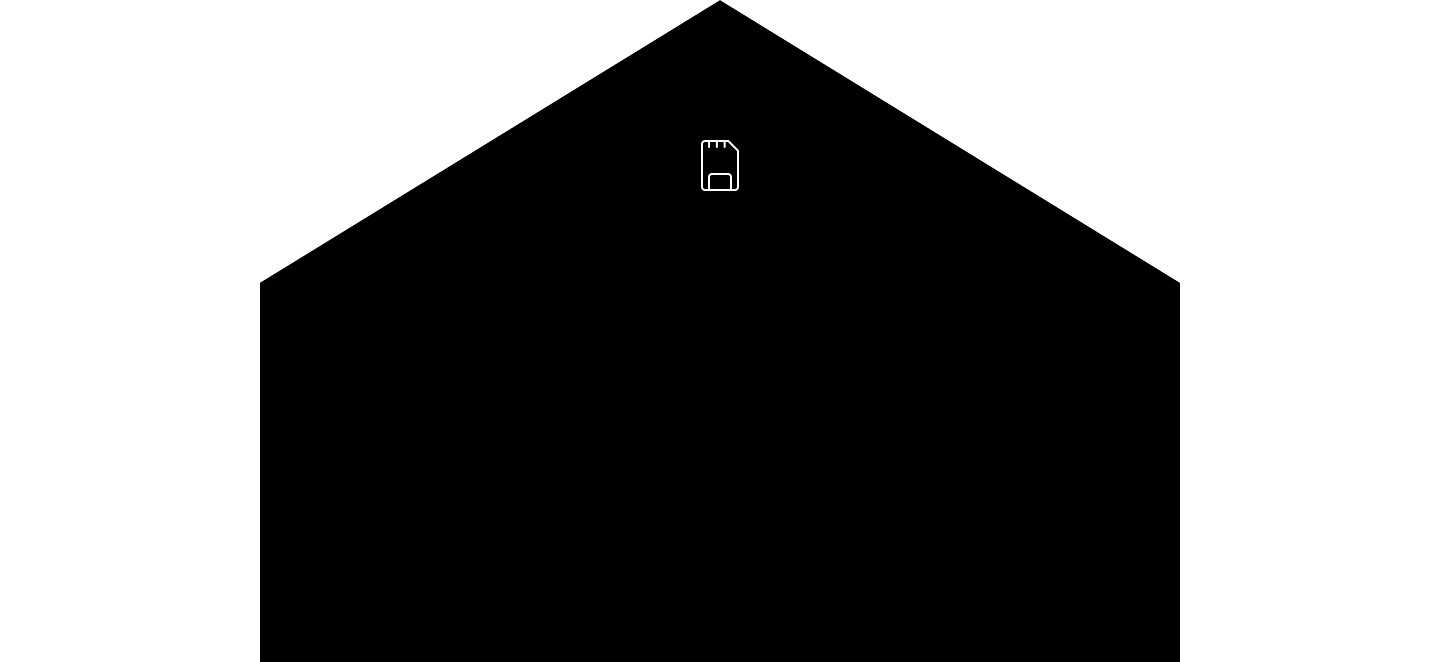 Upgrade to expandable storage
Because nobody likes deleting stuff, now you can keep every memory. A Galaxy mobile has generous built in storage, with additional expandable storage of 512GB – that's up to 1TB in total 6 . Which is whole lot of pictures, apps and videos ready for you to enjoy.
Upgrade to a phone that's secure
Only you can access your phone with super fast biometric unlocking via your fingerprint, iris or face 7 . What's more, the moment your phone is turned on, your data is protected by Samsung Knox.
"I have always wanted a phone I can do artwork on ... the Note9 has everything and more."
Keep everything you love
We make it easy to keep all the stuff that matters on your old phone. Smart Switch transfers your apps, files and photos in minutes from your old compatible phone to your new device 8 .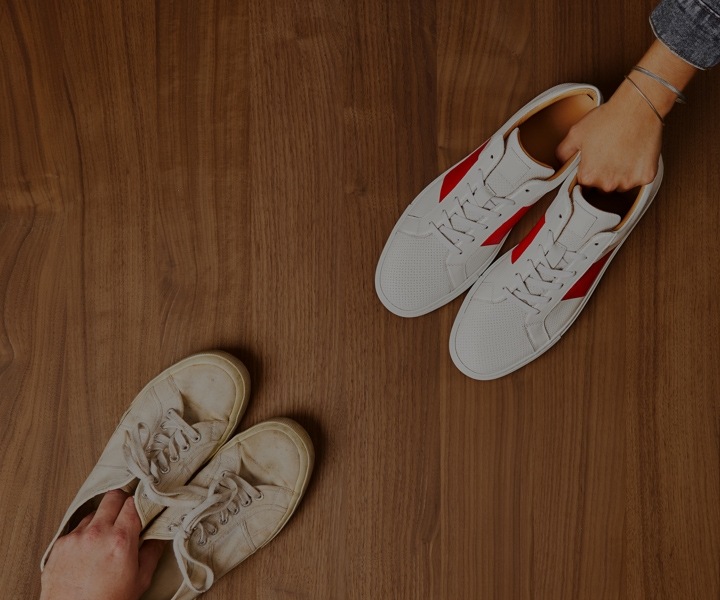 Trade up and save
Why leave your old phone in the back of a drawer? Trade in your old eligible phone and get up to $425 off your new Galaxy 9 .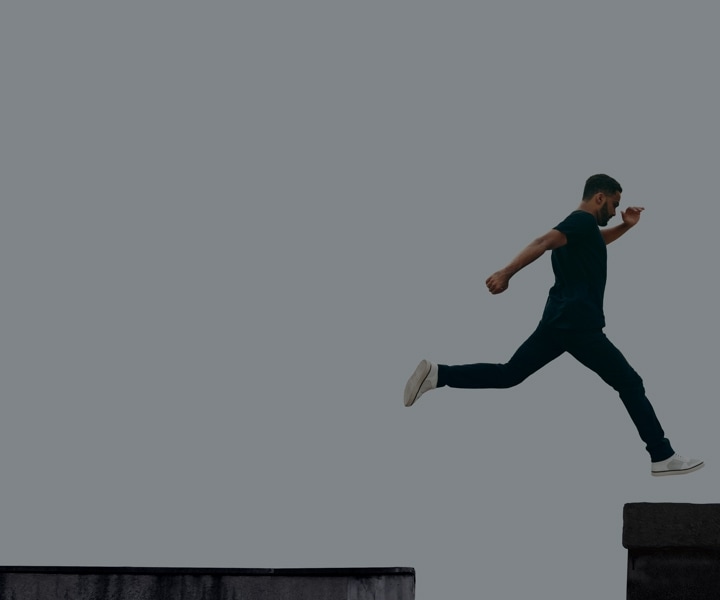 Get super interested in your new Galaxy, without the interest.
You could enjoy your new Galaxy device sooner. Samsung Finance could allow you to purchase a Galaxy smartphone today from a Samsung Store or our online store on either a 12 or 24 month interest free plan 10 .
Important information
Based on independent third party testing of Galaxy Note9 128GB variant. Battery life varies depending upon various factors. See user manual for instructions on optimum battery life. Learn More
Wireless charger required, sold seperately.
Actual speed may vary based on user environment and carrier.
Screen measured diagionally without accounting for rounded corners.
Samsung Galaxy Note9 provides ingress protection (IP68) against water and dust to a max of 1.5m for up to 30 mins.Learn More
For 512GB models equipped with additional 512GB microSD card (sold separately). 512GB internal memory has up to 492GB user accessible memory. May vary depending on apps or software.
Accuracy of Intelligent Scan may differ depending on surrounding conditions.
Limitations apply.Learn More
Based on trading in Galaxy S8 Plus in full working condition until 31.12.18. Inclusive of $125 discount. Full terms and conditions apply. Available in Samsung's stores & e-store. Trade Up program operated by Brightstar Logistics Pty Ltd.
Approved customers only. Minimum spend, monthly payments (during interest-free period) and eligible card required. Interest and payments payable after interest-free period. Credit provided by Latitude Finance Australia (Australian Credit Licence No. 392145). T&Cs apply. Learn More
Compatible with devices that support WPC Qi wireless charging (click here for details). Requires at least 30% battery life on Galaxy S10. For optimal charging speeds, it is recommended to remove any cover from your Galaxy S10e, S10, or S10+.