How to tell if a remote control is working
Last modified :
Aug 14. 2019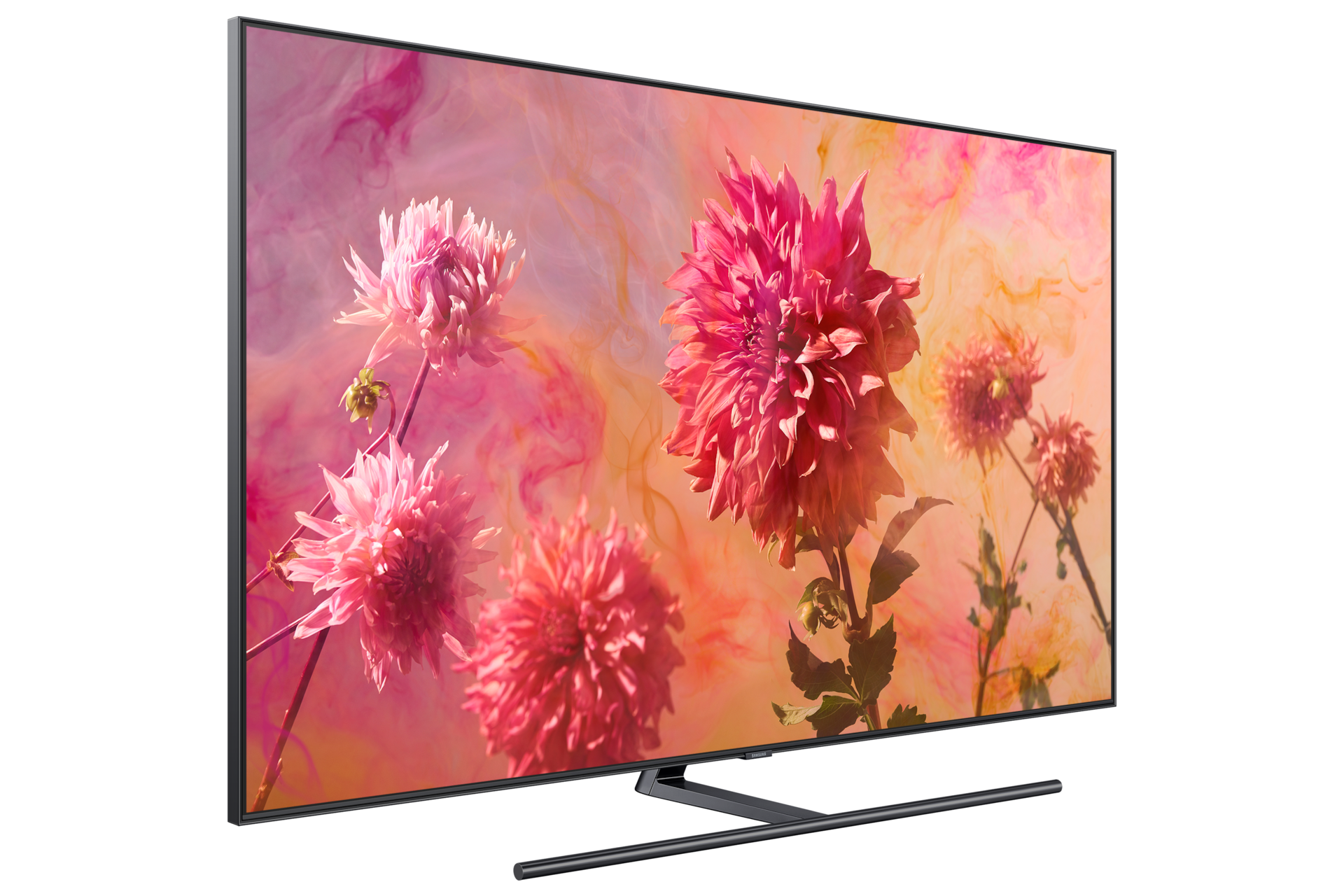 Follow the instructions to troubleshoot issues related with your remote control:
1
Always use correct type of battery as illustrated inside the battery compartment of your remote control.
2
Remember not to mix old & new or different kinds of batteries together.
3
Check polarization (+ -) and then insert batteries.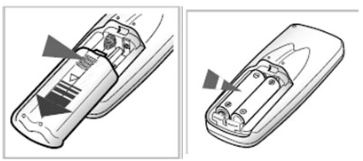 4
Hold the Infrared LED pointing towards the phone camera/digital camera and press the power button.
5
If you see the Infrared LED glowing when viewed through the viewfinder of a digital camera or a mobile device then your remote control is functioning correctly. If you see no signals then the remote control may not be working.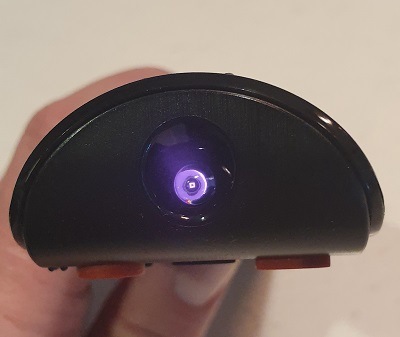 Note: Some TV remote controls have dual Infrared and Bluetooth for sending signal to the TV. Predominantly the power button uses infrared LED over Bluetooth, so always press the power button to check if your remote control is functional.
If you need to purchase a new remote please see our page How to replace my Smart TV remote to find the part number of your remote.
Call 1300 362 603 (Toll Free in Australia) and provide the part number to find out how to have a replacement remote ordered for you. You can also check the closest Service Location to find an authorised Samsung repairer who can organise a new remote for you.
     This product should be mounted to a wall or other suitable surface to avoid serious injury. Find out more here.
Did not find what you're looking for? We're here to help.
Call
1300 362 603
8am-8pm / Monday to Friday
For general enquires and technical support relating to all Samsung products : CLICK HERE
For all Printer related inquiries, please
click here
or visit
https://www.support.hp.com
Please
click here
to view the latest news regarding the Samsung sale of Printer business to HP.
Contact Us