Use the HDR10+ video feature on your Galaxy phone
Last Update date :
Oct 07. 2020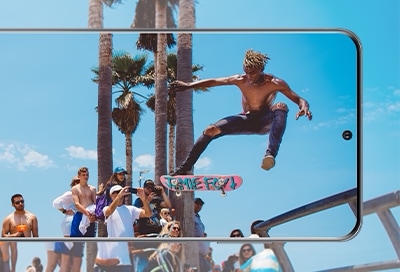 High Dynamic Range, better known as HDR, is a standard that helps with color reproduction on displays. HDR10+ is a step up which increases color range and dynamic brightness. This camera setting will give your Galaxy phone's camera a wider range of colors and depth, making videos more vivid and lifelike. This feature is not available when recording at 60fps or using the front-facing camera.
Information provided applies to devices sold in Canada. Available screens and settings may vary for smartphones sold in other countries.
How HDR10+ makes high-quality videos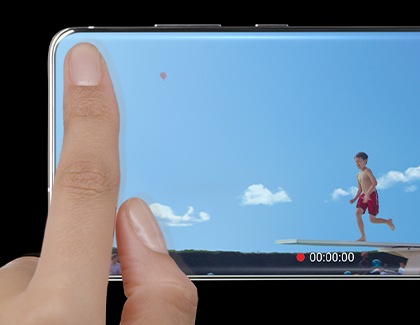 HDR10+ is a special technology that adds dynamic metadata to the phone's camera. Simply put, this technology can change the camera's settings based on the content on the screen and optimizes each frame. This will give your videos more detail and a larger range of color. In fact, HDR10+ can give you over a billion shades of color!

Turn on HDR10+ on your phone
The HDR10+ option will only work when you have certain settings enabled in the Camera app. Before you take any videos, make sure HDR10+ is turned on and that you have everything set up correctly

1
Open the Camera app, and then tap Settings.
2
Tap Rear video size, choose 16:9, and then make sure the Resolution is set to FHD 1920x1080. Be aware that HDR10+ will only work with this video size.
3
Tap Back, and then tap Advanced recording options in Camera settings.
4
Tap the switch next to HDR10+ video.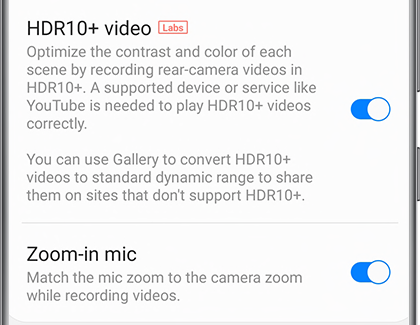 Convert HDR10+ videos into SD videos
HDR10+ videos will not play on devices that aren't compatible. However, you can convert your videos on the phone so they'll be able to play on almost any device. Navigate to and open Gallery. Select your desired HDR10+ video, and then tap Edit. Tap Resolution, select your desired resolution, and then tap Save. Gallery will save a copy of the video in the resolution you chose.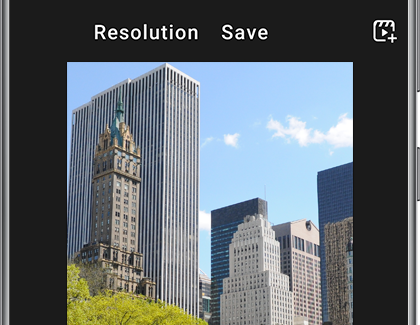 Please answer all questions.
The coding for Contact US > Call > View more function. And this text is only displayed on the editor page, please do not delet this component from Support Home. Thank you