How to make a difference on
International Women's Day
Connect with other women and facilitate change.
Women's voices have echoed for change throughout history. In 1911, one million people across European countries including Germany, Switzerland and Denmark protested at rallies to fight for women's rights. This passionate protest started International Women's Day, which is now celebrated across the globe every 8 March.

110 years later, the theme for International Women's Day 2021 is #ChooseToChallenge, which is all about challenging gender bias and inequality. On this important day, women, men and non-binary people are invited to challenge the social, economic, cultural and political status quo to help forge an inclusive world.

Having conversations about advancing women's rights and making time to connect with women is a great way to facilitate change for the better. In the digital age, we are in a much better position to seek education about feminism, celebrate women's achievements and share ideas about inclusivity. Here are some top tips on how to connect with other women and #ChooseToChallenge on International Women's Day 2021.
Celebrate the brilliant women in your life
For a simple but significant way to celebrate International Women's Day, take time out of your day on 8 March to reach out to the amazing women in your life. That could be the mother who raised you, a grandmother who has supplied invaluable pearls of wisdom over the years, a romantic partner or friends so close they're practically family. When it comes to learning from each other, remember that wisdom has no age. It is interesting to note that 67% of young women describe themselves as feminists compared to 34% of all women, so having a cross-generational conversation about women's issues and equality is a great way to bring everyone together and connect for change. If you're unable to meet up physically with the women closest to you right now, fortunately the wonders of technology mean that your loved ones are only a text, phone call or video call away via your Samsung Galaxy S21. Keep your catch up light-hearted or use it as an opportunity to discuss the personal challenges and experiences of being a woman in 2021 – all that matters is staying connected.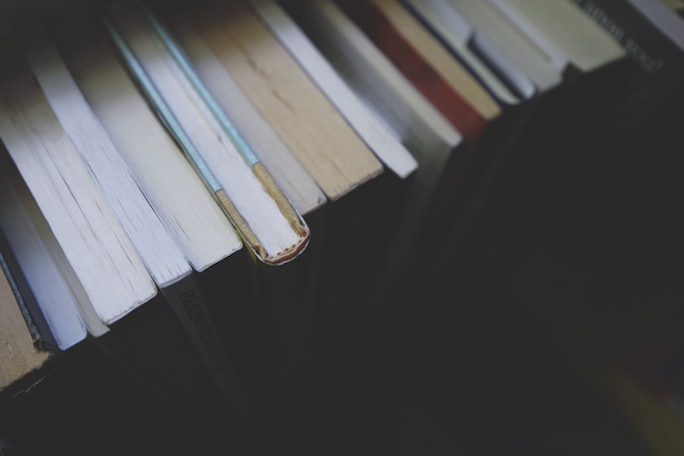 Start a female-focused book club with your friends
While our individual actions are vital to implement a more inclusive society, coming together as a collective force is a really powerful way to ignite the spirit of International Women's Day. Seeking out knowledge from others is key to becoming a better person, and making space for open dialogue around women's issues is a great way to forge a more inclusive world. Women's literature is a rich source of education and inspiration as we look towards an equal society. Examining the thoughts and ideas of pertinent female authors can help us understand different challenges faced by women across the globe, so why not start a book club with your friends or colleagues with an aim to focus on women's issues? With a plethora of fascinating feminist writing and a whole world of empowering themes to explore, you can extend the sentiment of International Women's Day throughout and the year by setting up a weekly or monthly video call with your fellow bookworms.
Follow female content creators
We have an insatiable appetite for digital content in all its weird and wonderful forms, from music and blogs to podcasts, video tutorials, webcomics and more. While much of the content we consume is freely posted on social media or perhaps monetised by advertising, many creators make painstaking effort and dedicate a large portion of their time to making content their fans and followers love. On International Women's Day, a great way to celebrate women's achievements and connect with those who inspire you is to consider subscribing to one of your favourite female content creators via crowdfunded content creator support platforms. It's a great way to help uplift marginalised voices.
Set up a virtual coffee with a colleague to discuss equality in the workplace
Inclusivity in the workplace is increasingly under the microscope. To ensure that women continue to progress towards equality at work, why not take the time on International Women's Day to take a look at your own company's policies surrounding equality and diversity? Set up a virtual coffee with a colleague or various women from teams in your network to discuss what's working well and ways to move forward. You might like to brainstorm specific and important topics such as maternity discrimination, harassment, the gender pay gap or flexible working.
Ready to celebrate International Women's Day?
Here are some things to try.