LCD video walls and digital signage
With Samsung's LCD video walls, you can build virtually seamless video wall matrices thanks to our range of extreme- and ultra-narrow bezel widths that let your audience focus on your content and not the gaps. Plus, every screen is factory-calibrated, giving you uniform alignment, brightness and color right out of the box so you can deliver a consistent visual experience.
Virtually seamless video walls
Samsung's extreme- and ultra-narrow bezels deliver a virtually seamless picture across multiple screens to minimize distraction.
Consistent picture quality in any light
Bright, non-glare panels improve the visibility of your message from any angle, in any ambient lighting conditions. Advanced factory calibration achieves uniform brightness and color chromaticity. Plus, you can quickly and easily calibrate the LCD video wall through a mobile device camera.
Reliable LCD digital signage
Dependable 24/7 continuous run-time meets around-the-clock operating requirements. And for your peace of mind, ISTA-certified packaging helps to reduce product damage in transit for a safe delivery.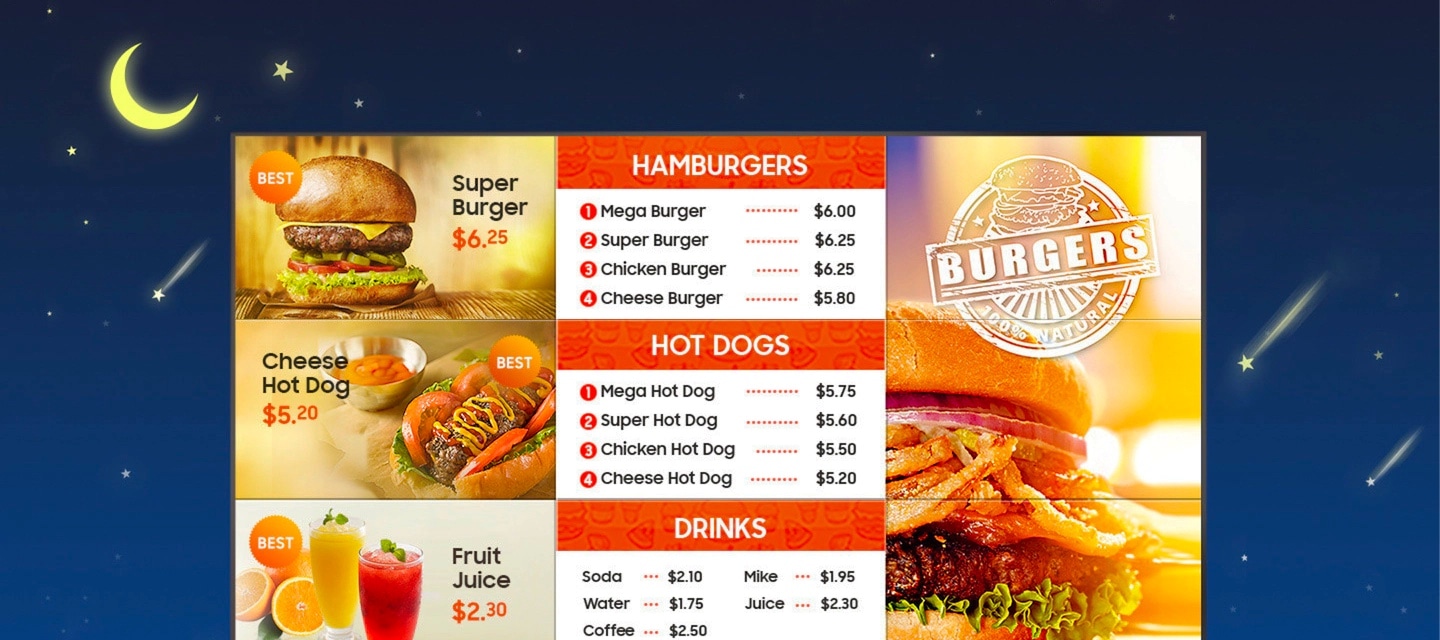 LCD vs. direct-view LED video walls
Both traditional Liquid Crystal Displays (LCD) and new fine-pixel pitch Light-Emitting Diode (LED) displays can be used to create stunning video walls. Each offers unique benefits. The latest generation of LCD video wall displays have bezels that all but eliminate seams between the displays in a wall configuration. Direct-view LED video walls are completely seamless and rated on the basis of their pixel pitch—the distance between the centers of each tiny LED cluster on a high resolution video wall. The lower the number, the more pixels used to show the visual—which leads to higher clarity.
Top LCD video wall products
VHR-R Series 55"
Make an unforgettable impact with razor-thin bezels and wide viewing angles. Your video walls will appear virtually seamless.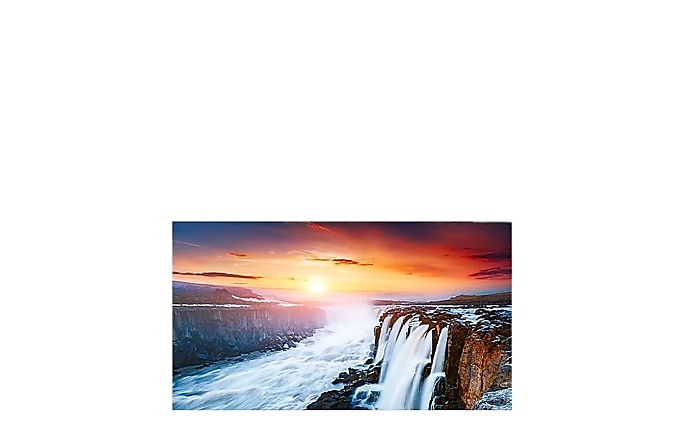 UHN-E Series 46"
Immerse your audience with exceptional brightness and color uniformity. You can achieve 4K UHD across multiple daisy-chained displays.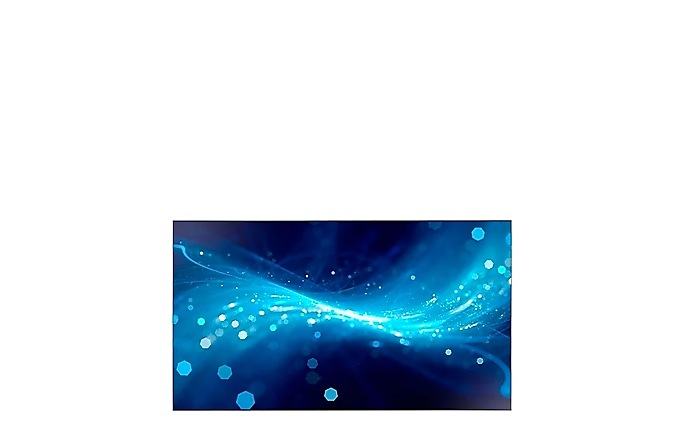 Resources to plan and make the most of your LCD video wall installation
Sign up to learn how to plan and build the ultimate video wall for your organization.
Use this tool to engage customers and match specific products to real-life wall spaces.

Learn the advantages of LCD vs. LED video walls and when to choose which technology.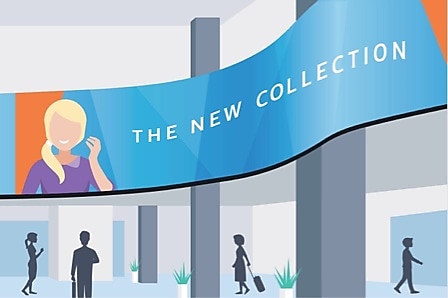 Discover related signage solutions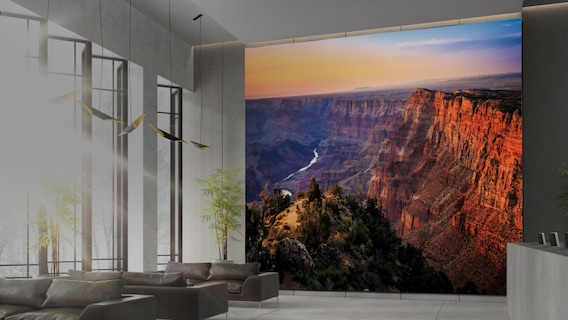 The Wall
Distinguish your business or residence with industry-leading technology engineered to defy the limits of visual innovation.

8K QLED display
Samsung's QLED displays and digital signage deliver realistic detail and vibrant color to showcase your business in the best light.
Contact a video wall solutions sales expert
Please provide your contact details and our sales team will get back to you about Samsung LCD video walls. Or you can call (866) 726-4249 to talk to an expert now.
© 2022 Samsung Electronics America, Inc. All rights reserved. Samsung is a registered trademark of Samsung Electronics Co., Ltd. All products, logos and brand names are trademarks or registered trademarks of their respective companies. Screen images simulated.
Stay in the know
Contact a sales expert
Get in touch with our sales team to discuss tailored solutions for your business. You can call (866) 726-4249 to talk to an expert now, or use the form below to submit your requests.
Get product support
Find manuals, downloads, warranty information and more. We also offer FAQs and demos to help with business product questions.