Enterprise-grade barcode scanning
Knox Capture transforms Samsung's mobile devices into high-performance scanners, integrating Scandit's enterprise-grade barcode data capture engine so your frontline team can work seamlessly without the need for other bulky scanning equipment.
Powered by Scandit's industry-leading data capture engine
Mobile-powered scanning
Optimized for the high-resolution cameras on Samsung's smartphones and tablets, Knox Capture eliminates the need for specialized scanning hardware.
Advanced data capture engine
Knox Capture supports single and batch scanning for a wide range of barcode types, including 1D/linear barcodes and 2D barcodes.
Program physical buttons
Initiate a scan with a quick squeeze of the programmable buttons on your rugged Galaxy device.
Seamless integration, with no coding required
Ready on day one
Integrating Knox Capture enterprise-grade barcode scanning into your business apps and workflows requires no software development or system integration.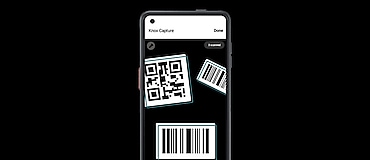 Easy access in forms
Users can access barcode scanning capabilities right from the secure Samsung onscreen keyboard as they complete forms.
Real-time data formatting
Automate the formatting of captured data, such as the addition of a prefix or suffix.
Deploy effortlessly via your EMM
After purchasing your Knox Capture licenses, scanning capabilities can be deployed to your mobile devices over-the-air via your enterprise mobility management (EMM) console. Knox Capture is compatible with Samsung mobile phones and tablets running Android 12 and above.1 See here for currently supported devices.
Faster deployment
Outfit a large, geographically dispersed team with scanning capabilities within minutes.
Greater flexibility
Reassign licenses on the fly to give team members the scanning capabilities they need.
Tailor settings by application
Streamline workflows through granular controls that let you tailor scanning settings for each business app.
Resources for getting started
Getting started with Knox Capture: Admin
See how to quickly capture and input data at the press of a button.
Getting started with Knox Capture: End user
See how easy it is to quickly capture and input barcode data.
Get started with a 90-day free trial of Knox Capture
Please provide your contact details to get started with a free trial of Knox Capture or discuss a project with our sales team. Or you can call (866) 726-4249 to talk to an expert now.
More mobility software solutions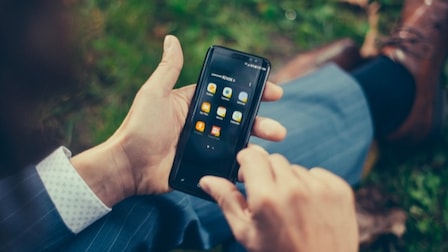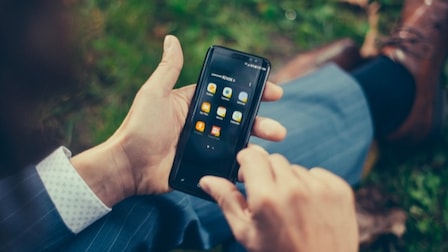 Knox Platform for Enterprise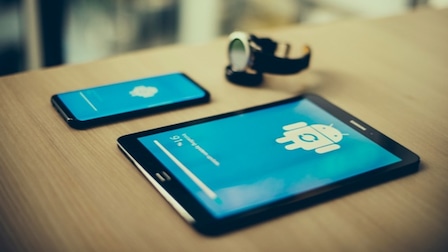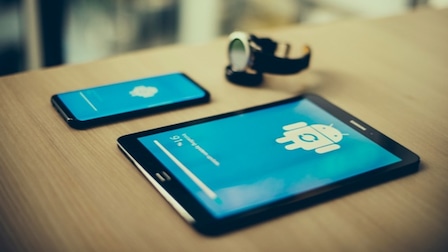 Mobile security solutions and ongoing support
© 2022 Samsung Electronics America, Inc. All rights reserved. Samsung is a registered trademark of Samsung Electronics Co., Ltd. All products, logos and brand names are trademarks or registered trademarks of their respective companies. Screen images simulated.

1Galaxy A03s is not compatible with Knox Capture. Available features and device compatibility may vary depending on your region and/or OS platform. Contact your local Samsung sales team for details.
Stay in the know
Contact a sales expert
Get in touch with our sales team to discuss tailored solutions for your business. You can call (866) 726-4249 to talk to an expert now, or use the form below to submit your requests.
Get product support
Find manuals, downloads, warranty information and more. We also offer FAQs and demos to help with business product questions.