< GO BACK
Samsung Galaxy S9 Performance - AKG Stereo Speakers & Water Resistance
Performance
Move on from your lagging phone
Faster downloading movies and videos. Faster downloading of email attachments. Faster response time when live streaming games.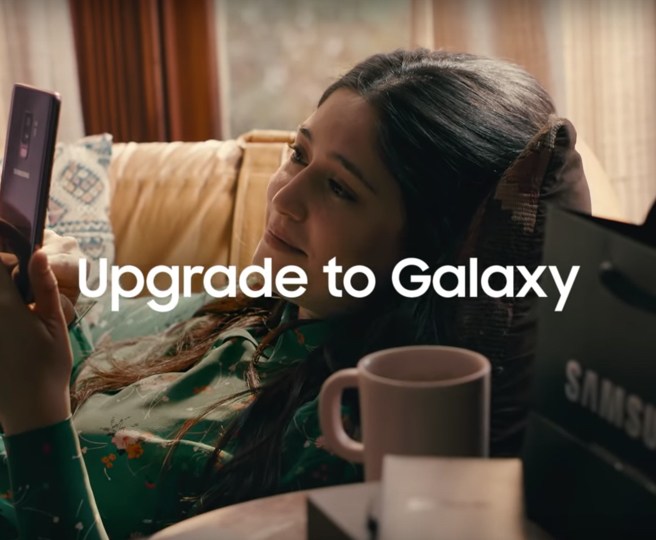 Stereo speakers tuned by AKG
Experience audio
brilliance.
Hear the action crisper and louder on the stereo speakers tuned by AKG. They offer pure sound that's 1.4x more powerful than previous Galaxy phones.


Dolby Atmos
Immerse yourself in sound.
A new dimension of audio has arrived. Dolby Atmos technology surrounds you with multidimensional
sound, putting you at the center of a theater-like experience.

The engineering you expect from Galaxy.
What's innovative to others is already a Galaxy essential. Convenient features like water resistance and wireless charging are the small things that make a big difference in your daily life.
Water and dust resistance
Make a splash with the remarkable water-resistant phone.
Don't be afraid to go out and get wet. Galaxy S9 and S9+ have an IP68 rating, meaning you don't have to stop texting or taking photos on account of rain. 2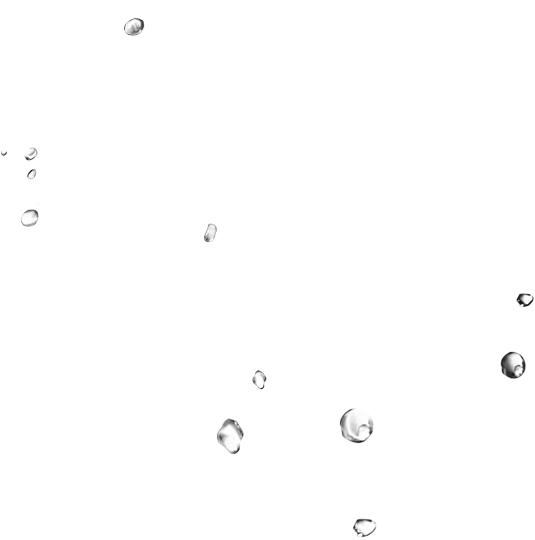 Wireless charging
Charging up won't tie you down.
Don't fumble with charging cables when you need to recharge. Place your phone on the wireless charger to power up with ease. And because it props up your phone at a comfortable angle, you can keep streaming and texting. 3 4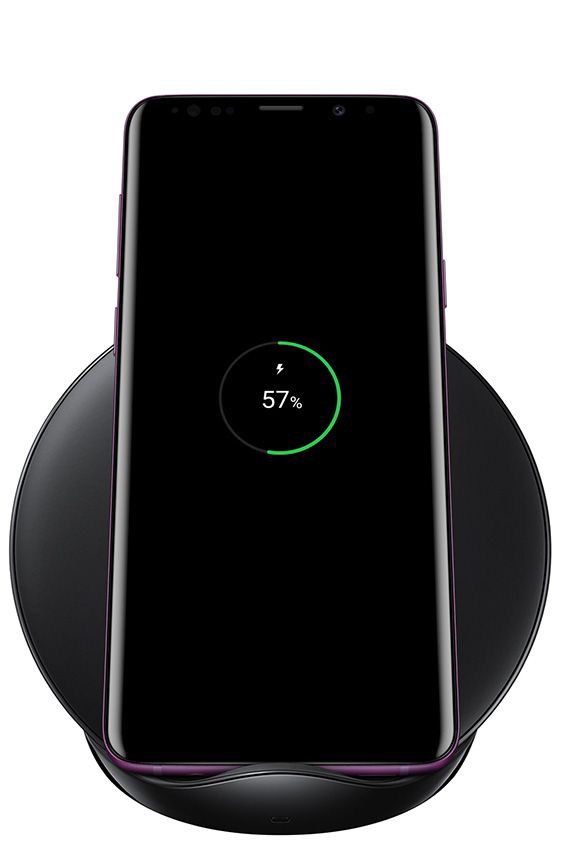 AP and RAM
Switch apps in a snap.
Get your game on, watch a tutorial, or text while you stream the playoffs. Whatever you do, it's done fluidly and quickly with the powerful mobile processor and RAM combination.
Expandable memory
Forget what it's like to run out of space.
When you need more storage for all those photos and files, simply insert a microSD card for up to 512GB of extra space. 5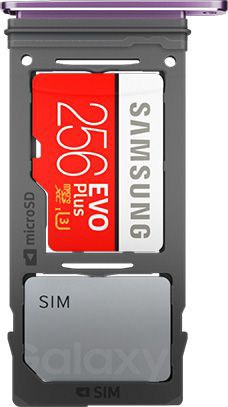 Advanced contrast enhancement
See your photos as they
were meant to be seen.
View your photos and videos vividly on this bright display. It also increases the contrast when you're outside—so even in broad daylight you and your friends will see stunning detail on-screen. 6
Samsung DeX
Make the world your office.
For a desktop-like experience, turn your Galaxy S9 or S9+ into a touchpad by connecting it to DeX Pad and a monitor. Access the photos and files on your phone as well as check email, surf the internet, and more on a full-size screen. 7 8 9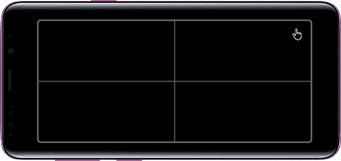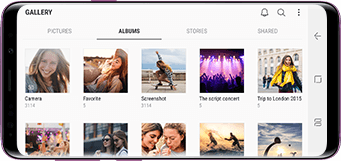 Samsung Knox
Block bad guys at
every layer.
Protect your sensitive data from prying eyes with the security of Samsung Knox. It's built into the phone from the chip up to make Galaxy S9 and S9+ secure to the core.
Hardware Root of Trust

Secure Boot & Trusted Boot

TIMA

SE for Android

Knox Container
Intelligent Scan
Security that knows you anywhere.
Access your phone easily and quickly with convenient technology that combines face recognition and iris scanning. Your phone can identify you in bright sunlight, low light, or even if you're wearing sunglasses. 10 11
Face
Iris
Open with a look, a tap, a pattern, or a PIN. There's a wide range of options
you can use to keep your phone locked until you want it.
Iris

Face

Fingerprint

Pattern

Password

PIN