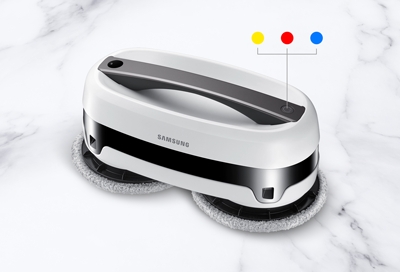 Jetbot Mop LED indicator is blinking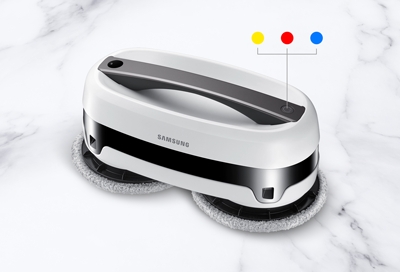 Your Jetbot Mop's LED indicator will help you determine the status of your Jetbot Mop. The LED will blink different colors depending if it's charging or cleaning. If you think something is wrong with your Jetbot Mop, check the LED colors for an accurate status.
We're here for you
Contact Samsung Support
Contact us online through chat and get support from an expert on your computer, mobile device or tablet. Support is also available on your mobile device through the Samsung Members App.