Risk takers, opinion leaders and tech lovers, are you ready for the next Galaxy?
An all-around tech and design winner, the new Galaxy S8 and S8+ will accompany you in any adventure. If you can relate to the following signs, then you should definitely get your hands on the new Samsung Galaxy S8 or S8+.
You're a risk taker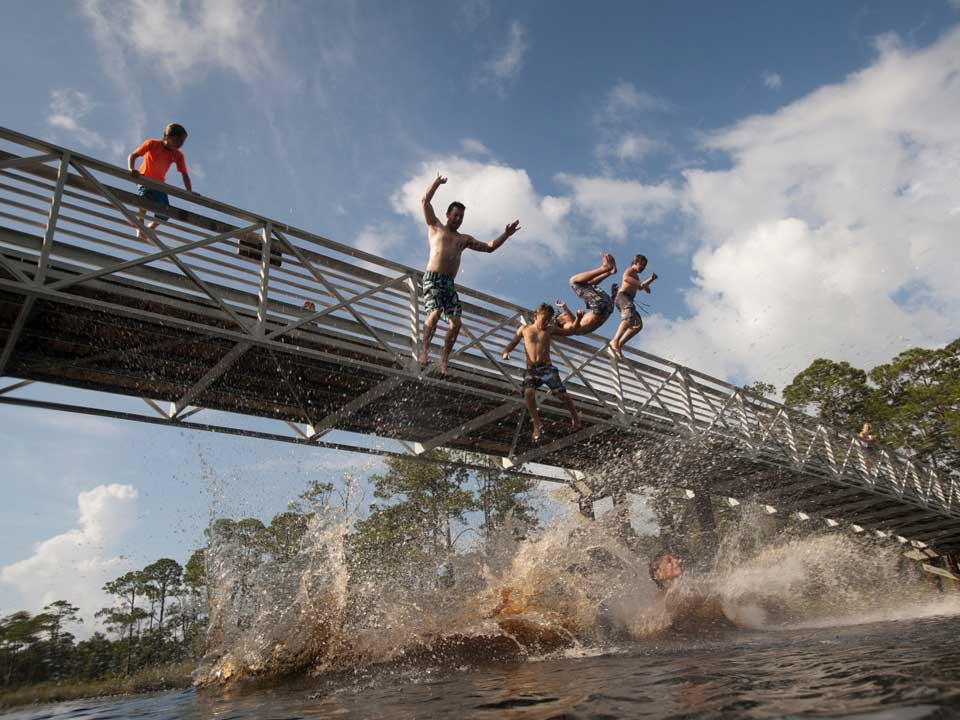 Risk is, by nature, scary. However, it's just "entertainment" for you!
Finding your true passion, believing in achieving more challenges in your life is definitely on your to-do list.
Perhaps you thought about quitting your job and traveling around the world, jumping for a wild skydive experience or maybe building your favourite tree house by the lake!
No matter what's on your list, you will need the new Samsung Galaxy S8 or S8+ featuring the IP68 protection and dust resistant to capture all your crazy moments.
You're an opinion leader
You consider yourself as a social butterfly, spreading your knowledge and passion all around.
Your lifestyle is vested with leadership authority, you're always willing to go forward and explore new things in order to lead the way and set new trends.
The new Samsung Galaxy is the perfect device for you to show this off. With its state of the art infinity display and cutting edge tech features, you will lead the way without even trying!
You're into active lifestyle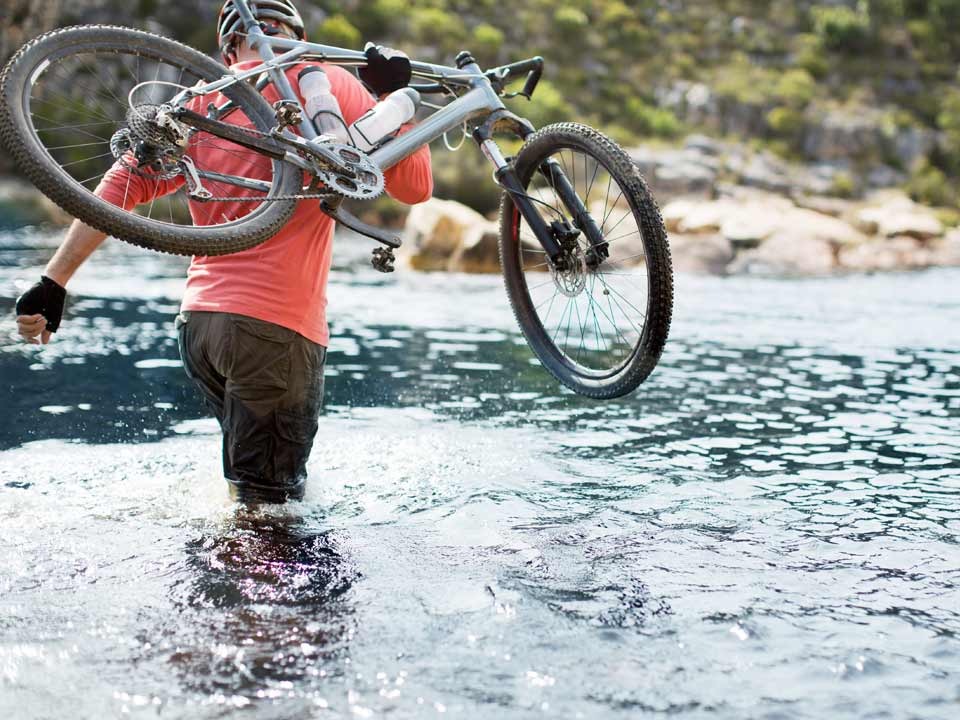 Leading an active lifestyle is important to you in order to stay healthy and dynamic.   It's an essential focus to spread your positive vibes and go discovering new adventures.
You live your life through your phone. You're out there exploring, hiking, climbing and capturing all your crazy moments.
You might end up in uncomfortable situations, hands tighten and not being able to unlock your phone. The struggle is real but when you have iris scanning on the Galaxy S8 and S8+, things will get smoother.
With iris scanning, your phone and its contents open to your eyes only and when you need to unlock really fast, face recognition is a handy option.We're giving you technology that makes your life easier and secure, so go out there and satisfy the thrill seeker inside you.
You're a tech lover
Reasons why you love technology are numerous and rock solid.
You always tend to learn how the machine interacts with the world, however ever thought about discovering a twisted philosophy on how the machine should learn and adapt to us?
With this new approach, Samsung has employed artificial intelligence, reinforcing deep learning concepts to the core of our user interface designs. Bixby is the ongoing result of this effort. A completely new way to use your Galaxy S8 or S8+.
Say Hello to your new personal assistant!
You're a social media addict
Whether it's a killer selfie with your hubby, gang or your favourite pet, the pressure of getting the perfect snap is real!
Day or night, you need to show the world how bright you can shine!
The low light performance of the new Samsung Galaxy camera is all you need to capture your priceless moments even when there's very little light.
Samsung S8 and S8+ are built with 8MP Front-facing camera and Auto Focus that will definitely raise your selfie killer crown way to high!
It's time to move away from the norm and "Unbox your phone". The new technology within reach and it's worth it!
Early adopters, get your hands on The Galaxy S8 and S8+.