How you can effectively organise and manage business meetings.
Meetings are considered important in a business environment, yet there are conflicting views about their feasibility. While some believe that meetings are essential for communication and coordination, others are of the view that they are a waste of time. As the quote goes: "A meeting is an event at which the minutes are kept and the hours are lost."
At the end of the day, they are what you make of them. A meeting can be made productive if led the right way, with the right agenda and focused discussions. They can also be smooth and constructive if you have the right technology to support you.
Here is how you can put them to good use:
Set an agenda
An agenda sets the direction for a meeting. Make sure you email it to all attendees when you send out the meeting invitation so that they are aware of what is required from them.
Also make sure that you have given advanced notice so that they have enough time to prepare for it. Once at the meeting, ensure that a printed agenda is kept in front of everyone's seat.
During discussions, one conversation often leads to another and you tend to lose direction. In this case, the agenda can serve as a good reminder about the focus and objective of the meeting, and can help keep you on track if the discussion goes off topic.
Keep relevant data accessible
If your meeting involves a presentation, it's important to have relevant information within reach. But that doesn't mean that it only has to be on one device. Perhaps you took a photo during an office event or prepared a to-do list on your phone that you need to display on the screen. You do not need to go through the hassle of connecting your phone to the laptop with a cable, transferring the file and then opening it. With SideSync, you can mirror your Galaxy smartphone's screen on the laptop that is connected to the projector. If other attendees in the room have important documents on their phones that they want to share, you can make the meeting more interactive by sharing their screens through SideSync too.
Use the right visual platforms
Aside from sharing the right information during a meeting, it is also important to present it in the right manner. If you have to display images, videos or any form of creative artwork, make sure you show it in its true colours. While projector screens are useful, they may not always show the colours accurately or the exact hues as they appear on your computer screen.
A TV can prove to be a more useful platform to project the screen and display the right colours. The Samsung SUHD TV, for instance, is powered by nano crystal technology which helps the TV deliver a more accurate reproduction of colours. It has 64 times more colour expression than conventional TVs, so you won't have to worry about colours showing a shade lighter when you present an important artwork to your client.
Get remote access
Sometimes meetings are with clients and other external parties, and get called at the last minute. If you're out of the office, you don't have to worry that your laptop is back at work. By saving documents on the cloud through solutions such as OneDrive, you can remotely access your data from any device using your login credentials. With the files accessible on the cloud, you can easily pull up files on your Galaxy Tab S2 or any other device at the meeting's venue and present to the attendees. This not only saves you time, but also makes data quickly and easily accessible. It allows you to make the meeting more productive by using the right information at the right time.
Share resources
If the meeting is small and your company has resources to spare, give tablets to every attendee so that everyone can stay aligned during the meeting. If you want to do an on-the-spot survey, you can display your questionnaire on the tablets and allow attendees to share their feedback through them.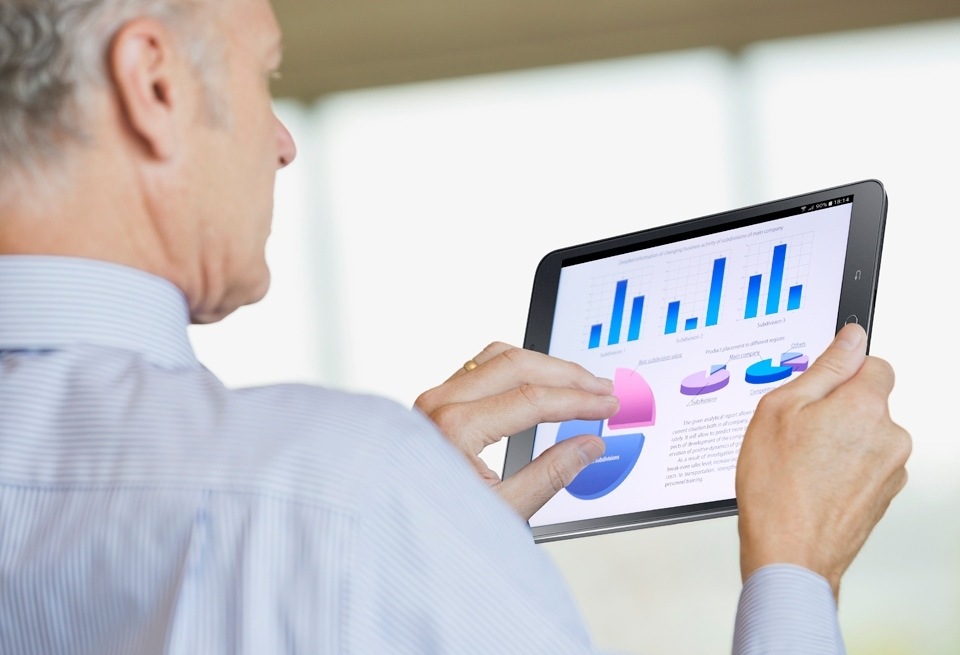 If you want to do an on-the-spot survey, you can display your questionnaire on the tablets and allow attendees to share their feedback through them.
Samsung Galaxy Tab S2 features a useful option of split-screen multitasking, which can allow the attendees to simultaneously view two apps or windows on the same screen; they can view reference material on one side of the screen, and respond to the questionnaire on the other side.
Print on the spot
There are often last minute requests during a meeting, such as someone asking for a hard copy of your presentation to write notes on. Keep a printer at the corner of the meeting room or right outside it for urgent printing and instant results.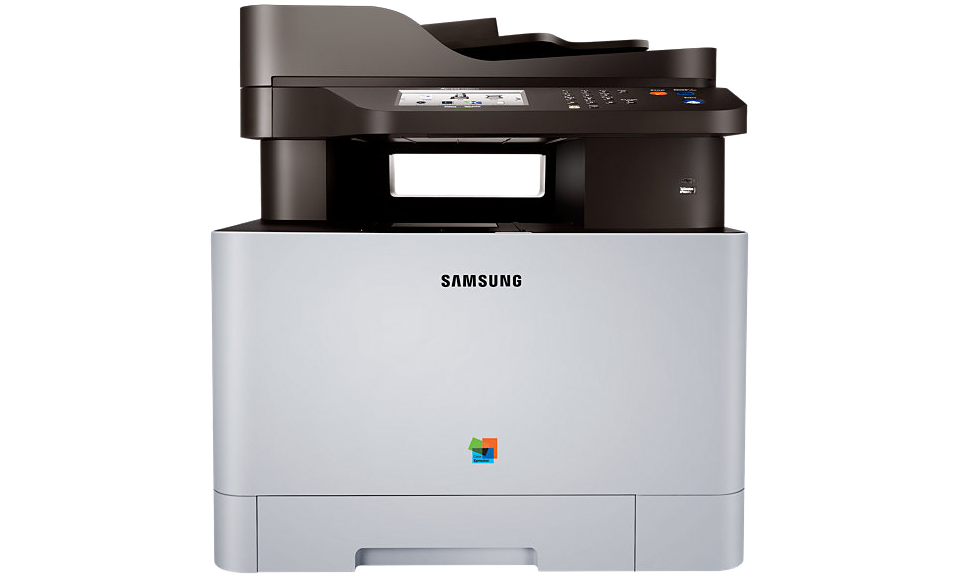 The Samsung Xpress C1860FW prints 19 pages per minute, so you can quickly print and share handouts with the attendees on the spot.
With NFC technology, you can also instantly print documents or images stored on your phone. Once you have opened the Mobile Print app on your smartphone and selected the relevant document, place your device on the NFC area on the printer to start printing.
Leave with action points
Before the meeting comes to an end, discuss and outline the next steps so that everyone has a roadmap to work towards. List tasks that need to be performed and assign people responsible for them. Everyone should leave the room aware of what is required from him or her. You can either print these action points on the spot and share them with the attendees, or email a soft copy for future reference.