What to do if the washing machine display is stuck?
Last Update date :
2023-01-12
If your washing machine display is blocked and the button does not select a different cycle, it is possible that the child lock is enabled.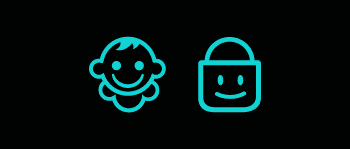 Child lock is an option in the washing machine that allows you to prevent accidental touch of the washing machine buttonsl. As the washing machine is the same height of children, they can play on the buttons that will affect the washing machine's operation. 
If the washing machine's  child lock icon is on or flashing., it means that the child lock is on.
Turning off the child lock will usually solve the issue.  
To activate/deactivate the child lock, there are ways to do it:
Press on Temperature + Spin button for 3 seconds at the same time.
Press Rinse + spin button for 3 seconds at the same time.
Press - and + for 3 seconds at the same time.
Note: Please refer to your user manual on what method you can activate or deactivate the child lock in your washing machine.
Note: If the lock sign is always on in your Samsung Washing machine display, you may need to unplug the washer from the power source for 60 seconds, and then try again.
If you are still facing the same issue, you can contact us and our helpful agents will help you to check the issue or to book for a service visit at your place.
Please click the submit button below to share your feedback with us. Thank you for your participation.
Please answer all questions.