Samsung SSD Rainbow Six Siege Promotion
Purchase a participating Samsung SSD from a participating reseller and redeem a bonus download of 'Rainbow Six: Siege Deluxe Edition' or 'Rainbow Six: Siege Year 5 Pass' to your compatible gaming device..
Valid from Apr 14. 2020 ~ Jun 01. 2020

*Offer valid on participating Samsung SSD purchased from Participating Resellers between 9:00 AM AEDT 13 April 2020 and 5:00PM AEDT 31 May 2020 or until stocks last. Claimants must submit online redemption form by 11:59pm (AEDT) on 30 June 2020 and redeem code by 11:59pm (AEDT) on 30 September 2020. Data and other charges may apply. Exclusions apply. This Offer is not valid in conjunction with any other offer.
PROMOTIONAL PERIOD
Start: 9:00 AM, Monday, 13 April 2020
End: 11:59 PM, Sunday, 31 May 2020
REDEMPTION PERIOD
Start: 9:00 AM, Monday, 13 April 2020
End: 11:59 PM, Tuesday, 30 June 2020
SSD 860 PRO
SATA III 2.5 inch
MEMORY
512GB MZ-76P512BW
1TB MZ-76P1T0BW
2TB MZ-76P2T0BW
4TB MZ-76P4T0BW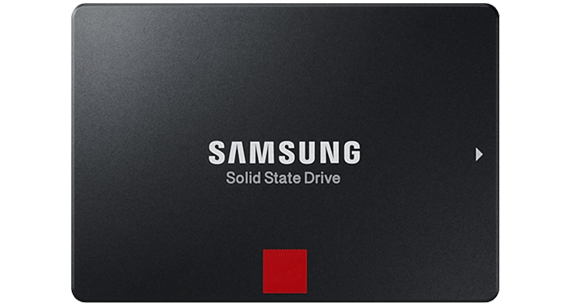 SSD 860 EVO
SATA III 2.5 inch
MEMORY
500GB MZ-76E500BW
1TB MZ-76E1T0BW
2TB MZ-76E2T0BW
4TB MZ-76E4T0BW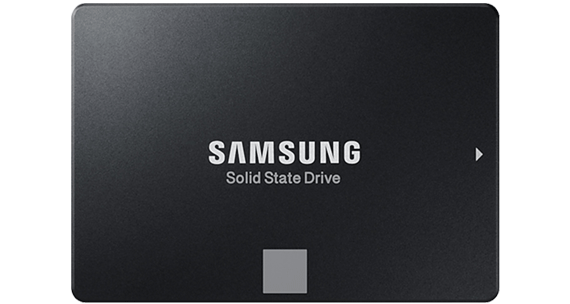 SSD 860 QVO
SATA III 2.5 inch
MEMORY
1TB MZ-76Q1T0BW
2TB MZ-76Q2T0BW
4TB MZ-76Q4T0BW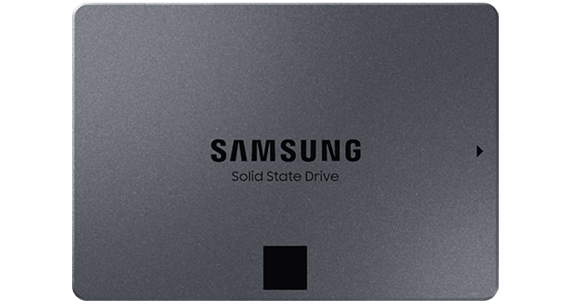 SSD 860 EVO
SATA III M.2
MEMORY
500GB MZ-N6E500BW
1TB MZ-N6E1T0BW
2TB MZ-N6E2T0BW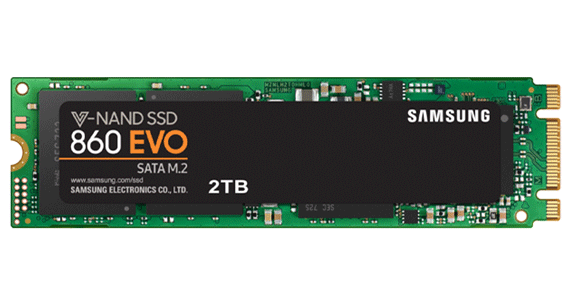 SSD 970 PRO
NVMe M.2
MEMORY
512GB MZ-V7P512BW
1TB MZ-V7P1T0BW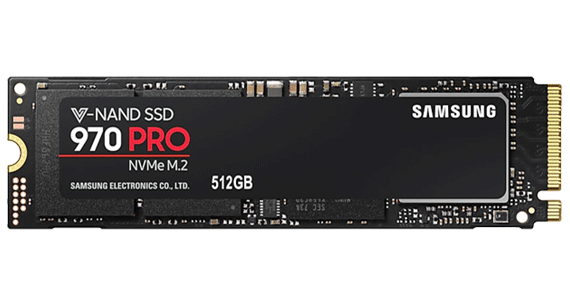 SSD 970 EVO PLUS
NVMe M.2
MEMORY
500GB MZ-V7S500BW
1TB MZ-V7S1T0BW
2TB MZ-V7S2T0BW