We are currently experiencing delays in deliveries
We are currently working to upgrade our systems and logistics operations, including transitioning to a new logistics carrier. As a result, some deliveries have been impacted by delays. We appreciate your patience during this time.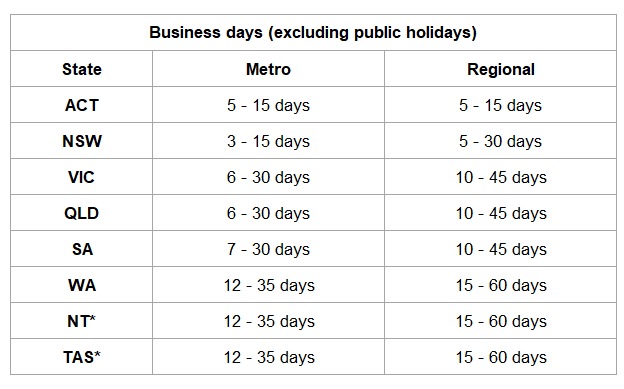 * We are currently only delivering mobile phone related products and accessories to Tasmania; and some parts of the Northern Territory as well. We apologise in advance for any inconvenience caused.