EXPERT REVIEWS
Watch what the reviewers think about Galaxy Z Fold2
Unbox Therapy - Unboxing
Lewis Hilsenteger aka @UnboxTherapy explains how the Galaxy Z Fold2 is reinvigorating his perspective on everything tech.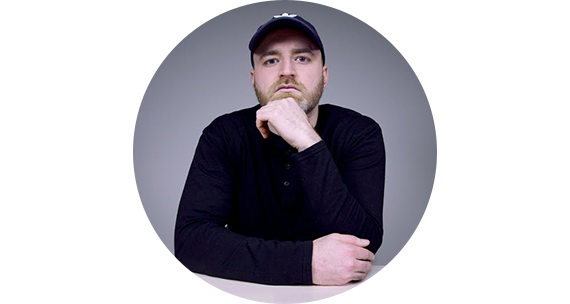 MKHB - 3 Major Upgrades!
Marques Brownlee aka @MKHB discusses the three main improvements to the Galaxy Z Fold2.
iJustine - Unboxing, Gaming and first impressions!
Justine Ezarik aka @iJustine tells us why she is so excited to get her hands on the new Galaxy Z Fold2.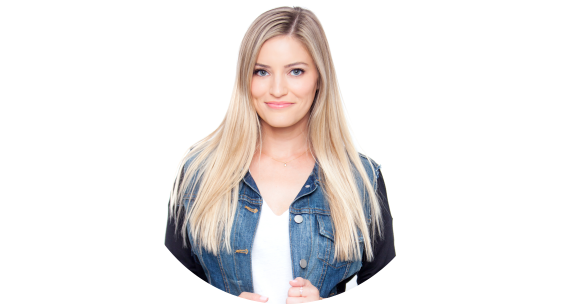 *Tech Reviewers share their thoughts on the #GalaxyZFold2. No Payment was made to create this review. License was obtained for a fee after the content has been posted on YouTube.