Find the IMEI, Serial and Model Number on a Samsung phone
Last Update date :
Oct 20. 2020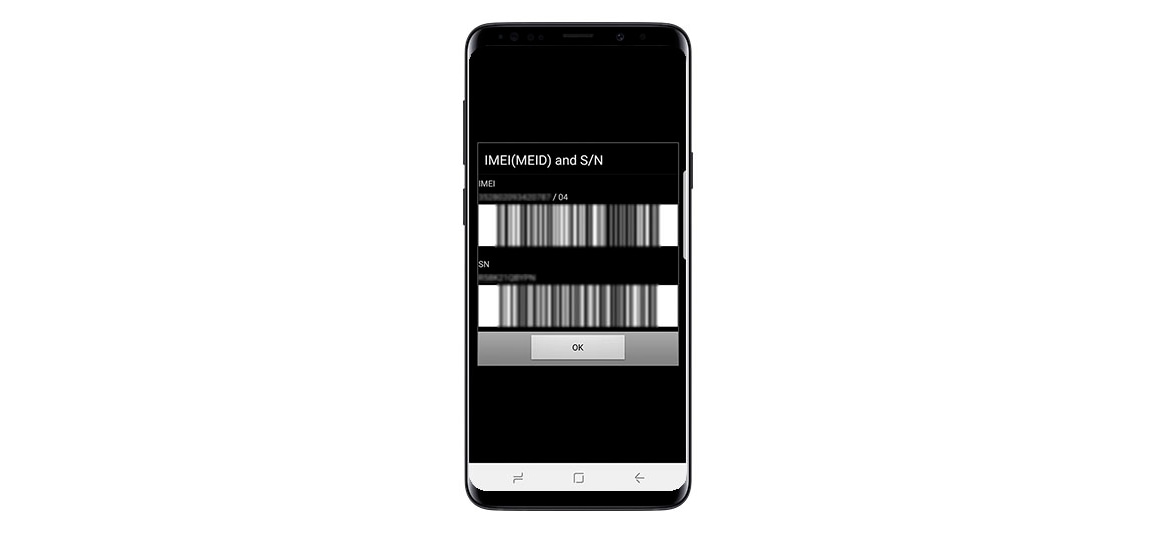 There are a few ways to find your device details. These details typical include:
●     IMEI
●     Serial Number
●     Model Number

Please see below as there are alternate methods on how to locate the your device details.
All Samsung products will have the Model Number and Serial number on the device itself somewhere, usually it's on the back closer to the bottom. Sometimes it's hard to read because of the colour of the product, and the text can be small on phones, tablets and wearables. If it's too hard to read on the product itself - check the box the device came in, as the Serial Number will be there too. In Australia, if you buy a phone or tablet that takes a SIM, it is required by law to put the IMEI on the sale receipt. 
If you are looking for the details of a Samsung product other than mobile phones, see our page on How to Find the Serial Number of my Samsung Product. 
Ready to register your device for Warranty? Registration of products purchased in Australia can be completed online, by Live Chat or over the phone. See the bottom of the page for all of Samsung Australia's contact details.