How To Fix A Camera In PTP Mode
Last Update date :
Oct 06. 2020
PTP Mode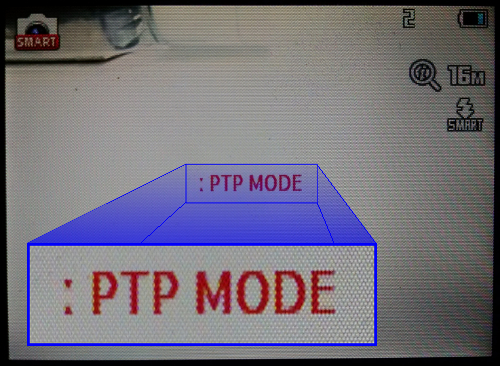 If your camera is unable to take photos because it is stuck in PTP mode ("PTP mode" displays on the screen), follow the steps below to exit PTP and return to normal mode.
Returning to Normal Mode
1. Power the
camera
off.
2. Simultaneously press the
shutter
button (the button used to take a photo), the left
zoom
(over toward the minus sign), and the
MENU
button. While still pressing these three buttons, press the
power
button and power the
camera
on.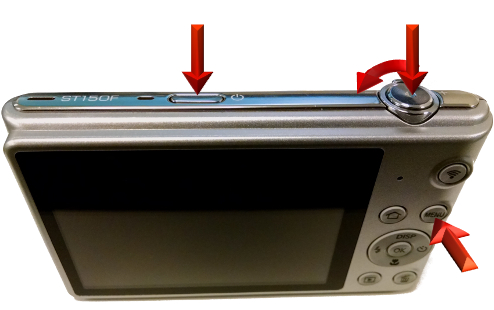 3. Once camera comes on, release
all buttons
, then press and release the
MENU
button.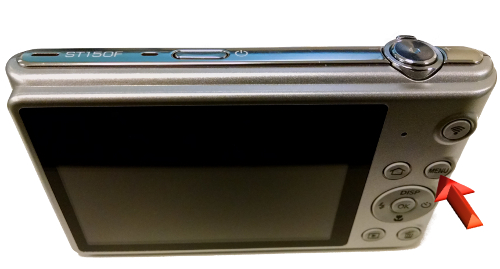 4. Press the
flash
button, which turns the
PTP mode
off.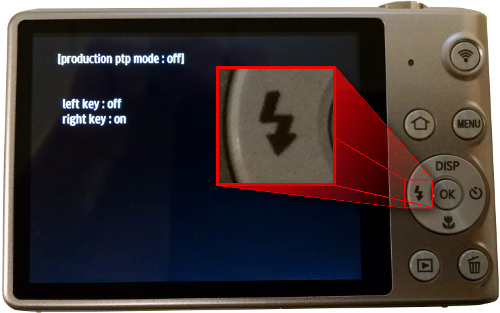 5. Power
camera
off and back on. Now it is out of PTP mode and ready to take photos again.