What is the meaning of the error codes displayed on your Samsung dishwasher
Last Update date :
Dec 07. 2021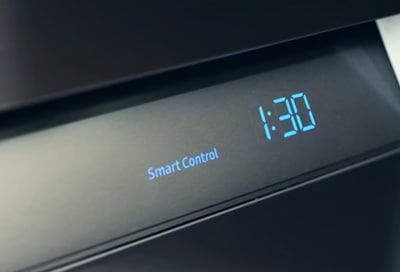 An error on your dishwasher indicates a problem. Here's a reference list so you can identify what the problem is and what steps are needed. Some errors can be resolved on your own with some light troubleshooting so you can get your dishwasher back in working order again.
Note: The provided information refers to dishwashers sold in Canada. The available settings and options may differ for appliances sold in other countries.
Note: Only models with a digital display can display an error code as an actual code. Models without a display will use blinking lights, instead. If your dishwasher is not operating normally and the lights are flashing, see our guide to interpret the code.
Please answer all questions.
The coding for Contact US > Call > View more function. And this text is only displayed on the editor page, please do not delet this component from Support Home. Thank you