Photography Challenges
You Can Try at Home
Try new ideas and techniques to level up your photography skills.
Staying home doesn't mean your photography opportunities are slim. Discover new and interesting Instagram moments to capture at home with these photo challenges. Soon enough, you'll have full control over your craft and know how to capture great photos in any situation.
Light up with Pro Mode

Use Pro mode on your Galaxy smartphone camera. Tune your shutter speed to 15 seconds , ISO (light sensitivity) to 3200 and colour effects to max out on saturation and highlight, so have fun!

Be Playful with Lighting
Lights and shadows have the power to draw focus or add interesting effects to your subject. Use backlit shots to highlight the silhouette of your subject, or experiment with shutter speeds to form mesmerising light trails. Tips: longer shutter speeds will give you longer light trails.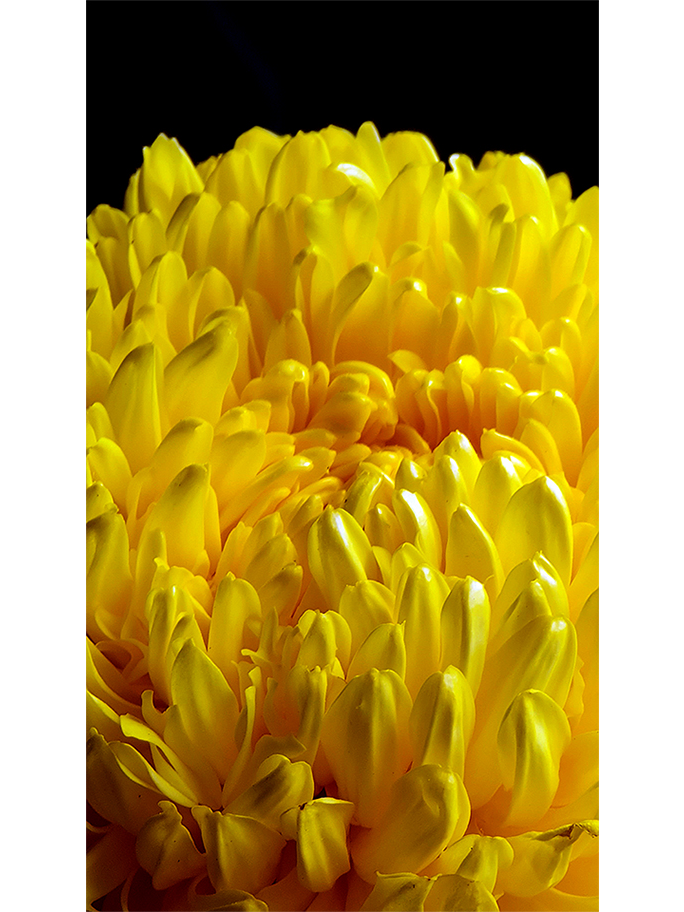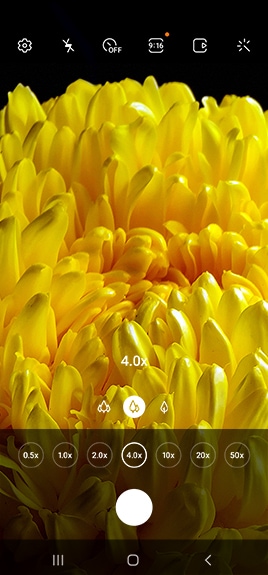 How to Shoot in Macro

With Galaxy Note20, just use the main camera mode and follow these steps.

1. Zoom into your subject till you get your desired framing.
2. Tap where you want the camera to focus on. You can take a picture right away, or...
3. Hold for a second to auto-lock the focus, so you can snap more pictures with that focal distance.
Get Real Close
The veins of a flower, carvings on furniture, or even the droplets on your cup – Zoom in and find mesmerising details within everyday things. Try placing your subject in sunlight or under a torchlight to see what features stand out.
Simulate the City

Challenge yourself by creating "street photography" within the boundaries of your own home. Put on your best OOTD styles and hunt for spots that will make you look like you're outdoors. Slivers of sunlight or walls with gritty textures can give you the feeling of city streets, so go ahead and explore.

Take Out the Laundry

Want an out-of-this-world perspective in the comfort of your home? Take a shot from within your washing machine! It could look like a mysterious spaceship hatch, or spin the inner drum around to capture amazing motion blurs.
Do more at home.

Designed for function and style.