Unified Communications
Samsung Xchange
Samsung Xchange connects your telephone to your office computer, increasing efficiency and making staff more productive.

The CTI application with a difference
When a call is received, the caller's telephone number (CLI) is displayed on your screen in a small, discreet notification window. Samsung Xchange also connects to your company's CRM database/application and will look up the caller details and display them. This will allow you to know who's calling even before answering the phone. You can also use the buttons on the notification window to answer the call, or to access the caller's record in the CRM application, saving you valuable time during the call – making you more productive and increasing customer satisfaction. As well as 'popping' inbound callers' details, Samsung Xchange allows you to quickly and easily dial from your CRM application and search contacts by name or location – often in an easier way than is provided by the actual CRM application itself.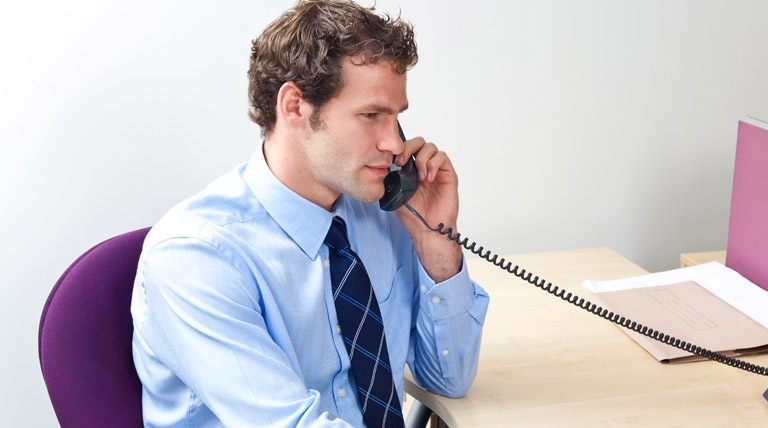 See who is available at a glance
The presence window in Samsung Xchange allows you to view a customisable, quick-search list of other extensions and colleagues, including their mobile, and see their status at a glance, allowing the most appropriate method of communication to be used to contact your colleagues at any given time.
Call Control
Using Samsung Xchange, you can completely control your handset from your PC. Make calls and answer calls that are ringing (even ones that are not ringing on your handset), hang-up, deflect/forward calls, put calls on hold and perform transfers and consultations. Using Samsung Xchange makes call control easy, missing calls becomes a thing of the past.
Time saving search functionality
The address book feature on Samsung Xchange allows you to search all your CRM databases simultaneously, as well as storing an internal list of contacts that are not in any of your CRM databases. From the search results you can quickly dial, email or show the contact in your CRM application to see more information.