Samsung Galaxy S9 & S9+ - Camera, AR, Design, Buy
The revolutionary camera that adapts like the human eye.1
Discover the latest
Do even more with the Galaxy S10.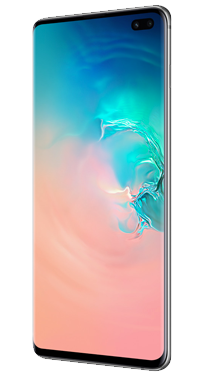 Dual Aperture
Capture stunning pictures in bright daylight and super low light.
Our category-defining Dual Aperture lens adapts like the human eye. It's able to automatically switch between various lighting conditions with ease, making your photos look great whether it's bright or dark, day or night.2
F1.5 aperture mode

When it's dark, the lens opens to F1.5 mode to pull in light for a bright and clear photo.

F2.4 aperture mode

In the daylight, the lens shifts to F2.4 mode to help your picture come out sharp.
Low light photos
The camera that's brilliant in the dark.
The F1.5 aperture mode finds light even in the dark, so the low light camera delivers vibrant photos late into the night. Now your camera no longer has a curfew.

Live Translation
The camera that can instantly read what your eyes can't.
Get real-time translation when you need it. Live Translation lets you see the world in a new way. 5 6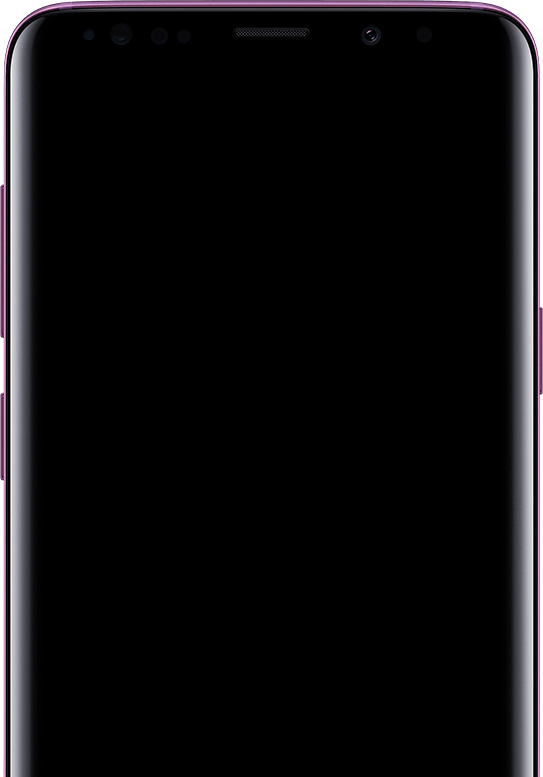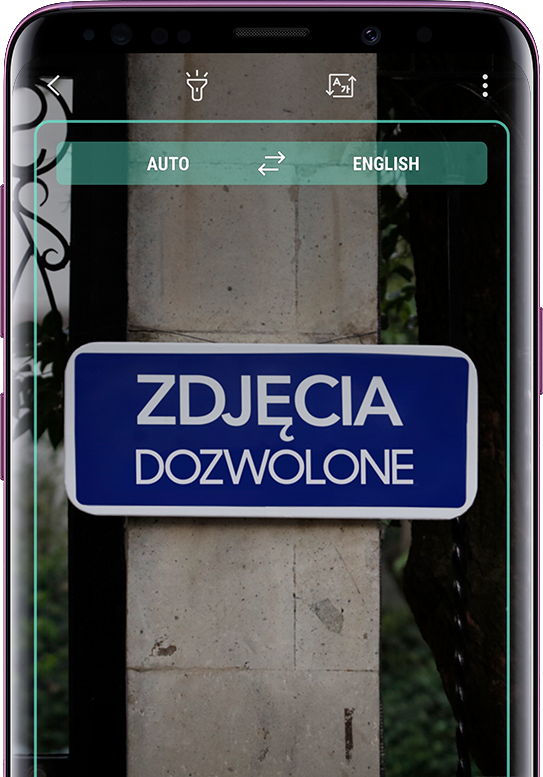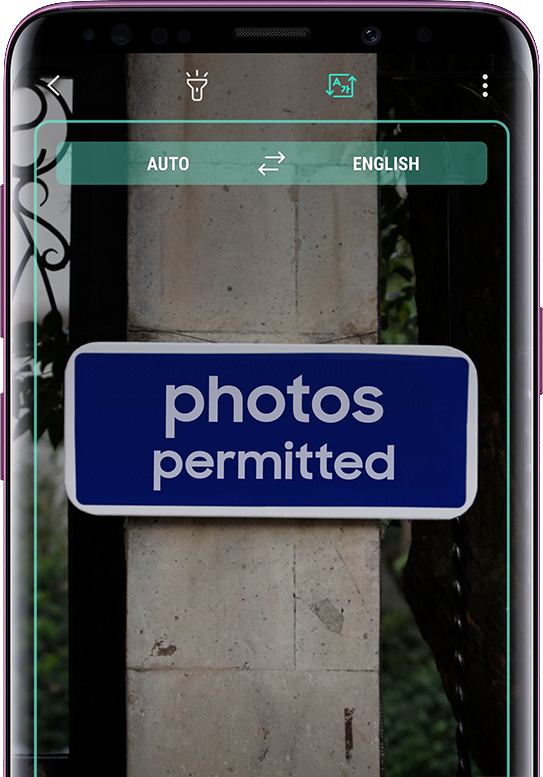 Intelligent Scan
The camera that recognizes you instantly.
Intelligent Scan is a new technology that combines face recognition and iris scan to make unlocking simple even in low light. 7 8

Infinity Display
The phone with an uninterrupted display.
See photos and videos as you you want to see them—showcased on a beautiful edge-to-edge screen. 11 12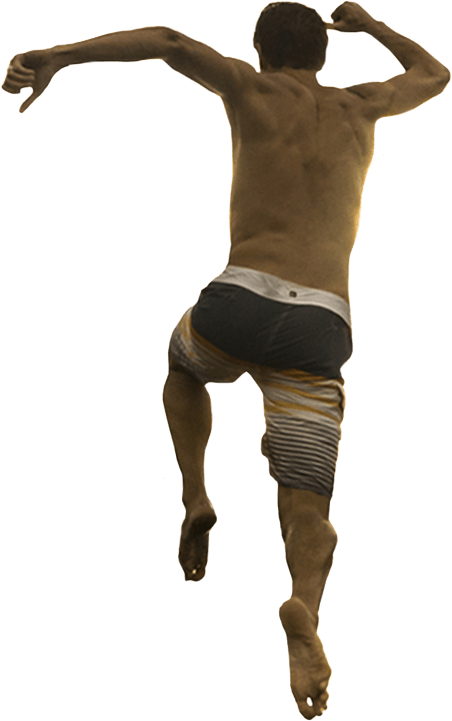 What's in the box.
*Actual components may vary by location or region.