< GO BACK
Samsung Galaxy S9 Camera - Dual Aperture Low Light Photos & Super Slow-Mo
Camera | Samsung Galaxy S9 and S9+
Camera
*Image of Galaxy S9+
Smart Camera
A camera as smart as the eye.
Our category-defining Dual Aperture lens adapts like the human eyes. It's able to automatically switch between various lighting conditions with ease, making your photos look great whether it's bright or dark, day or night.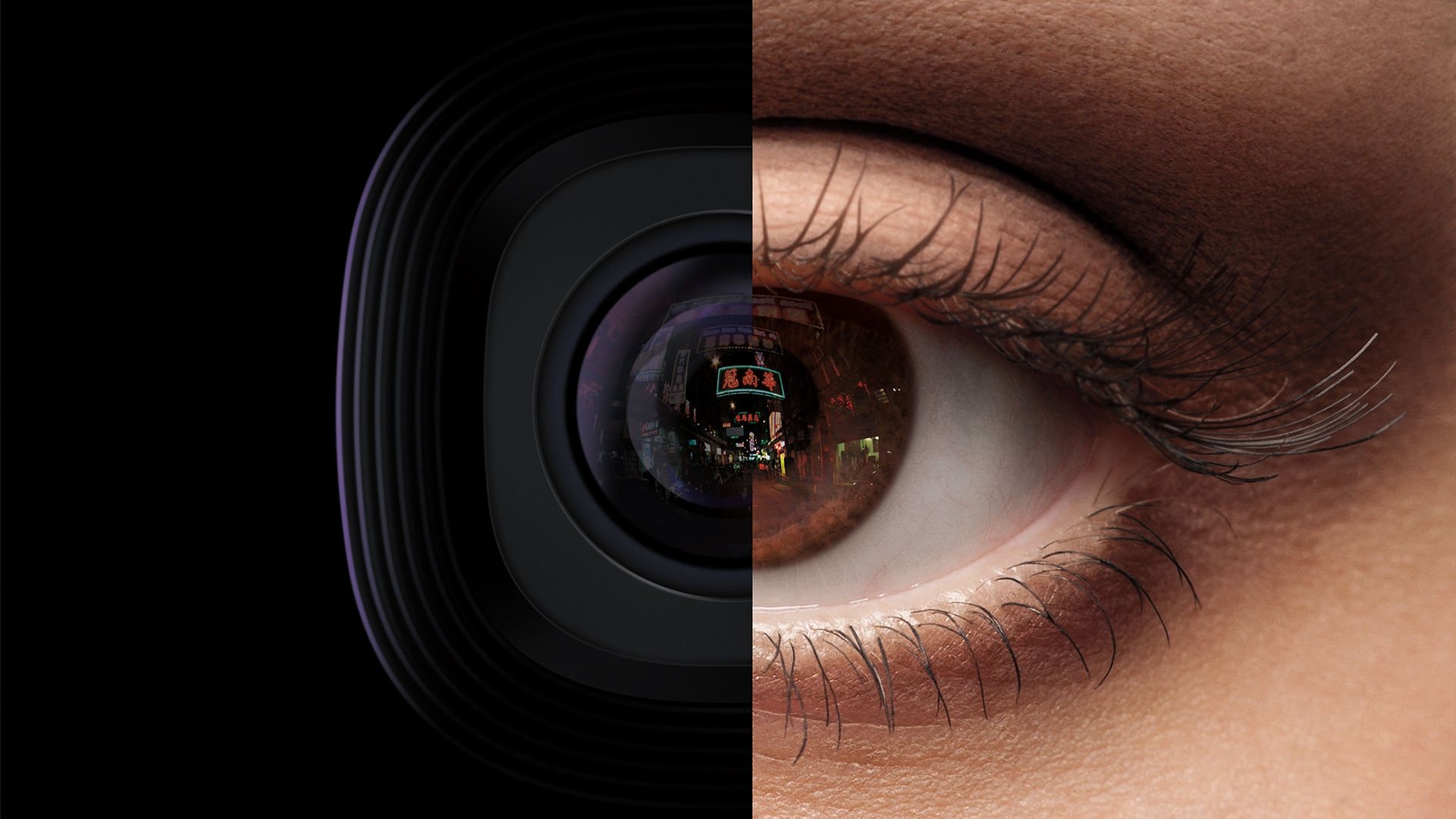 Dual Aperture
The camera that takes beautiful photos in different lighting.
Take photos without thinking twice—no matter the time of day. The category–defining Dual Aperture adapts to bright light and super low light automatically, like the human eye. And you can flex your artistic side, toggling the aperture to create a mood.
*The Dual Aperture has two f-stop modes (F1.5 and F2.4). The Dual Aperture is installed on the rear camera of the Galaxy S9 and on the rear wide camera of the Galaxy S9+.
F1.5 aperture mode
F2.4 aperture mode
See how Dual Aperture adapts to lighting at various times of the day. showcasing sharpness and detail with every shot.

Day

Night
Low light photos with noise reduction
Picture low light like daylight.
Capture your nighttime adventures with stunning clarity. With the F1.5 aperture mode and multi-frame noise reduction, the rear camera ensures the photos you take in the dark come out clear and bright, no fine-tuning required.
*Image simulated for illustration purposes.
*Available in F1.5 aperture mode only.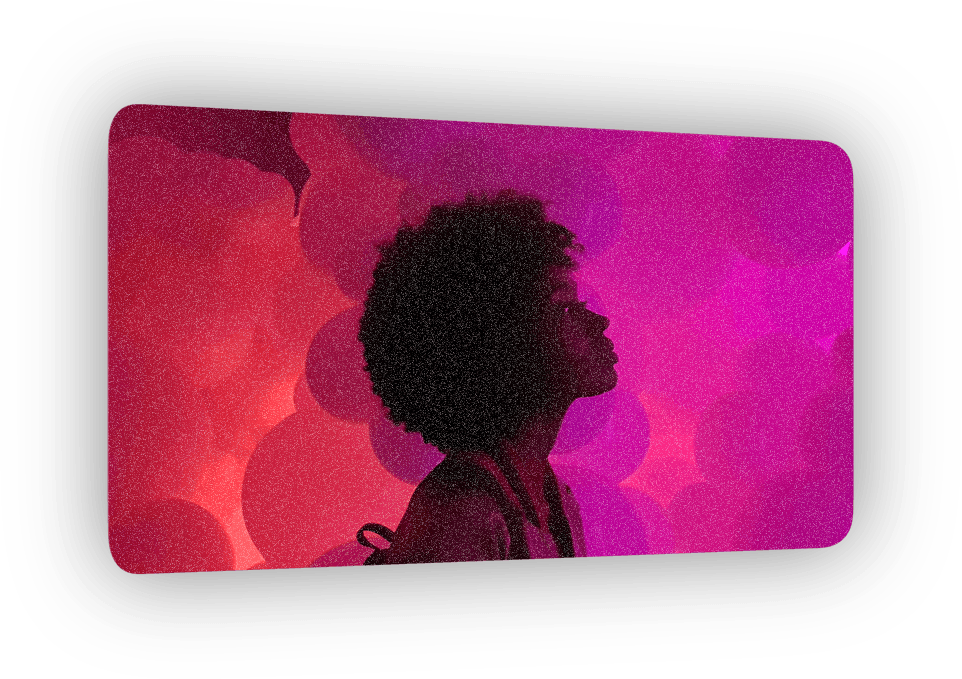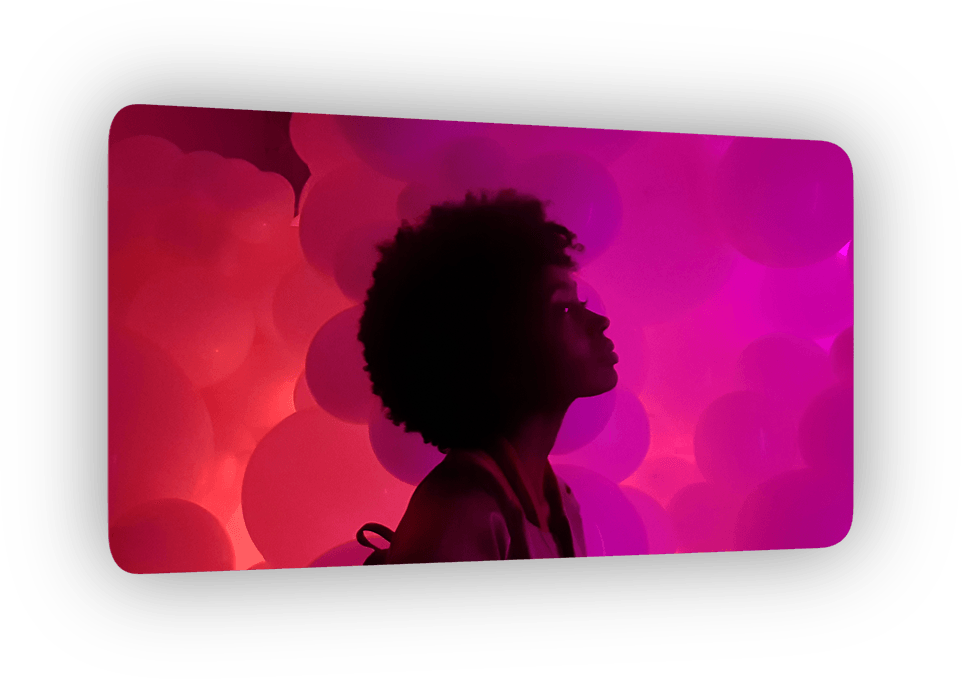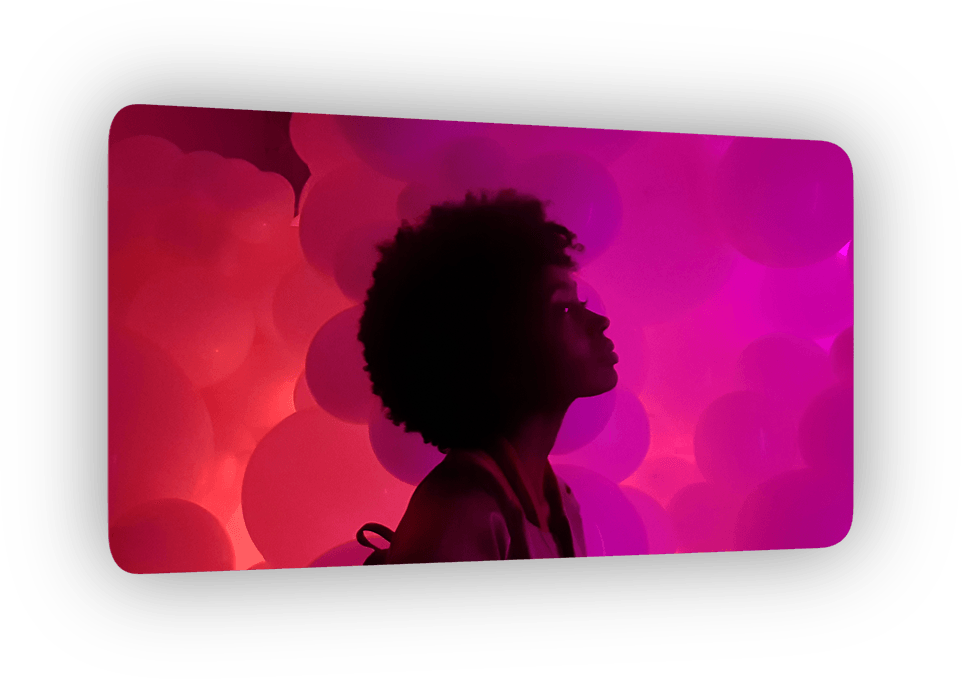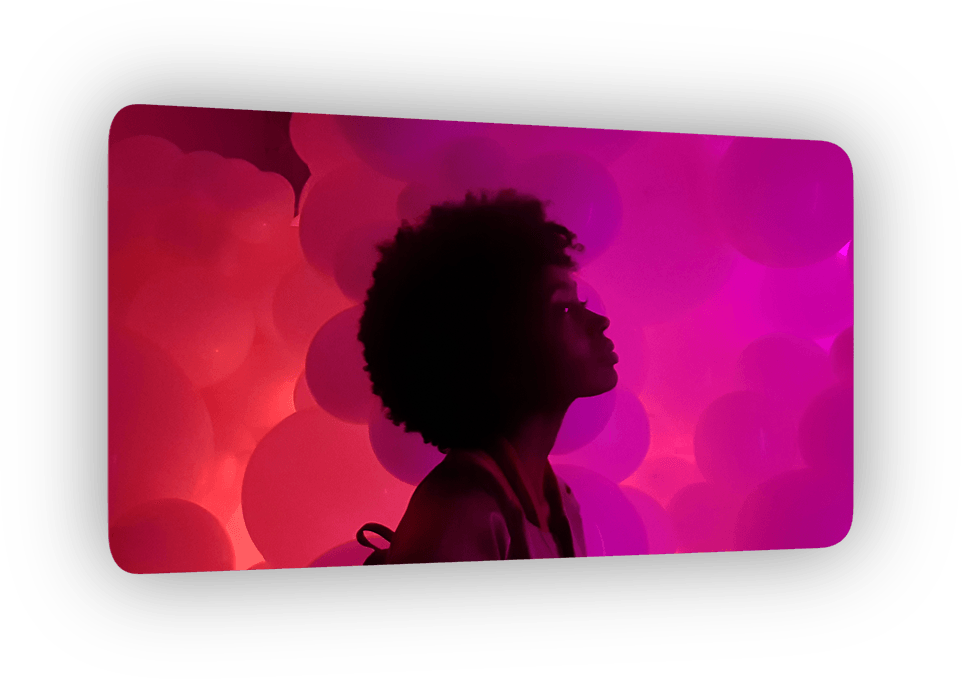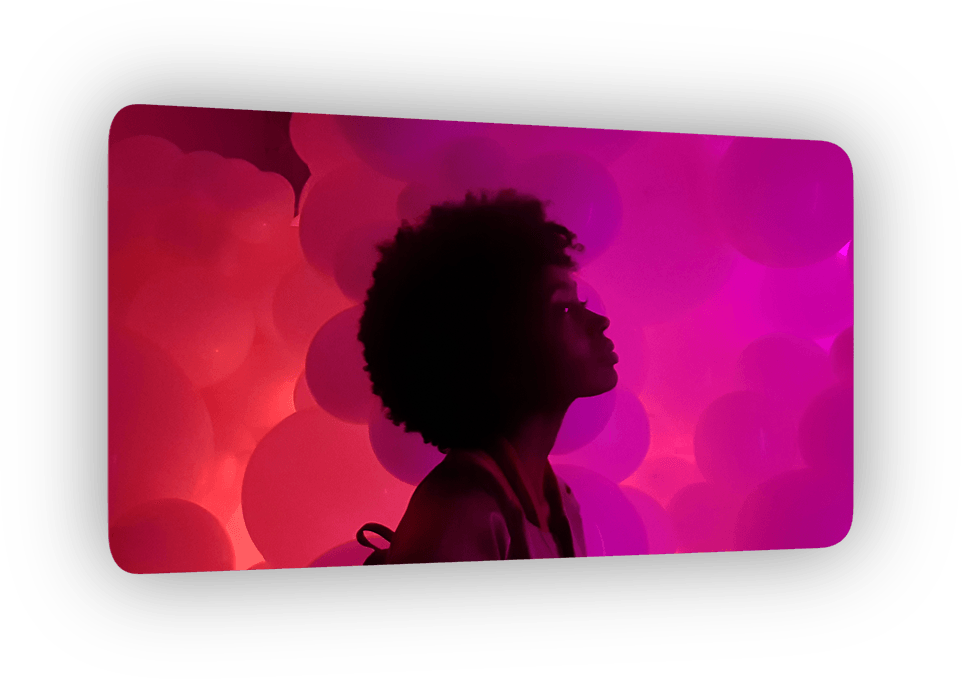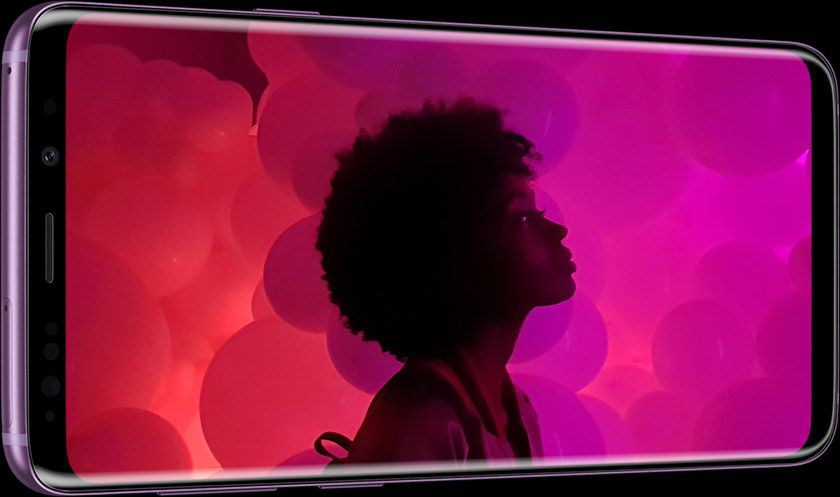 Super Slow-mo
Next level slow-motion: Super Slow-mo.
Shoot at incredible speed: 960 frames per second, thanks to the enhanced speed sensor. Show off your directorial skills by adding Super Slow-mo bursts to a video, spotlighting incredible moments.
*Super Slow-mo only supports HD resolution. Limited to 20 shots per video with approximately 0.2 seconds of recording and 6 seconds of playback for each shot.
*Edited for comparison purposes.
play
Slow-motion

Super Slow-mo

Easy sharing
Instant edits. Effortless likes.
Create captivating Super Slow-mo videos to share with your friends. Add music to your video with a random selection from preloaded choices or use a song from your own playlist. You can also make it a GIF with three styles of looping: reverse, forward, or swing.
*Background music cannot be added to GIFs.
Three ways to watch the action over and over.
*Hover over to see it in motion.
Reverse loop
Forward loop
Swing
Reverse loop

Forward loop

Swing
Lock screen
Lock in a slow-mo masterpiece.
Relive those epic Super Slow-mo moments on your lock screen.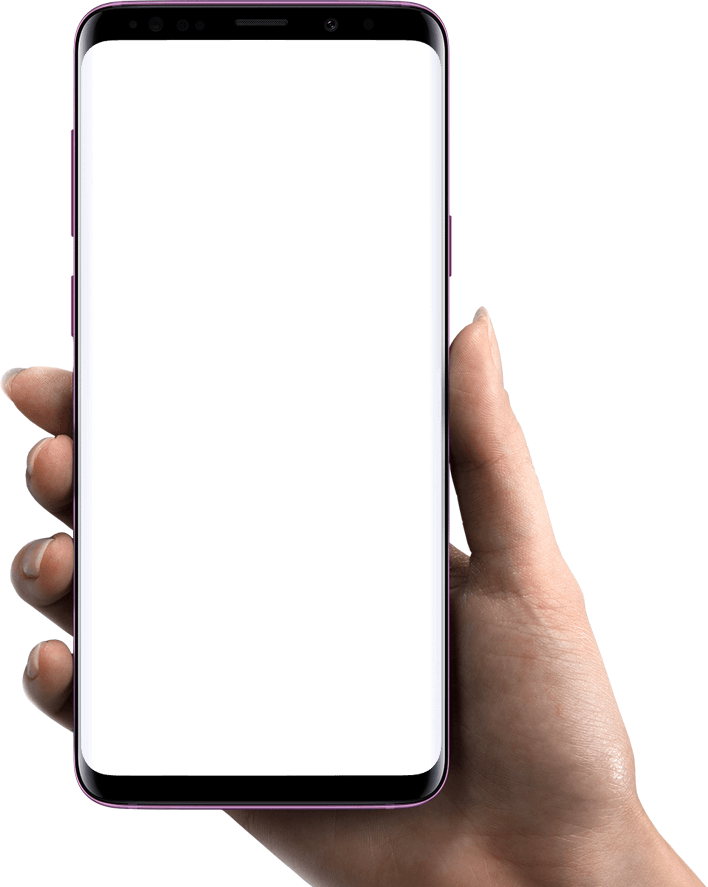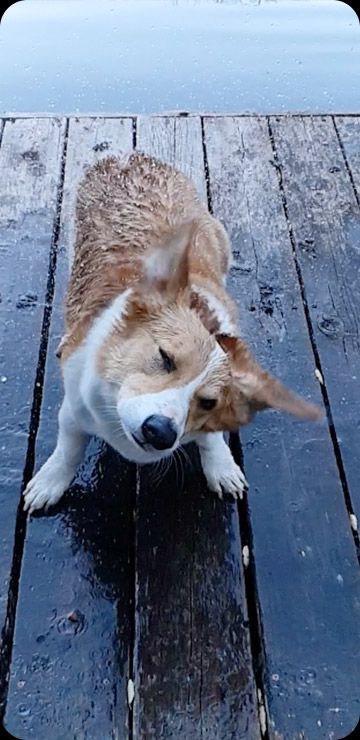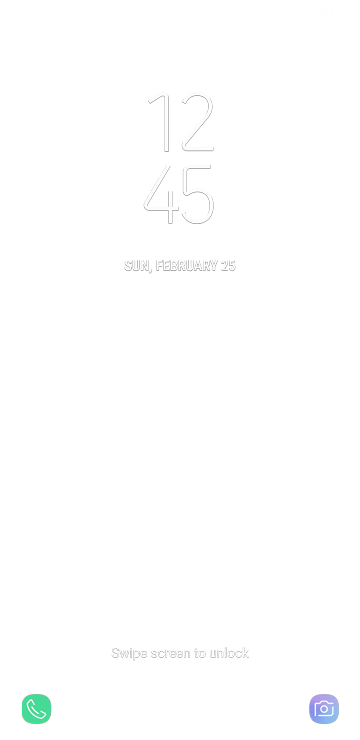 Motion Detection
Record at the right moment.
Get the Super Slow-mo video you want in one take. Turn on Motion Detection and the camera will automatically start filming at 960FPS when you need it to.



Live Focus with bokeh filters
Photos just got more playful.
Your portraits will pop when you bring faces to the front with Live Focus. Then use the bokeh filters to turn background lights into shapes, adding sparkle to the scene.
*Live Focus with bokeh filters available only on the Galaxy S9+ rear camera.
Live Focus
Bokeh filters
OIS
More action. Less blur.
When you're on a bumpy ride, your photos will still come out sharp thanks to optical image stabilization (OIS). It keeps photos clear even if you're a little shaky.
*Galaxy S9 (OIS), Galaxy S9+ (Dual OIS).
Google Photos
The camera is reimagined. The storage is unlimited.
Store your stunning photos, videos, and even slow-mo videos in high quality with unlimited storage from Google Photos. Your memories are automatically organized and always easy to find and share.
*Free storage at high quality requires Google account and internet connection.
*Subject to change in accordance with Google policy.
©2018 Google, LLC. All rights reserved. Google Photos is a trademark of Google, LLC.