How to Nail Pet
Photography in Minutes
Learn to take awesome pet portraits even you can't resist.
The holiday season is finally upon us and what better way to embrace the festivity than with some adorable pet photos? Whether you're an amateur pet photographer looking to hone your craft or you just want to up the cute factor on your annual holiday cards, here are some pet photography tips that'll help you capture your furry friend's attention and make them look picture perfect.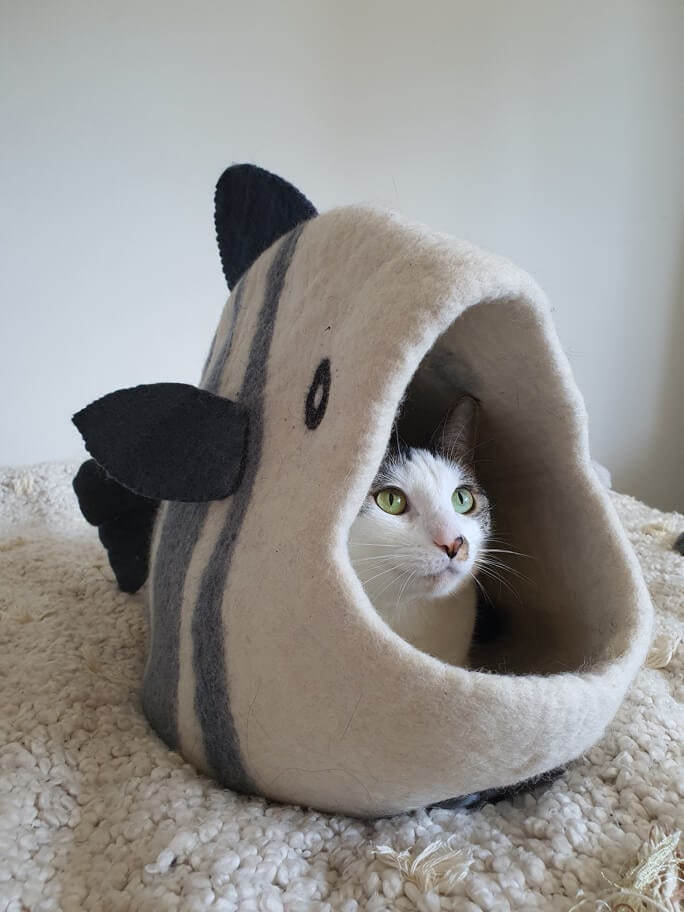 Keep the setting familiar
So, the whole aim of this pet photography game is to showcase personality and character. To do this, you'll need to shoot in a familiar space. If Fido hasn't been to a studio before then why would you take him to an unfamiliar spot? You'll get your perfect shot wherever your pet feels comfortable enough to loosen up for the camera, so keep it chill. Either head out to their happy place (the dog park, back garden, etc.) or shoot at home where they'll be free from distractions, and you'll be free from wrangling.

TIP
With outfits, less is more. A single accessory can make a statement without overshadowing your pet.
Up the cuteness with costumes
The perfect way to capture your BFF in the holiday spirit is to dress them up. A Santa hat, some wellies or even just a scarf can add that fun and festive element to your pics. Your pet will either love or hate these adorable additions, so don't force it if they're not into it. But if you really want that shot, try rewarding your pet each time they sit and stay with their costume on. You'll soon find they're more interested in the treats and are willing to tolerate that outfit long enough for you to take the photo.
S Pen
Take selfies with your pet by using the S Pen on the Galaxy Note10 as a remote for your camera.
Watch out for red eye
While perfect for low light scenes, a flash can frighten your pet and destroy any hopes you may have had for a sweet photo. So, lean towards natural light instead. Avoid the dreaded red-eye look in your cute dog pictures by shooting outside during the day. If you're indoors and relying on artificial light, try creating a bounce flash by directing the light at the ceiling instead of directly at your subject. This will create a softer (and cuddlier) look.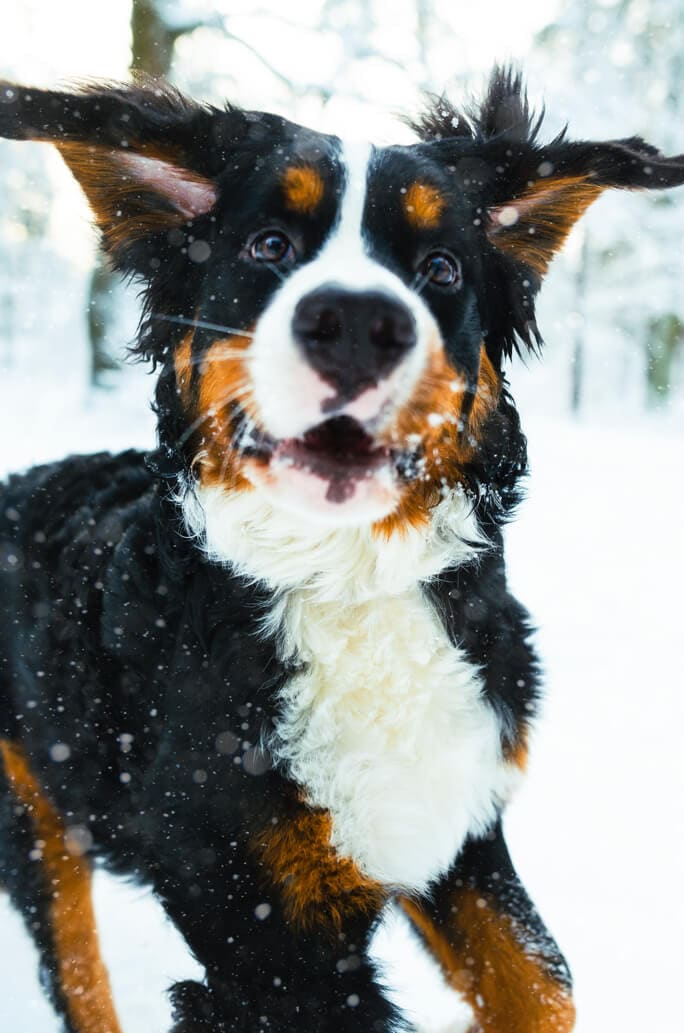 Show some personality
When it comes to capturing your pet's unique character, action shots are where it's at. If your pet is the playful type, these should be at the top of your shot list. Encourage them to run around and play. Then capture their attention using a squeaky toy or something similar (you can even ask Bixby to play sounds they'll respond to). However, be wary of toys or sounds that you know will make your pet hyper and hard to shoot. Slow motion is a game changer here—so play around with the Super Slow-mo feature on your Galaxy device. Also, don't forget to lock focus to avoid blurry images.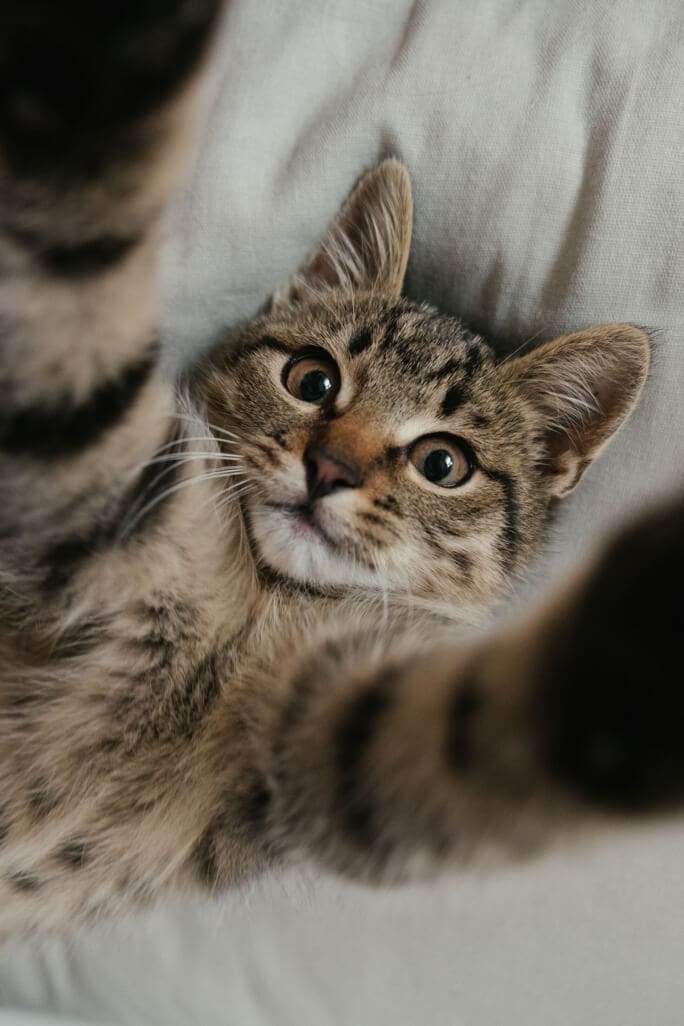 Get creative with perspective
For truly engaging pet portraits, shoot your pet from their world. Crouch, kneel or lie down so that your camera is at or below eye level. This will help make your pet's features seem larger which ups the cute factor by a thousand. You can also try switching angles so that it looks like your pet is a selfie master. To do this, use a Wide-angle lens and shoot from a low level. Snap your fingers or hold treats next to the lens and when your pet touches the phone, snap away.
Capture the perfect pet picture
Take your festive pet photography to dazzling new heights
with the Galaxy Note10 and S10.