What to do when the body of the Samsung refrigerator has leaking water?
Last Update date :
2021-04-04
Water leakage in the Samsung refrigerator might be due to improper temperature, the door is open accidentally for some time, adding hot food inside the fridge might be causing the same issue.
Precaution
Water is a conductor of electricity and if you step on it with a live wire and have no protection, accidents may happen. Please follow some precautionary measures:
Remove the plug from the electrical socket.
Turn off the circuit breaker.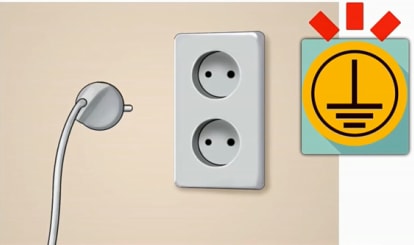 Reasons for water leakage on Samsung Refrigerator
1
Improper cooling temperature.
The proper temperature for the Samsung refrigerator should be set properly. Otherwise, ice may melt inside and cause the water to leak:
The fridge should be on temp (3).
The freezer should be on temp (-19).
2
An open door could affect the refrigeration system that will cause the water leakage.
Note: Not closing the doof of your Samsung Refrigerator can cause parts issues on it like having a defective compressor.
3
Adding hot food inside the refrigerator causes an inner change in the temperature.
4
The refrigerator was not placed properly on its location.
 Maintain the distance around the refrigerator from the sides and the back will help the refrigerator to perform well and not get heat.
5
The Samsung Refrigerator is placed on location with direct sunlight.
Do not expose the refrigerator to direct sunlight which can cause a change in the temperature of the refrigerator that causes water leakage.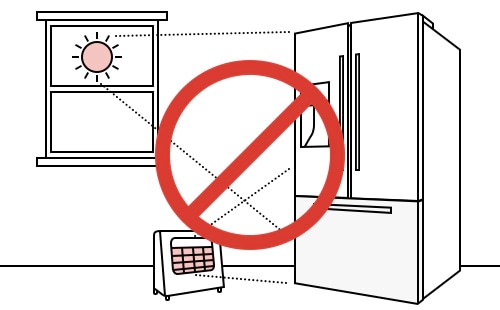 If the following tips are not helpful, you may need to book a service visit.  Please call our contact center to get help about the issue and our helpful agents will be there to help you.

Please click the submit button below to share your feedback with us. Thank you for your participation.
Please answer all questions.