Samsung Within
Stories of innovation and inspiration.
Meet #TeamGalaxy
Millie Bobby Brown, Steve Aoki, Lil Miquela and Ninja are proof
that you can #DoWhatYouCant and make anything possible.
Coming Soon:
Steve Aoki
A backstage pass into Steve Aoki's world of cake-throwing, bodyweight workouts, and self-care.
Coming Soon:
Millie Bobby Brown
Stay tuned for a snapshot into our favourite heroine's real-life superpower.
The Future Starts With 5G
Introducing the Galaxy S10 5G
Stream shows and games faster than 4G, browse at the speed of thought and even download a flight's worth of movies in minutes1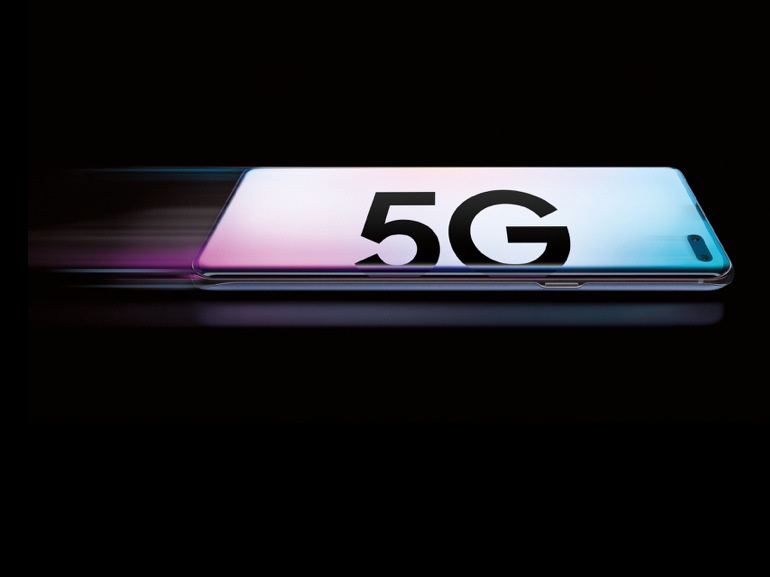 * Internet and Bluetooth connection may be required for certain features. Third party applications may require account registration and additional fees may apply.
* All images from Instagram and/or third party sources have been approved for use by photographers.
* All quotes have been approved for use by photographers.
1 Available on selected plans on the Telstra network. 5G network is progressively being rolled out across Australia. Current availability is limited to major capital city CBDs and other select high traffic areas. Actual speeds achieved will vary depending on service availability and other factors. For more details, visit Telstra's website at https://www.telstra.com.au/coveragenetworks/5G .