Galaxy S10 5G Optus Specials
Buy a Samsung Galaxy S10 5G and receive a bonus AKG Wireless Headphone valued at $499*. Valid from 6 December 2019 to 20 January 2020
Valid from Nov 01. 2019 ~ Feb 29. 2020
PROMOTIONAL PERIOD
Start: 9:00 AM, Friday, 1 November 2019
End: 11:59 PM, Saturday, 29 February 2020
REDEMPTION PERIOD
Start: 9:00 AM, Friday, 1 November 2019
End: 11:59 PM, Tuesday, 31 March 2020
On selected Samsung
Ducted Air Conditioning*
AC052HCAFKH/SA
AC052TXAPKG/SA
AC071HCAFKH/SA
AC071TXAPKG/SA
AC090HCAFKH/SA
AC090TXAPKG/SA
AC100HCAFKH/SA
AC100TXAPKG/SA
AC100HCAFNH/SA
AC100TXAPNG/SA
On selected Samsung
Ducted Air Conditioning*
AC120HCAFKH/SA
AC120TXAPKG/SA
AC120HCAFNH/SA
AC120TXAPNG/SA
AC140HCAFKH/SA
AC140TXAPKG/SA
AC140HCAFNH/SA
AC140TXAPNG/SA
AC160JXAFKH/SA
AC160TXAPNG/SA
AC160JXAFNH/SA
AC160TXAPKG/SA
AC180JXAFNH/SA
AC200JXAFNH/SA

Purchase an eligible Samsung Ducted Air Conditioning unit from a participating supplier with payment made in full between
1 November 2019 and 29 February 2020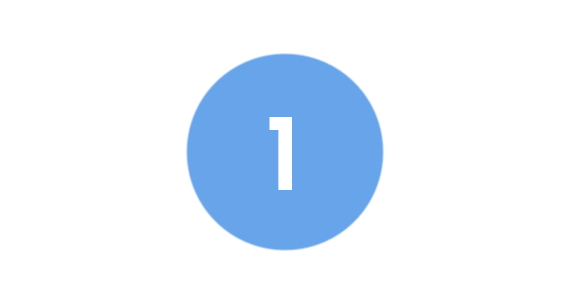 Eligible purchase is an Air Conditioning outdoor unit (as part of a set) in Participating Products table between
1 November 2019and
29 February 2020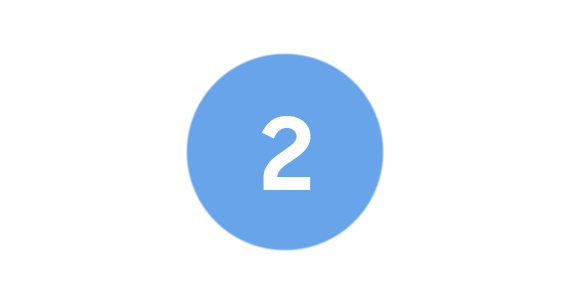 To submit your claim please upload your tax invoice and a photo of the serial number (hint: take picture before installation) at
Redemption Website no later than
31 March 2020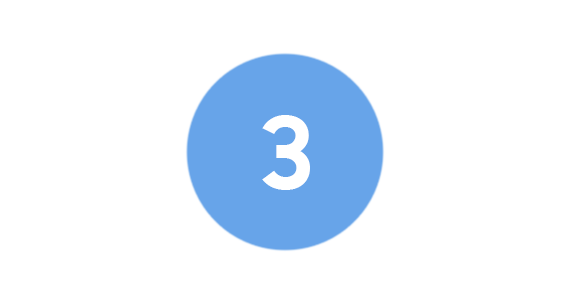 Claims are validated after all claim requirements are received and verified.
Full terms and conditions click here.

For any customer queries, email us at:promos.au@samsung.com
or call us at
1300 362 603 (option 9)

*Offer available between 9.00am (AEDT) on Friday 01 November 2019 and closes at 11:59 (AEDT) on Saturday 29 February 2020. Redeem online redemption from Samsung with tax invoice and photo of the serial number before 31 March 2020. Claimants must, during the Promotion Period, purchase an eligible Samsung Air Conditioner from a participating Supplier, make payment in full and register their claim in the manner required. Excludes "C" grade or "seconds" products, second-hand, refurbished or demonstration products. This Promotion is not valid in conjunction with any other offer. It is only available to Australian residents aged 18 years or over (excluding installers and builders). Full terms and conditions at www.samsung.com/au/offer/summer-aircon-cashback.