Tap your phone to cast mobile content
It's easy to stream from your phone to the TV. With Tap View, all you have to do is touch your phone to the TV and content gets mirrored to the big screen.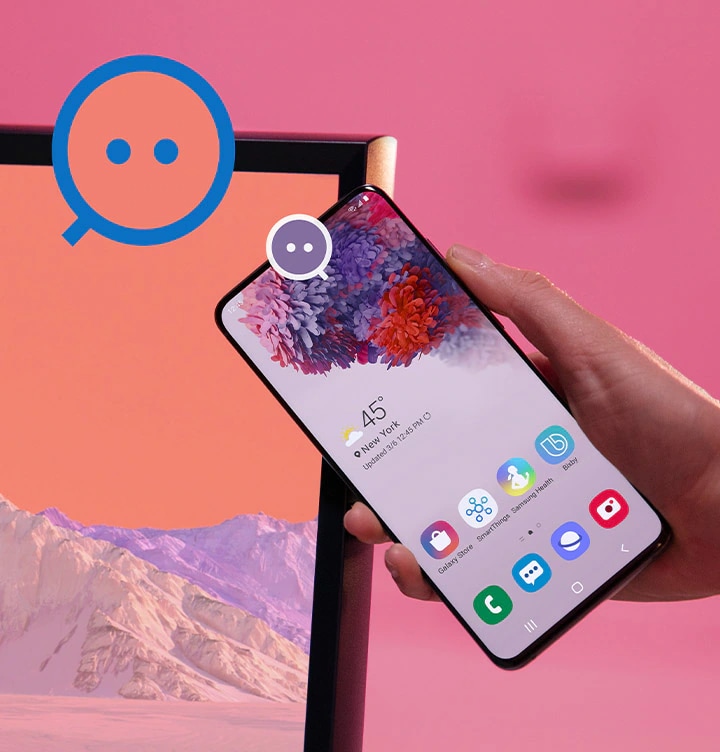 Turn your phone, rotate the TV
Whether the content you're watching is in portrait or landscape, the Sero will automatically turn to match it when you turn your phone.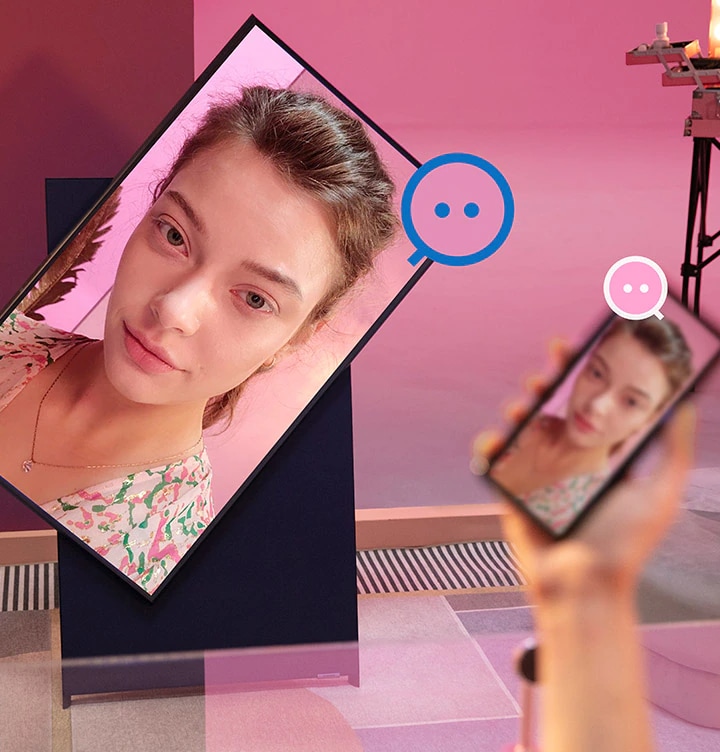 Enjoy social on the big screen
Now you can chat with friends, get lots of likes, and make your own content using the entire TV screen.

Featured products
Get details on each product used in this bundle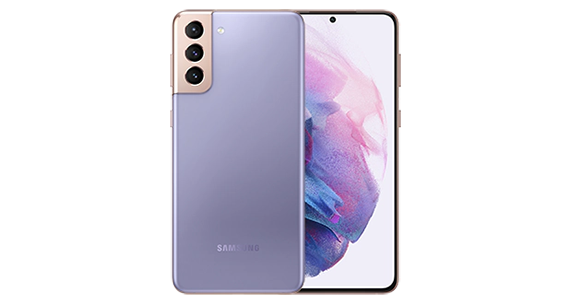 Tap View allows you to mirror smartphone screen to TV.
Tap View setting should be on in SmartThings app.
Compatible devices only.
Screen images simulated for illustrative purpose only.