Connect your phone and Smart Washing Machine*
Galaxy Mobile and Smart Washing Machine work together to give you more control when you're doing laundry, and syncing them is as simple as possible with the SmartThings app.

Get the perfect wash every time
When these devices connect, you can use the Laundry Planner feature to determine the perfect cleaning cycle and duration.
Get back to more important things
Now you don't need to rush inside to do the laundry. Just tap a few buttons and enjoy the backyard a little longer.
Featured products
Get details on each product used in this bundle
8.5 kg QuickDrive™ Front Load Smart Washer

9kg Heat Pump Smart Dryer ​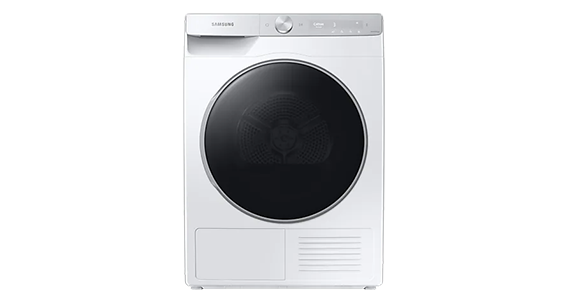 *Requires SmartThings App available on Android and iOS devices. An internet connection is required.