Preparing Ice Maker for First Use
Last Update date :
Jun 01. 2021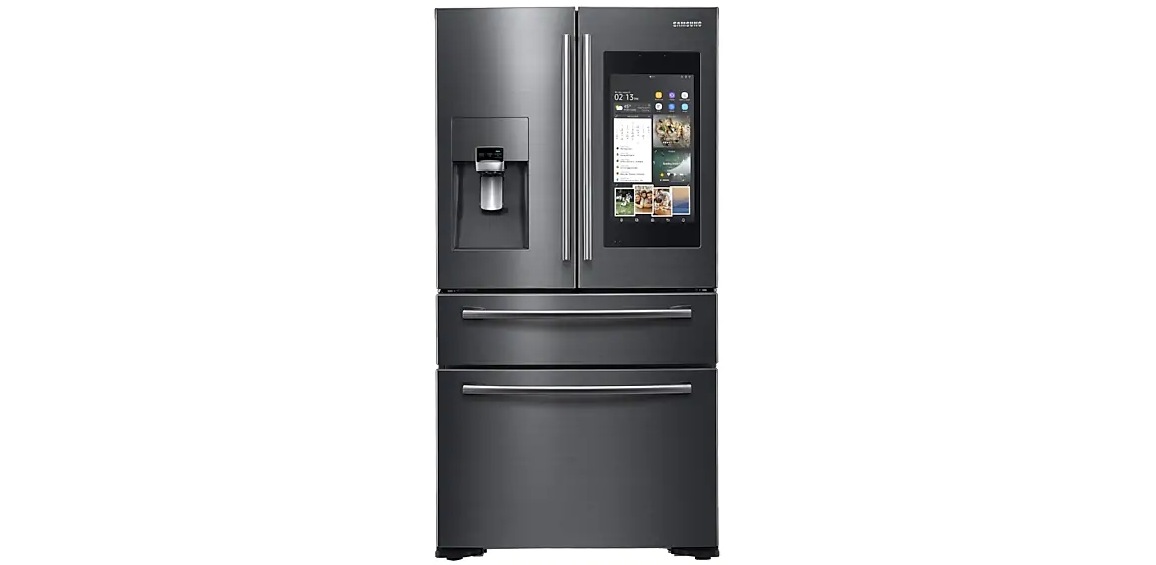 Please Note: The information on this page is for Australian products only. Models, sequences or settings will vary depending on location and/or where the product had been purchased. To be redirected to your local support page please click here.
Preparing the ice maker is important as it ensures proper ice production. Before you prepare your ice maker though, you will need to ensure the fridge has been installed correctly and that there is adequate spacing around your Samsung fridge.
Your fridge and its functions may not work properly if the installation and spacing's are incorrect.
After you have installed your Samsung fridge and plugged it in, follow the instructions below to ensure proper ice making and to keep the ice bucket full of ice.
1
Let the fridge operate for at least 24 hours to ensure optimal performance.
2
Dispense the first 4 – 6 ice cubes into a glass.
3
Wait another 8 hours and dispense another 4 – 6 ice cubes.
4
Then wait another 16 hours and dispense the first glass-full of ice.
This is understandably a lengthy process, but it is important so that your ice maker runs without any issues from that point forward.
However, if you do have problems with your ice maker producing ice, you can run through a few troubleshooting tips on our support page titled: Test The Ice Maker In A Samsung Fridge 
Please note:
Before preparing the ice maker, the water line must be connected and the water supply valve must be completely open.
If you begin to notice slower ice production, check the level of the ice in the bucket. If it is concentrated in one area, you need to prepare the ice maker again.
If you require more information about your specific model, you can download the manual from our Manuals & Downloads page. Otherwise, please get in contact with our Samsung Care experts on 1300 362 603 (Toll Free in Australia) or contact our Chat Support team to organise a technician to come out and diagnose further.