The sides of my refrigerator feel hot. Is this normal?
Last modified :
Mar 01. 2019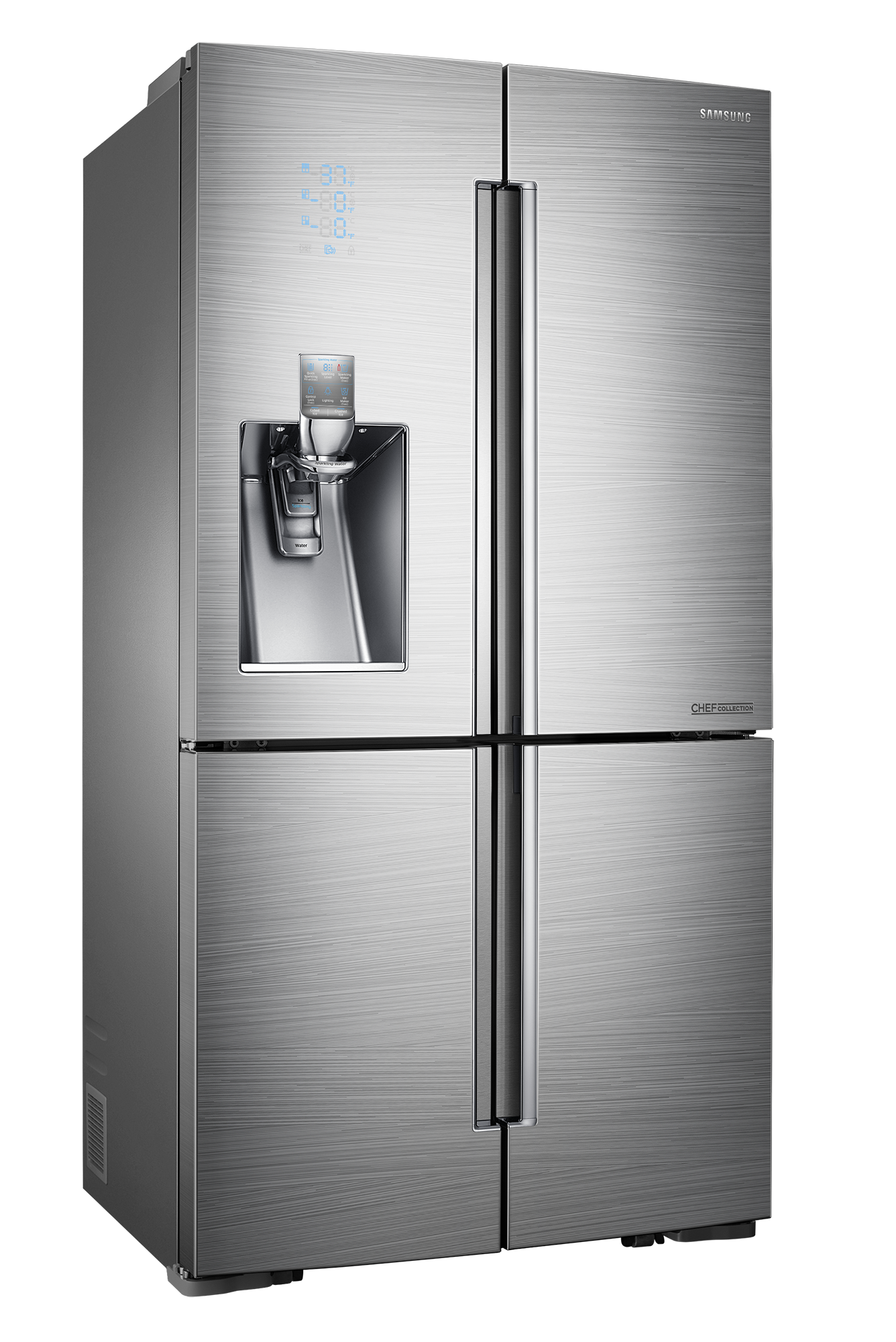 You may notice that the outside of your fridge feels warm. This is caused by the heat dissipated from the refrigeration process and is normal.
If your fridge feels warmer than it should, it may be the spacing between your fridge and it's surroundings. Ensure that there is a minimum distance of 50 mm of space free around the sides and at the back of the unit and then at least 25 mm space at the top.
Also, check to see to see if there are any nearby heat sources as this may contribute to the surface temperature.
If the surface temperature of your fridge still feels too warm after checking the spacing and it's surroundings, please get in touch with our Samsung Care experts on 1300 362 603 (Toll Free in Australia) or contact our Live Chat Australia team to organise a technician to come out and diagnose further.
Did not find what you're looking for? We're here to help.
Call
For all Mobile device enquiries
1300 425 299
1300 GALAXY

24 hours / 7 days a week
Toll Free in Australia
For all other product enquiries
1300 362 603

24 hours / 7 days a week
Toll Free in Australia
From overseas
+612 8293 5712

24 hours / 7 days a week
Face-to-Face Support

In-Store Support
Create a booking to see one of our friendly Samsung staff members at one of our Samsung Retail Stores.
Contact Us